Get camera confident for Facebook lives
Talking on camera for Facebook lives, or video ads can be intimidating! It takes us out of our comfort zone, and for many, it's a nerve-wracking encounter best avoided…. I can help you to speak from the soul, and connect to your audience.  
And why is this so important? Online video now accounts for half of all mobile traffic… This means that people aren't reading stuff, they're watching videos, and if you're not making videos people aren't buying your business.
Facebook Lives is one of the most effective – and FREE – ways to market your business on the internet! The more comfortable you become doing Facebook Lives, the better it will be for your business.
Fall in LOVE with Facebook Lives and GROW YOUR BUSINESS!
You have a gift to share with the world. You have a story to tell that can inspire and motivate others. You can connect your audience to your story, and be the person that you always knew that you could be. 
Being able to engage authentically with your audience is so powerful! You can build a loyal tribe, and you can quickly hop on Facebook live and tell your group how you're feeling, or what you've learned…. 
Can you imagine? It takes you 5 minutes to do a Facebook live? 
And it takes you an hour to write a blog post… and which gets the most engagement? Which is more powerful? And ultimately, which will drive your business more effectively? 
GO LIVE AND THRIVE!
1-2-1 intensive strategy day & workbook £1500 
Confidently connect with your target audience and come ALIVE on camera

Learn to present your best self so you look good on Facebook Live

Improve your presentation skills, and talk with authority and passion to sell your business effectively

Get the tech stuff sorted, so you look like a pro – even if you're going live from your spare bedroom

Help you create a backdrop that looks professional – and gives you credibility and authority

Teach you how to improve your lighting, and so you look younger and better!

Learn how to create successful video ads

+++ BONUS WORTH $399 – "Go Live and Thrive Course."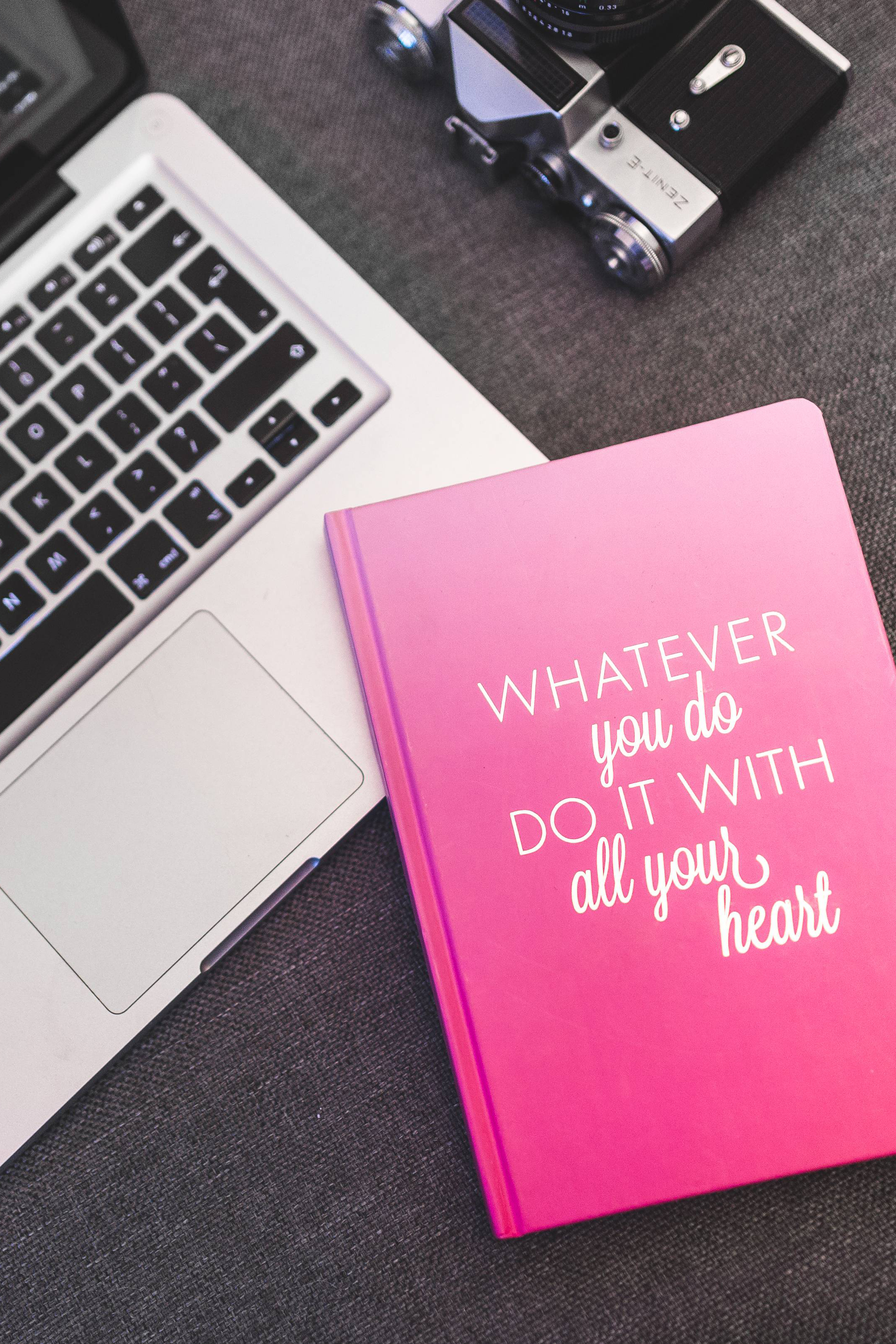 Let's talk!
Book your complimentary 30 minute session with Lucy and start getting visible