I grew up thinking that I would impact the world
Hello Gorgeous, I'm Lucy Griffiths! I was the girl with big dreams. I dreamed about making a real difference in the world. After university, I became a TV news reporter and travelled around the world working for a major news organisation and got to witness history in the making – I followed US Presidents, and UK Prime Ministers around the world, I interviewed Hollywood film stars, and I reported on earthquakes, tsunamis, and conflicts.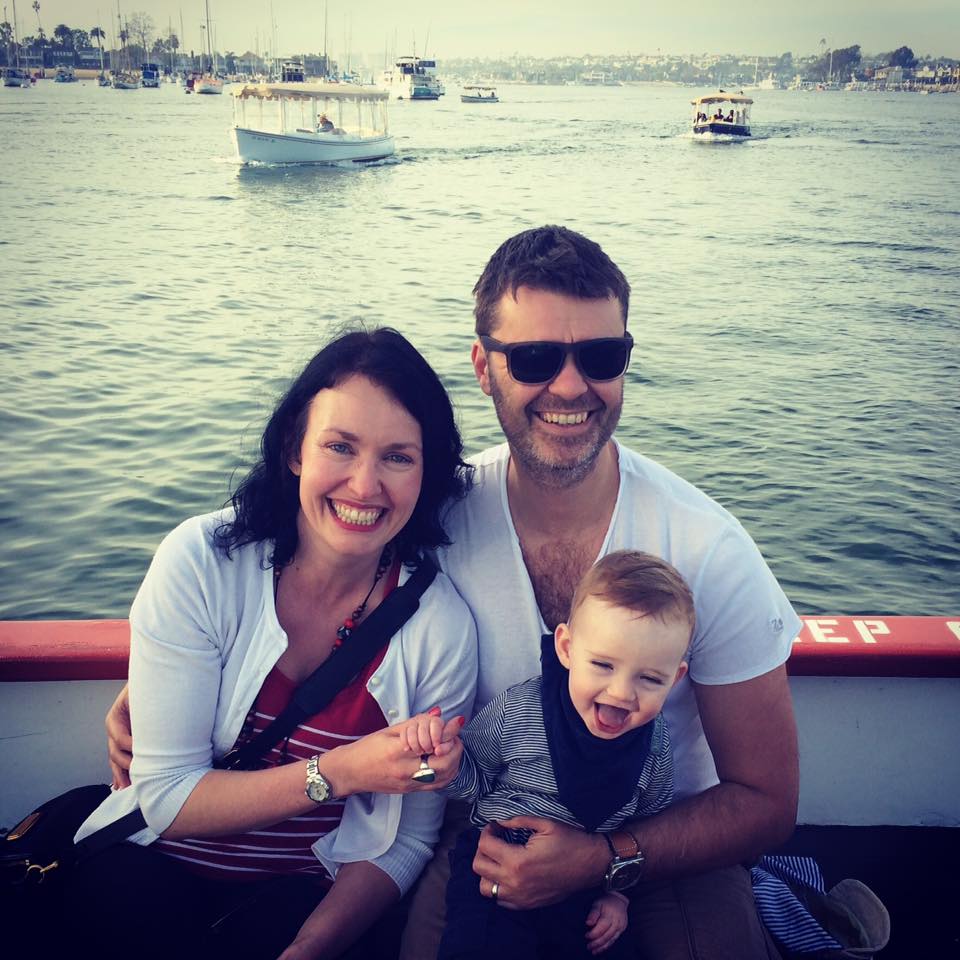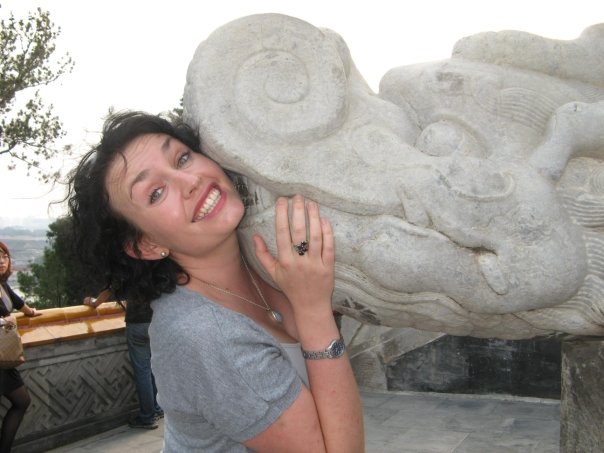 I know what it's like to want to create an impact on the world, and still have time for relationships and family.
When my son was born, I knew that that my crazy travel to bonkers countries, and the hours, and the commute was no longer viable.
He was the inspiration to leave my successful career in TV news, to start my own coaching business.
He was the motivation to go after my dreams and build a business – even when I was scared about loosing the safety net of my job.
My fears almost got the better of me…
Could I really do this?

Am I good enough?

Where would I get clients from?

What if I failed? Would I have to go back to my old work feeling like a failure? 
Would I ever make it work? And be successful?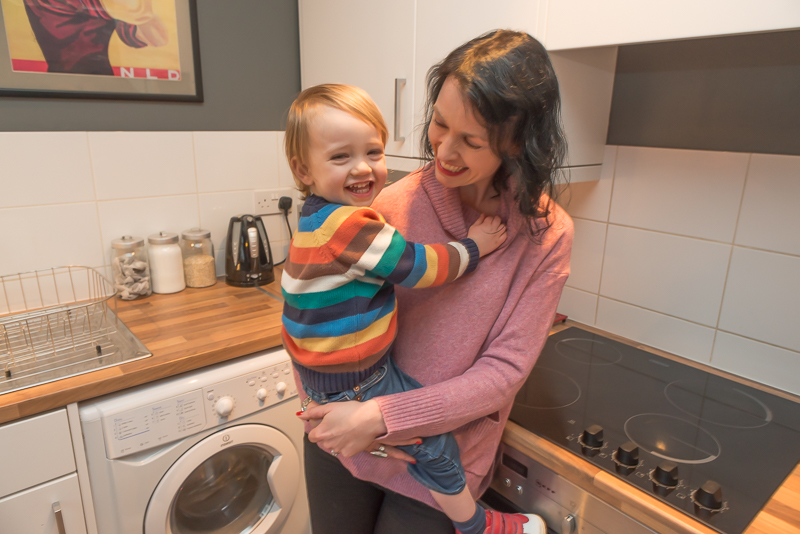 It was just a case of taking the leap and just DOING IT!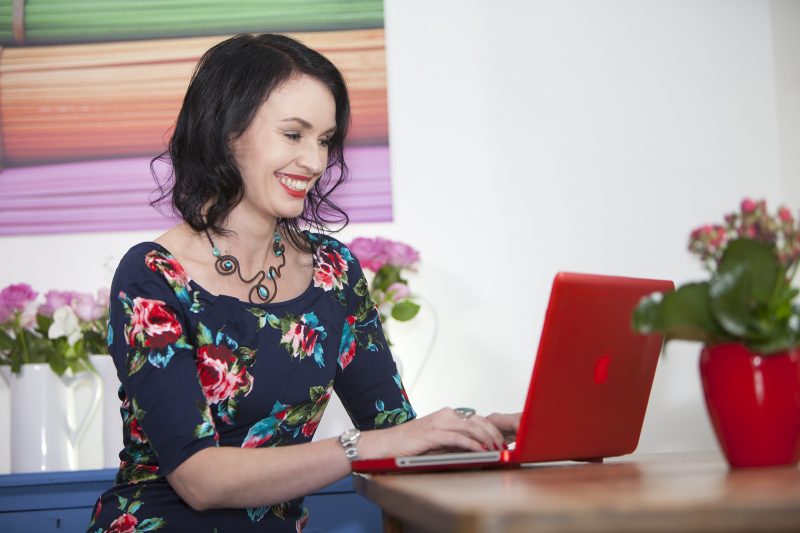 Building a business can be totally overwhelming to start with. You have to find a way to produce the same level of income, stand out in a sea of sameness, and build a brand that you love and your clients love. 
Which is why I adore doing what I do… I get to help clients build successful brands, and change lives. I get such joy from making impact on the world and changing lives from my laptop.
When I was on maternity leave, I accidentally fell into renovating property and Airbnb rentals, and created a 7 figure property company. While I loved playing interior designer (and the money was wonderful!), I wasn't following my true passion. 
I desperately wanted to be a coach, and when I first started out I was really unconfident, and trying so to make it work that nothing was really working!!! I was overwhelmed and frustrated, after what felt like months, I plucked up the courage to hire a success coach. I knew that I couldn't afford to fail, but I was petrified that it wouldn't work and I would feel like a failure and even more stuck.
Now, I work with women entrepreneurs who are on the hamster wheel and desperately want to scale their business. They are seeking the confidence and clarity to create a buzz round their brand, and skyrocket their success.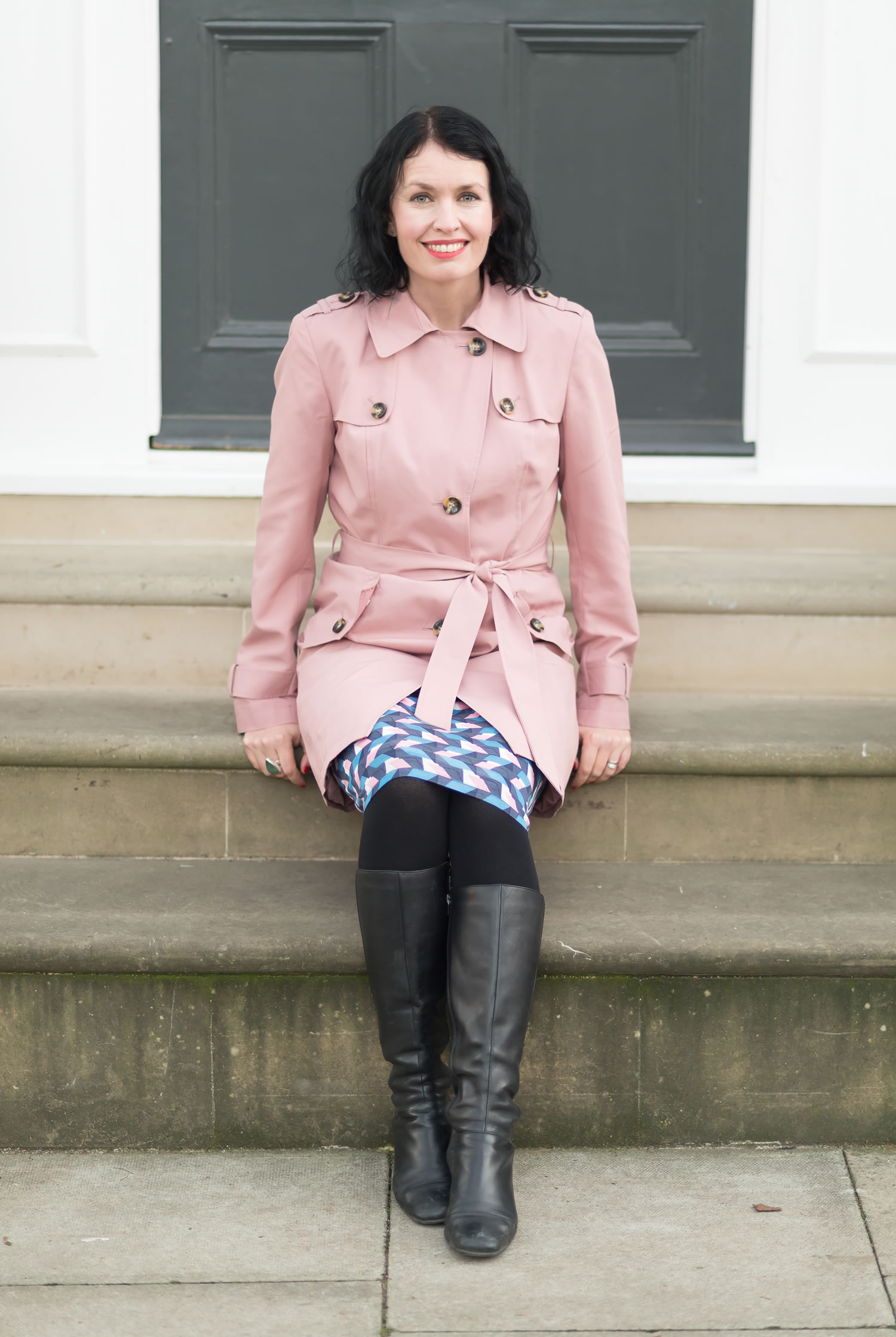 Why Lucy?
Over the past three years I've coached hundreds of women, and it's wonderful to see get more confident putting themselves out there, and in the process grow their businesses. I've helped all kinds of businesses grow – from coaches to fashion designers to lawyers and landscape gardeners! I passionately believe that if you learn how to tell your story authentically, you can quickly scale your business, and achieve the success that you have been slogging so hard for!
I'm on a mission to help you take charge of your message, and create a business that works for you! There's no second chances.. you only get one opportunity to do this! Make the impact on the world that you dream of!
In case you want to know the technical stuff…. I spent twenty years working in journalism and television reporting and producing for television and newspapers. I have a Masters in Personal and Business Coaching, a Masters in International Journalism, and a BA Honours in Communications and various diplomas from different coaching bodies including certificates in Emotional Freedom Technique (EFT), DISC Personality Profiling, and the Human Given Technique. But that doesn't really matter, it's how we connect. How I will empathise and understand your journey.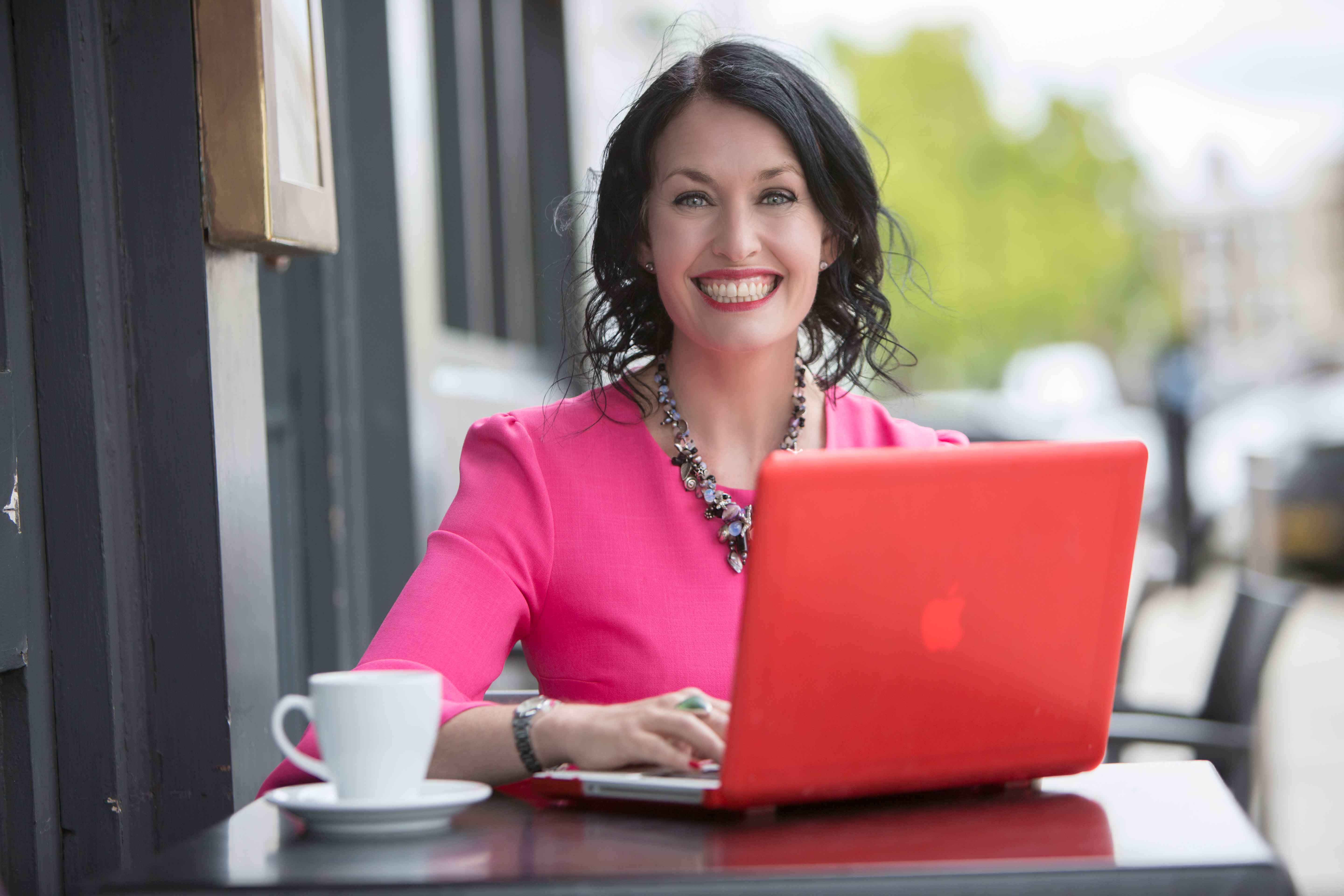 I remember feeling so fearful when I wanted to quit corporate life and scale my business. I knew the hours and travel in my work in television was not compatible with family life, and I had no choice but to create Plan B that fitted flexibly around my life. Confidence isn't something that you naturally "have", it's a mental muscle that you work on, and when you shift your mindset, your confidence levels soar! I'm absolutely passionate about helping women like you get the confidence and clarity you need to reach your full potential.
There's so many perks to running your own business… I routinely work from our holiday apartment, and we take holidays when we like, and I fit my day around my life. Imagine being able to work when you like, work where you want, and never ask permission to go on holiday!!!
My clients will also tell you that I'm a loving, but professional arse kicker when I need to be, and in the process, you'll make the impact on the world that you've always dreamed of. 
Are you ready to do this?! Let's get visible, and grow your business!
Let's talk!
Book your complimentary 30 minute session with Lucy and start getting visible