Video Production for YouTube channels and Facebook ads
Video Production for YouTube and Facebook ads | $5000
Do you dream of having a YouTube channel that is seen by thousands. Or a Facebook ad that goes viral?
This is service for busy, successful entrepreneurs who know that you want a YouTube channel and beautiful Facebook video ad campaigns, but don't have the time to spend hours creating videos, editing them, uploading them and then knowing how to maximise your reach. 
I'll be your Executive Producer on the day to help you ensure that you present yourself in the best way possible, and really look like a professional! I have 20 years of working in TV and radio, and I work with camera people and editors who work on TV programs on a daily basis. 
You'll be expertly guided how to…
How to really connect to your audience… I'll help you craft your message, and tell your video stories with confidence.
What to wear… You'll work with my exclusive stylist to choose colouring and clothing that most reflects you and your brand. We'll work together to create vision boards, and your "look."
What locations best present you and your brand for video? We'll scout out locations, and help you to feel confident that your image matches your brand personality.
Then on the day, I work with a camera crew to film you looking gorgeous, and your most professional.
My production team of film makers, editors, camera crew and designers will use their creativity and expertise to help you shine on screen. 
This package includes…
Three x 45-minute strategy calls to prepare you for your big shoot (we'll talk scripting, wardrobe and style).
Coaching and support to help you look and feel more professional on camera.
2 x intensive day to film and structure your ads. We'll work with a camera person to help you shine authentically.
2 x days editing by an professional editor operating to broadcast standards.
Guidance and support to ensure your video is seen on the social media platforms that your clients use!
Get reach, revenue and results with video!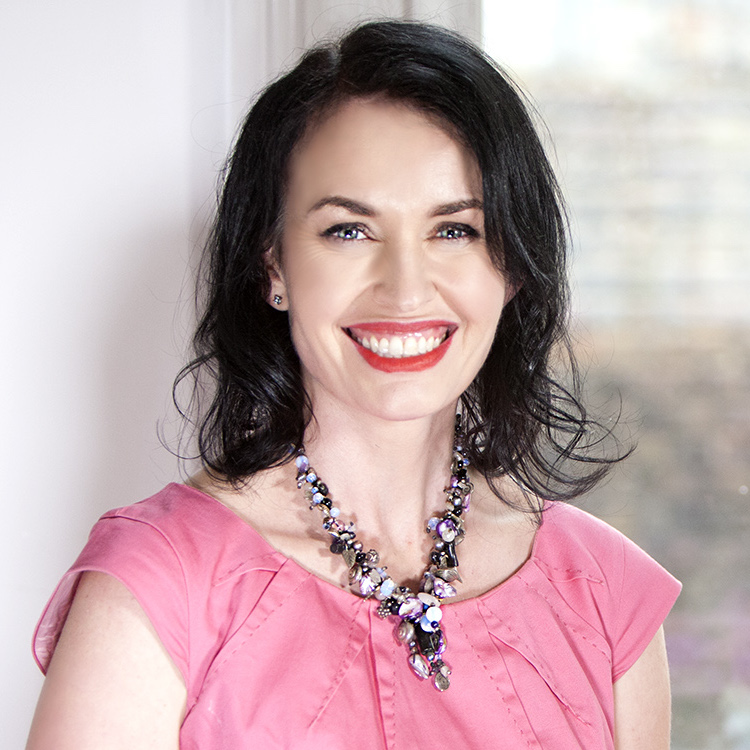 Book a call to discuss how to put video at the forefront of your marketing strategy.