I am on a mission to help you…
…the entrepreneur, coach, or driven woman who is ready to make an impact on the world.
Yes, this is for you! The ambitious and driven entrepreneur that is tired of working so hard to gain any real impact.
Let's put video at the heart of your business and learn to connect with your clients to ramp up your reach, results and revenue. 
Over the next 6 months, you are going to put a mega-watt beam on your business, and seriously scale your revenue, reach and results. You'll learn strategies from my 20 years in radio, television and journalism to boost your business, build credibility in your brand, and skyrocket your success.
Just imagine getting the credibility and the clients that you so want and deserve. Let's do this!  
Are you ready to stop playing small, and start scaling your success?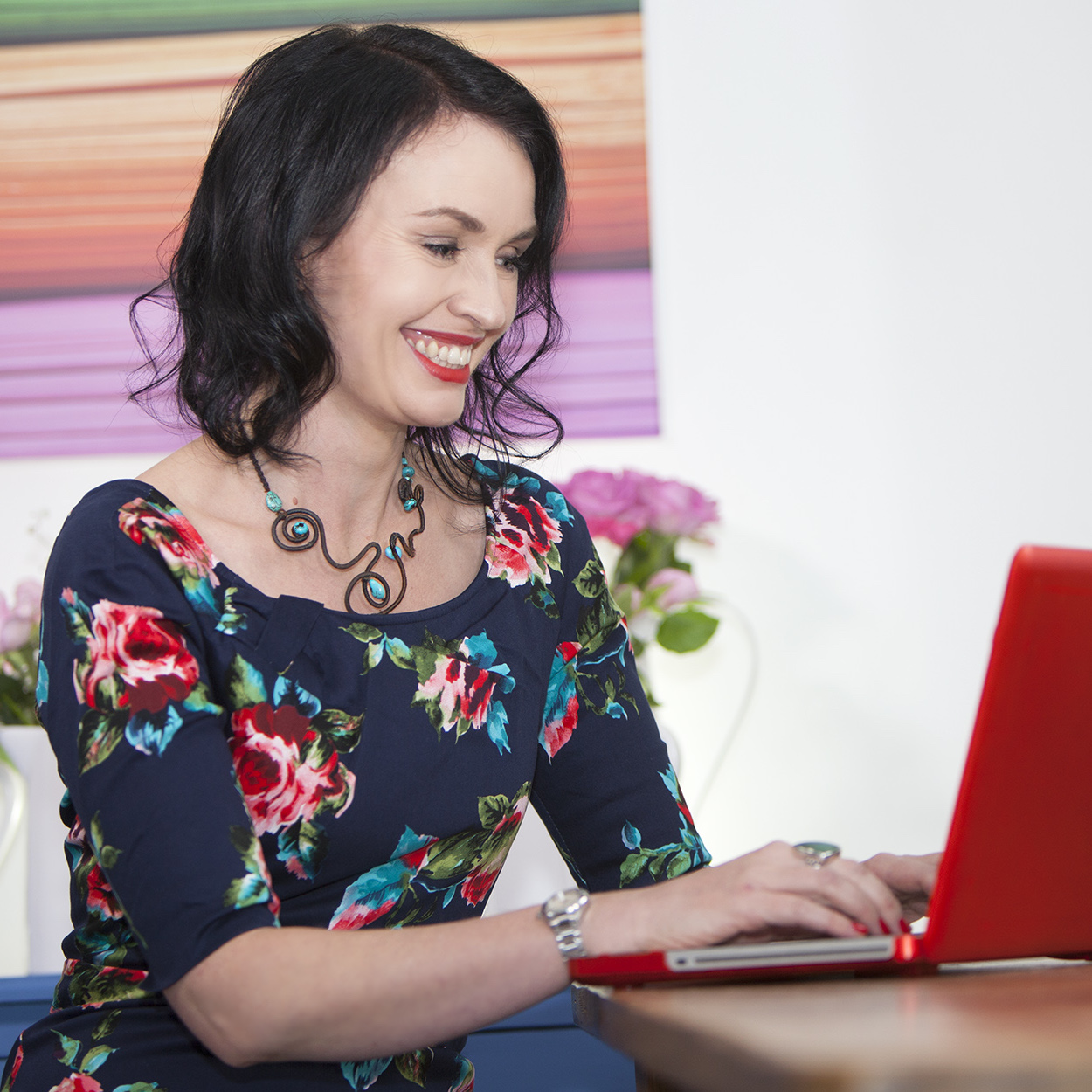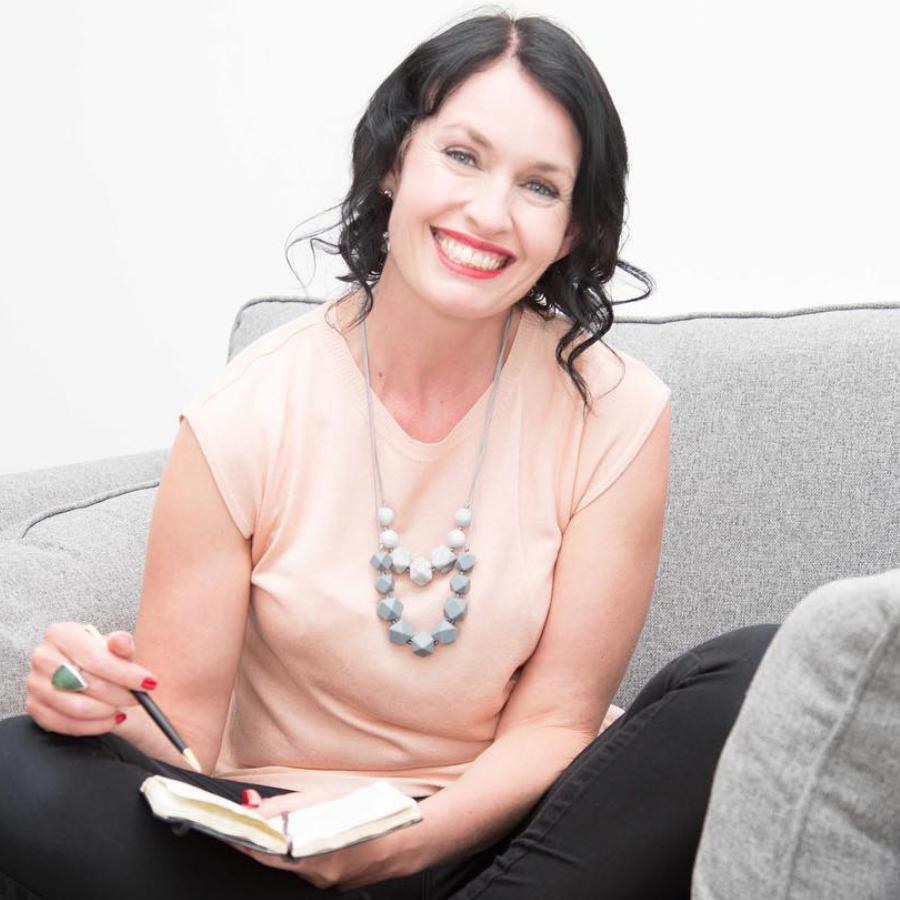 6-Month 1-2-1 Coaching | $7500
Work closely with me for 6 months days and harness the power of video.
This package includes…
6-months of coaching kicks off with an intensive half-day strategy session to map out your video marketing.
8 x 1-hour one-on-one sessions, and regular email and text messaging contact.
Learn the techniques to edit, shoot and create pro videos on LinkedIn, Facebook and IGTV. 
Study your traffic data on Google Analytics to understand where your clients are watching you, and what's working on Instagram, Facebook and LinkedIn. 
How to repurpose your content so you create ONE video that can be carved up, and re-edited for different social media platforms.
Learn how to embed your videos on guest blogging sites such as Mind Body Green to grow your audience organically.
Understand how to maximise your organic growth on platforms such as Pinterest.
Create your own YouTube channel, and seriously skyrocket your ROI.
Connect and communicate with your clients on video!