I am on a mission to help you…
…the entrepreneur, coach, or driven woman who is ready to make an impact on the world.
Yes, this is for you! The ambitious and driven entrepreneur that is ready to stop playing small, and start getting the credibility and results that you want in your business through smart publicity. 
Over the next 90 days, you are going to uplevel your online business, build credibility in your brand, and get visible. We'll enhance your social media presence through clever targeting, and and you'll learn strategies from my 20 years in radio, television and journalism to boost your business. You will implement strategies that will skyrocket your success.
Just imagine getting the credibility and the clients that you so want and deserve. Let's do this!  
Love what you do
Get Paid your Worth
and still have time for the Rest of your Life!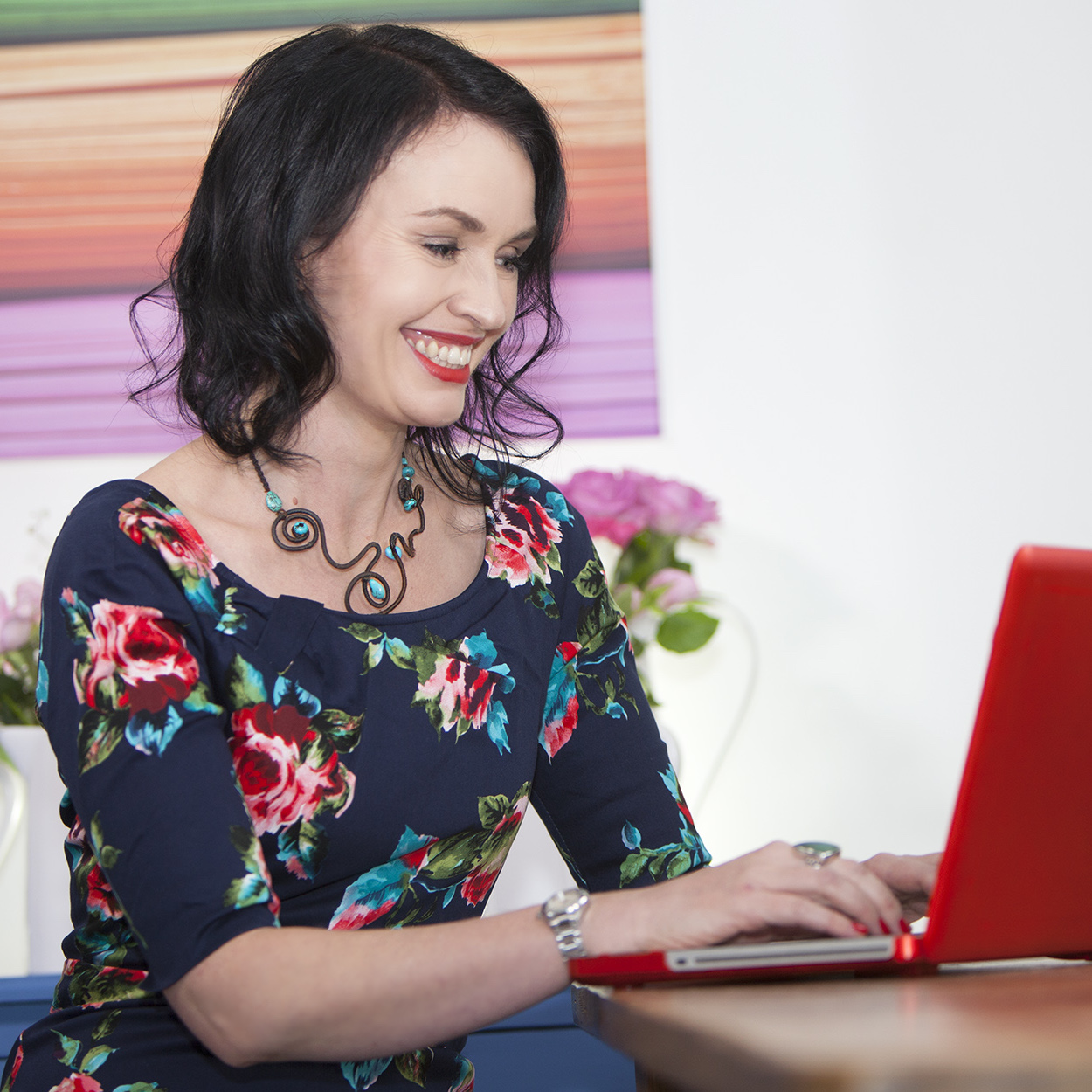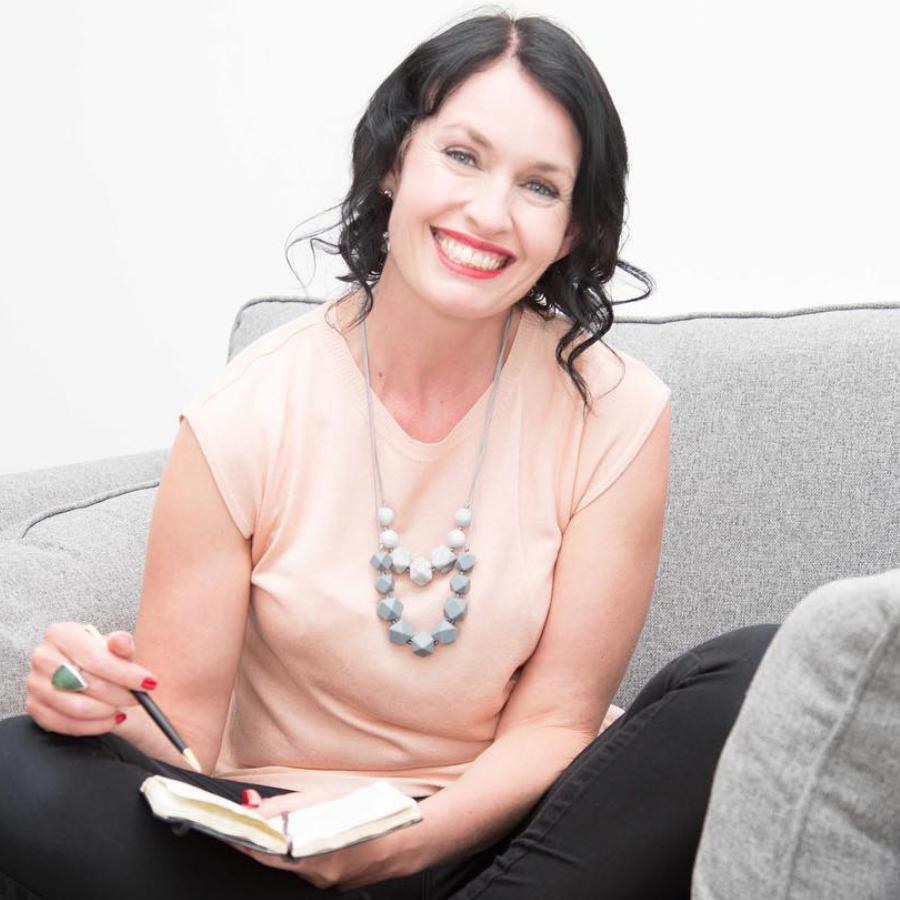 90 Days One on One Coaching | £3000
Work closely with me for 90 days and reach your goals. 
This package includes:
90 days of coaching kicks off with an intensive 2-hour strategy session to map out your business goal.
12 x 1-hour one-on-one sessions, and regular email and text messaging contact.
Get the confidence you crave to truly show up in the world and feel comfortable sharing your story.
Listen to your gut and connect to the heart of your customers so you can get clear on your ideal client.
Share your stories through storytelling and social media.
Structure your authentic message to your clients with my "Who, What, Where, Why Technique".
Learn how to connect authentically with your audience through Facebook Lives and look like a pro!
Create a stir for your business, and benefit from my expertise as a journalist and TV correspondent –  learn blogging tips and write articles for high-profile online magazines.
I'll draw on my toolkit of coaching techniques from my M.A. Honours in Business and Personal Coaching and diplomas in; Human Givens Technique, NLP, DISC personality profiling, and Emotional Freedom Technique (EFT).
Book a free 30 Minute Discovery Session to help you map out your goals and strategies to Skyrocket your Business.