9-MONTH VIDEO GROUP COACHING
90% of business owners are STRUGGLING to use video.
You could either spend hours Googling to find out how to edit and produce a video, and then end up with something that looks, well, meh… 
OR
You could join a program where there's a group of business owners all trying to grow and scale using video. There's videos and step-by-step training modules to help you get more confident with video on every platform. 
Social media giants are rewarding entrepreneurs who use VIDEO
This program is for busy entrepreneurs and business owners who want to learn how to monetise your video to grow your reach, results, and revenue.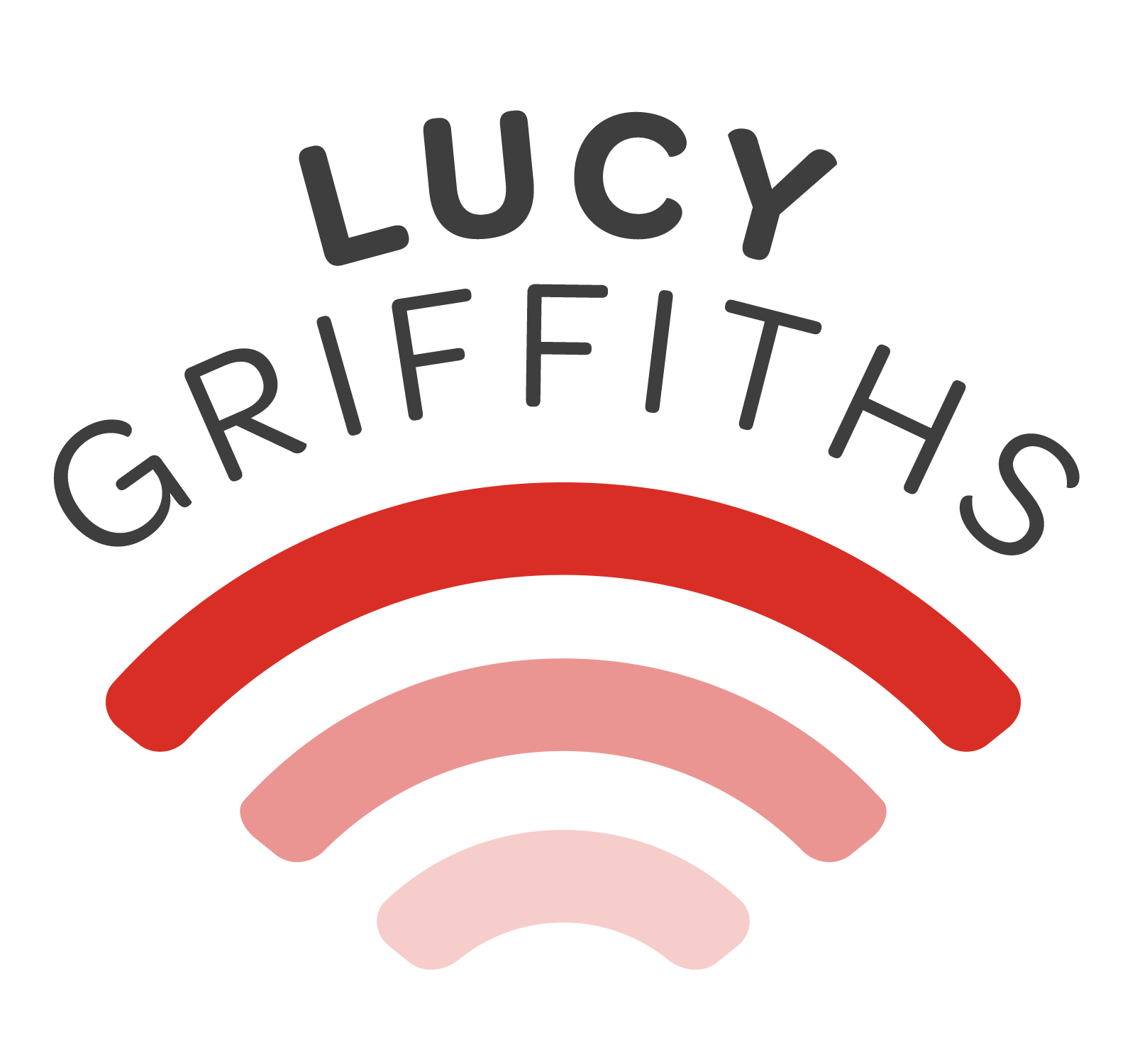 TAKE OUT THE GUESSWORK
Learn to create more professional videos without having to spend hours editing, and filming. 
Wherever you are in your video journey, I'll hold your hand, and give you a framework to confidently create videos on Facebook, YouTube, Instagram, and LinkedIn. 
You'll learn how you how to create a mini studio in your spare room. 
Get a step by step guide to filming videos easily. You'll learn about lighting, backdrops, cameras, and microphones. 
You'll create a YouTube channel, and learn how to get ORGANIC subscribers to your email list. 
You'll be able to repurpose your videos so that you can create one video, and use the same video for Facebook, YouTube, Instagram, IGTV and LinkedIn. 
You'll know what to say, and how to get more engagement on your videos. 
You'll learn how to look your best on video, and feel more confident on camera. 
Video Group Coaching includes: 
 How to edit videos to be professional
 How to create a mini studio
 The tech stuff – lighting, cameras and microphones
 What to talk about
 How to get engagement
 How to create a YouTube channel
 How to create ads that go viral
 How to repurpose your videos for YouTube, Facebook, Instagram, LinkedIn and IGTV
MASTER VIDEO AND GET MORE REACH, RESULTS and REVENUE FAST!
$900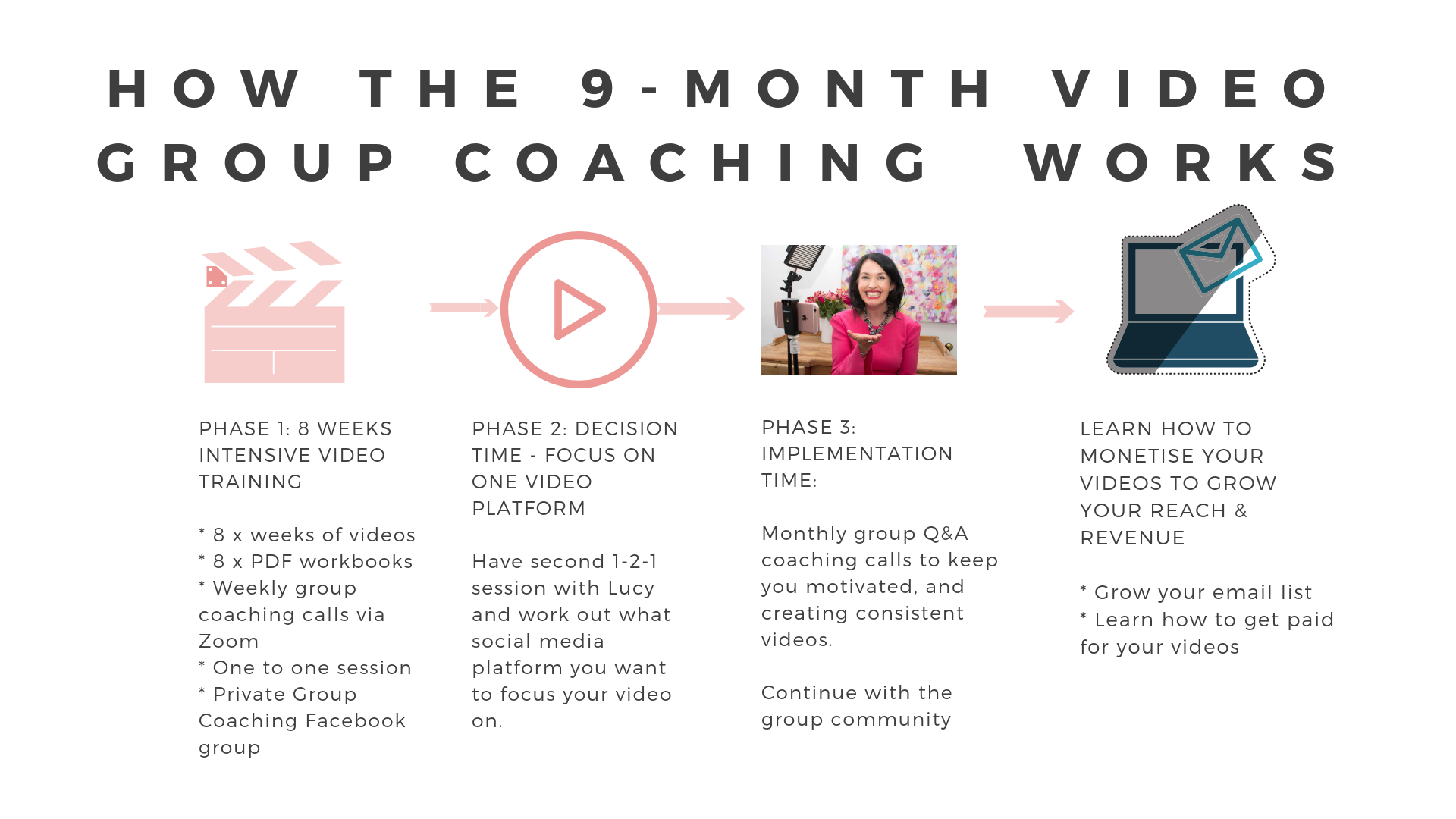 Results GUARANTEED!
Want to know more? Book a 15 minute call with Lucy to find out more.