5 Ways to GROW in a Recession
How to grow in a recession?
It's actually one of the BEST times to stand out in your industry…
Why?
Because as others are floundering, you can flourish…
You can stand out in your niche and double down on your marketing.
This video will show you how stay afloat mentally and financially, and be in the strongest position possible to weather the financial fall out from 2023 and grow in a recession.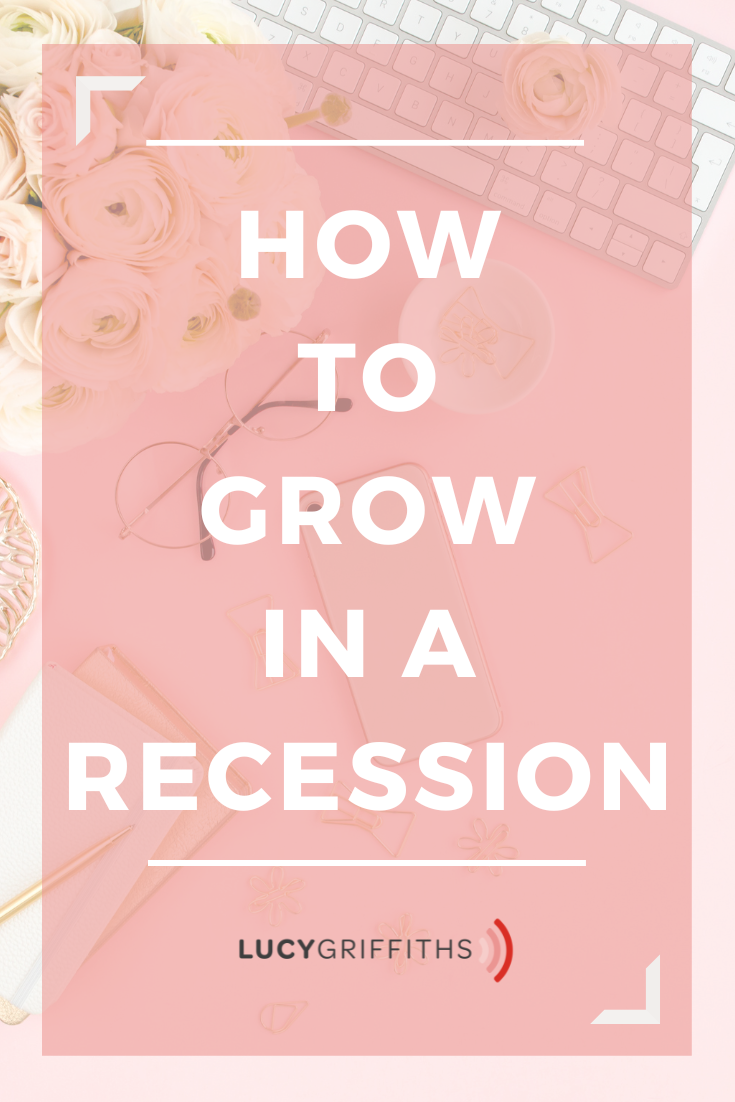 In this video, I'll be talking about:
How you can double down on digital marketing
Finding Your Niche in a recession and how you can stand out
Why You're not Selling, and how you can change this
How to Pivot Your Online Business
If you love this video on how to grow in a recession, you can watch more videos here:
How to Master Social Media for your Business
Effectively Use LinkedIn to Grow your YouTube Channel Fast
How to Find Your Voice and Conviction to Speak Up 
Sell over 10000 Courses in months
If you would like to know more about creating a course, read my book or get my FREE resources  to help you grow your business.
PINTEREST
FAN? I LOVE FOR YOU TO PIN AND SHARE THIS POST…