Hi, I'm Lucy Griffiths.
If you want to become the "go-to" expert in your industry and amplify your story on social media, but somehow find the process a little overwhelming, I'm here to help you get the confidence and the know-how to make it happen!
Here on my blog I share my experience and expertise to help you Va Va Voom your Video and help you make an impact on the world.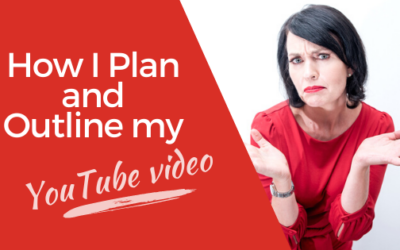 This video shows how to plan and prepare videos and video content so that you can get found on YouTube. When you plan and outline YouTube videos and plan video content will help you to grow on YouTube. A few weeks ago, I thought I'd give Clubhouse and found the...
read more