Hi, I'm Lucy Griffiths.
If you want to become the "go-to" expert in your industry and amplify your story on social media, but somehow find the process a little overwhelming, I'm here to help you get the confidence and the know-how to make it happen!
Here on my blog I share my experience and expertise to help you Va Va Voom your Video and help you make an impact on the world.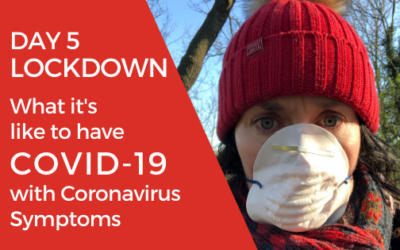 I've got COVID-19 or Coronavirus and for me it's Day 5 of symptoms. I know there's so much fear surrounding it that I wanted to share how it's been.  This isn't my usual kind of blog post, but these are extraordinary times, and I thought it might be of help. Sometimes...
read more