Hi, I'm Lucy Griffiths.
If you want to become the "go-to" expert in your industry and amplify your story on social media, but somehow find the process gets a little overwhelming, I'm here to help you get the confidence and the know-how to make it happen!
Here on my Blog I share my experience and expertise to help you Va Va Voom your Visible and help women like you make an impact on the world.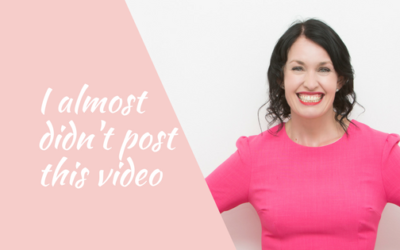 I remember when I first started doing Facebook Lives, and I worried about how I looked, and would my wrinkles and my maternity weight show up on screen. I shot this video a few months ago, but I've not used it… I was too embarrassed to use it. My mummy...
read more