Hi, I'm Lucy Griffiths.
If you want to become the "go-to" expert in your industry and amplify your story on social media, but somehow find the process gets a little overwhelming, I'm here to help you get the confidence and the know-how to make it happen!
Here on my Blog I share my experience and expertise to help you Va Va Voom your Visible and help women like you make an impact on the world.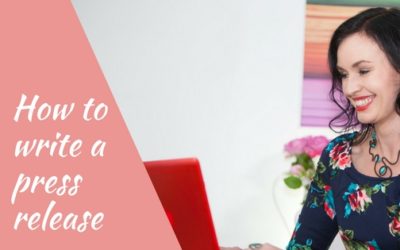 IS YOUR STORY NEWSWORTHY? When you want to tell news organisations about your new product, new business or launch, think about the impact that your story will have on others. Try to be as impartial as possible, and have a straight think about your...
read more