Hi, I'm Lucy,
I help you to strategically embrace video marketing and create digital courses to leverage the power of passive income and make money while you sleep
x
Join my Go Live & Thrive membership
Let your content do the talking and sell while you
sleep…
I'm a great believer in working smarter not harder. My courses have now sold over 30,000 and I passionately believe that everyone can leverage their knowledge and expertise to create passive income (and reclaim their life in the process!).
I'm a columnist with Psychologies Magazine, and I'm one of the leading experts on confidence and visibility.
I help you get Confident on Camera and build your audience with streamlined systems so that your business works for you and your family.
In case we haven't met yet

…

I'm Lucy Griffiths, and I've spent 20 years as a TV reporter working in war zones. I've flown with President Barack Obama in Air Force One. And I've interviewed countless "A" list celebrities, including Victoria Beckham, Nicole Kidman, and Hugh Jackman (not to mention quite a few "B" and "C" listers too).

On top of that, I've worked with CEOs of Fortune 500 companies, been thrown in jail for reporting from Burma, and I've even built a TV station in Iraq.

While it was an interesting life, it didn't really work for family life. I was on-the-go way too much. Something had to give.

As a result, I set up my online company helping clients with their video issues in business. And before I knew it, I was overwhelmed with clients and work. Still, juggling business and a baby was tough.

Then, I saw all these online entrepreneurs making money with passive income. And I knew there was a way for me to do it too. I wanted a way to make sales 24/7 while I got on with the stuff of life!

I went all in on automating my business through video and courses. And it's created the most incredible opportunities… Last year I took the summer off to travel across Europe with my family, I work school hours and turn over multi 6-figures.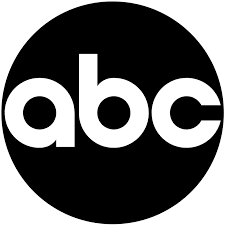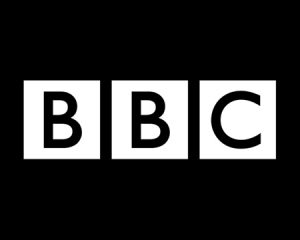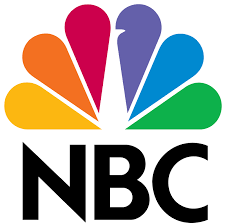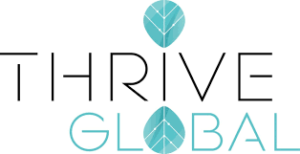 Let's Create a Course that Sells! 
Learn how to harness your knowhow and knowledge and create a course that sells and sells on repeat. 
Learn the exact systems that have enabled me to sell over 30,000 courses.
Embrace the power of courses to build your list, grow your reputation and skyrocket your business!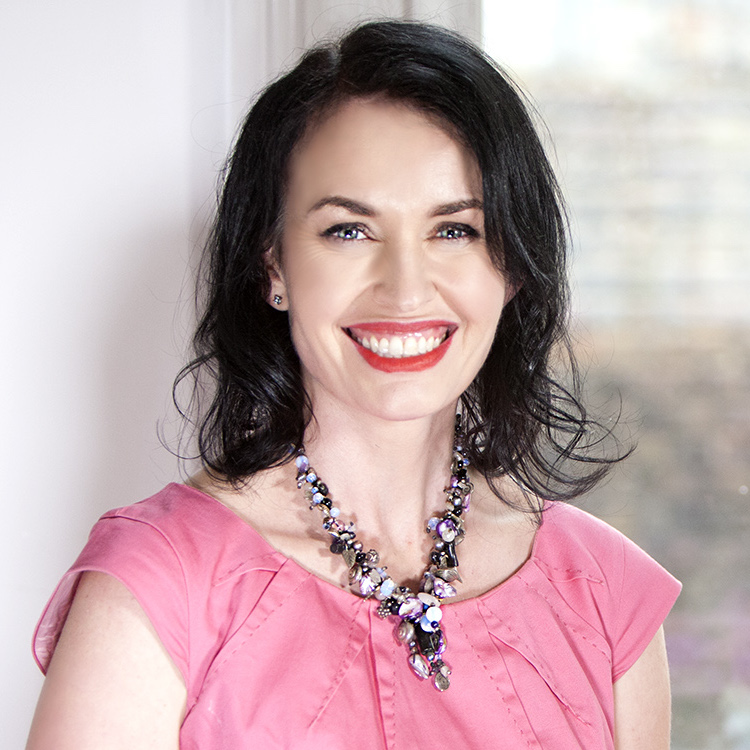 Join My Membership for $1
Masterclasses each month with experts so you can get the knowhow to successfully run your online business
Access to Lucy's courses such as Harness the Power of PR, Growing Your YouTube Channel, Creating an Irresistibly-Clickable Freebie and many more!
Facebook Live sessions with EXPERTS to support each module
​Peer support from other business owners who are on the exact same journey as you
Learn to tell your story on-camera…
Check out my YouTube Channel for more useful tips…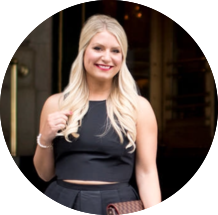 Emily Williams
"Lucy is amazing at helping you to feel more confident in yourself, and your presence online and on video.
With her background as a TV reporter and her Masters in Coaching, she really understands how to connect an audience and she can teach you to love the camera… no matter how uncomfortable you feel!"
Emily Williams, Success coach, and Founder, "I Heart My Life"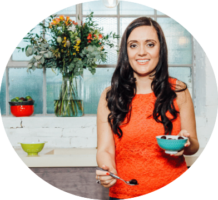 Angelique Panagos
"I cannot recommend Lucy enough, she is incredible, she's so professional, she understands your brand, understands what you think you want to do & puts it into practice. She's helped me with vlogs, videos, with filming my events, & has really given me a lot of help behind the scenes. That's really been invaluable to me because sometimes I have a crisis of confidence, & she's right behind me cheering me on. I am so lucky to have Lucy in my life and be working with her & I cannot recommend her enough!"
Angelique Panagos, Nutritionist, Author and Speaker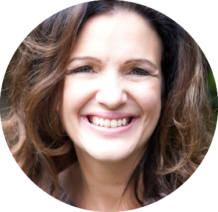 Ruth Kudzi
"Working with Lucy has helped me feel more confident around video and has helped me up-level my brand. I have come away with a new skill that I am testing and refining. In terms of impact, I have already got more video views than I have ever had before. My head is buzzing with ideas on how I can use video more. I feel so much more confident, having the reassurance and you teaching me was the best money I have spent in a long time on my brand."
Ruth Kudzi, Business Coach, Ruth Kudzi Coaching