Hi, I'm Lucy Griffiths
I'm on a mission to help you make an impact on the world.
I'm a qualified video strategist and coach for entrepreneurs just like you who are ready to learn strategies to get visible and harness the power of video storytelling.
If you're an online entrepreneur ready to tell your story and get yourself and your business seen I can help you maximise your message through live streaming.
If you want to become the "go-to" expert in your industry and amplify your story on social media, but somehow find the process gets a little overwhelming, I'm here to help you get the confidence and the know-how to make it happen!
Just imagine if you had…
The confidence to find your authentic voice
Established credibility as the "go-to" expert 
Used your own story to engage and attract new clients through social media
Maximised your message, and used it to scale a successful business 
Connect and communicate successfully with your clients on video!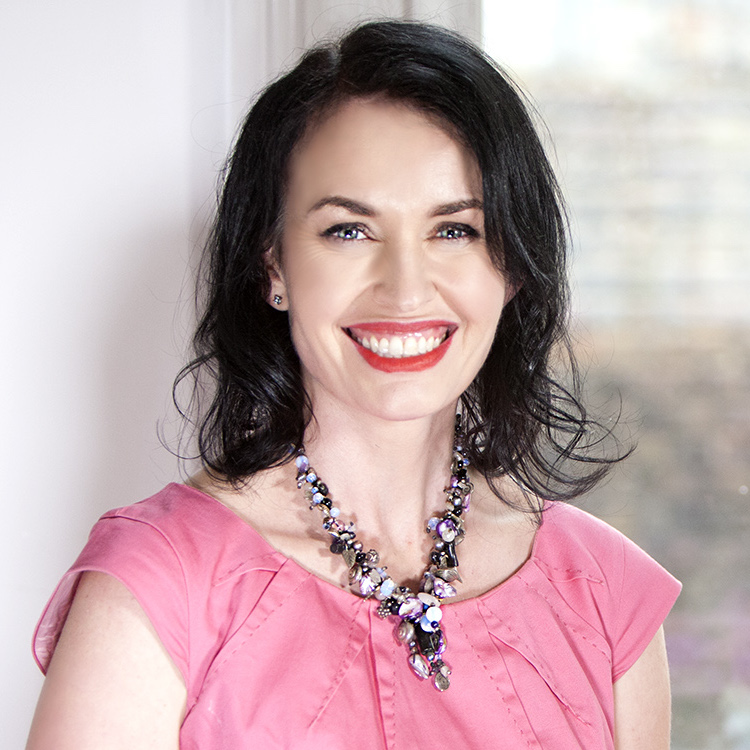 After 20 years in TV and Radio…
…I was ready for a new challenge! For 20 years I had been lucky enough to interview Hollywood A-listers and politicians as my job. One minute I was shimmying down the red carpet with Nicole Kidman, and the next I was reporting from Iraq – my career was varied and fascinating! 
I had travelled around the world working as a TV correspondent for some of the world's most prestigious television networks telling stories.
As I climbed the career ladder, I also trained many aspiring journalists how to write and connect more authentically with an audience – and some of my trainees are now anchors on some of the world's biggest TV networks.
I worked 80+ hour weeks, and in the process, I sacrificed family, and relationships along the way.  
Qualified in Coaching
After years of coaching and training, I became certified with an M.A. and PG Diploma in Coaching.
I've worked in the TV world to help journalists and TV anchors get more confident on camera and now I want to share my secrets with women like you and help you to use storytelling to skyrocket your business. 
Five ways to get help for FREE
"Working with Lucy has helped me feel more confident around video and has helped me up-level my brand. I have come away with a new skill which I am testing and refining. 
In terms of impact, I have already got more video views than I have ever had before and have had 30 new signs ups to a Facebook group in less than 24 hours. My head is buzzing with ideas how I can use video more. Thank you, Lucy!
I feel so much more confident, having reassurance and you teaching me was the best money I have spent in a long time on my brand."
Ruth Kudzi
"Lucy is amazing at helping you to feel more confident in yourself, and your presence online and on video. Video is totally where it's at right now, and Lucy has so much experience in video.
With her background as a TV reporter and her Masters in Coaching, she really understands how to connect with an audience and she can teach you to love the camera… no matter how uncomfortable you feel! I would thoroughly recommend learning how to love the camera with Lucy."
Emily Williams