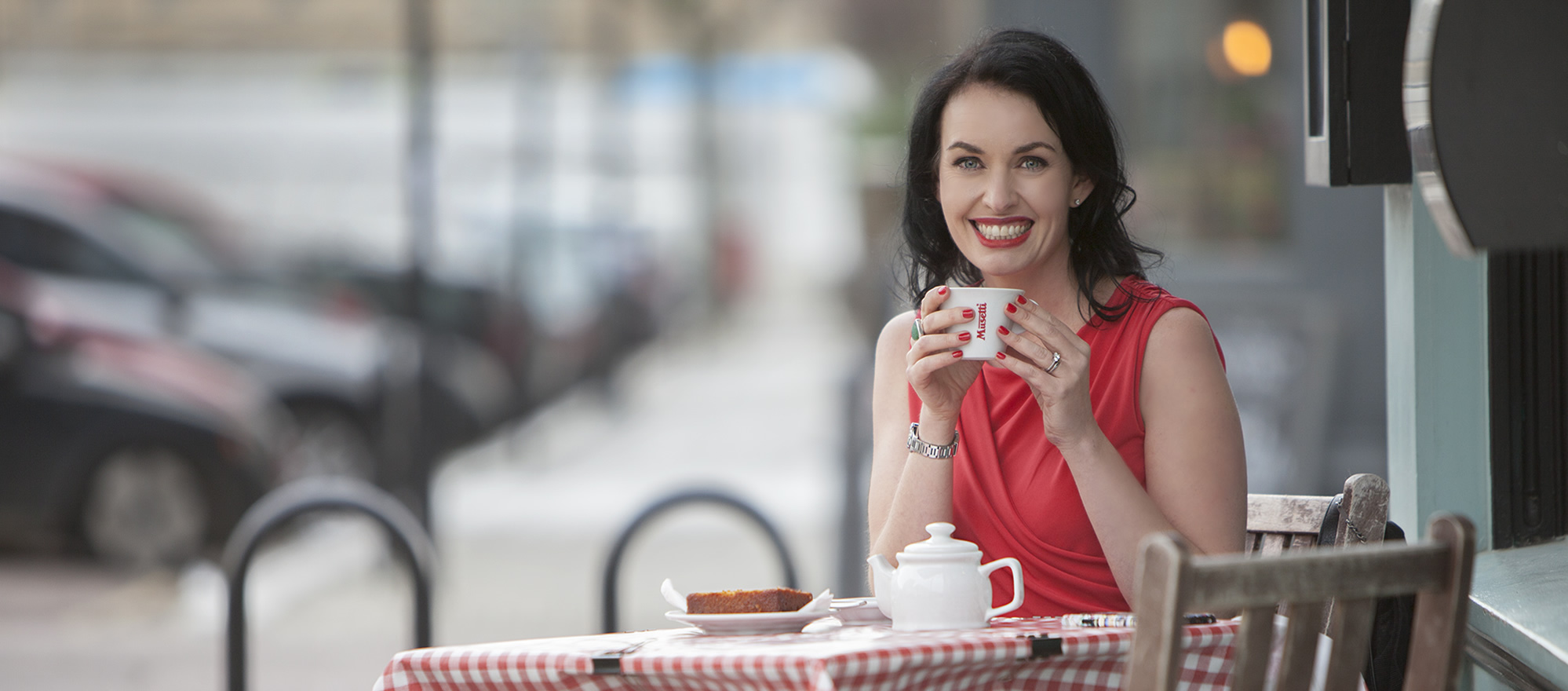 Hello Lovely, I'm Lucy Griffiths.
I'm on a mission to help women like you make an impact on the world. I'm a qualified success coach and video strategist for the female entrepreneur just like you who is ready to share your story with the world, and skyrocket your business success. 
I work with online entrepreneurs like you who are ready to impact the world, and maximise your message. You want to become the "go-to" expert in your industry, and amplify your story on social media, on blogs, on video, and online but somehow it all gets a little overwhelming. I help you get the confidence and the know-how to make it happen!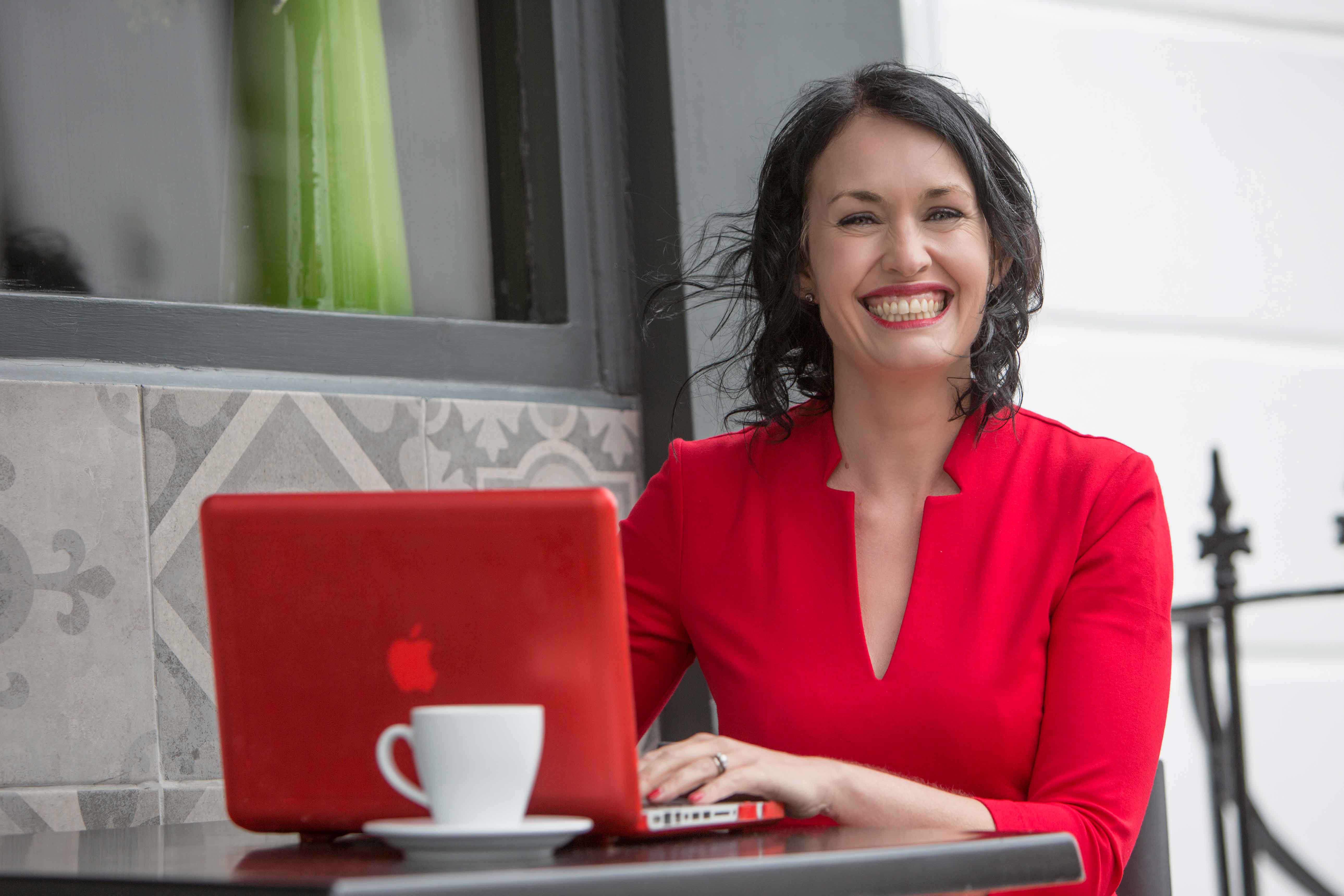 Get Visible and Grow your Business…
There has never been a better time to build an online business, and I'm going to teach you strategies to connect with your ideal client in an authentic and heartfelt way so that you can put the VA VA VOOM in your video and storytelling.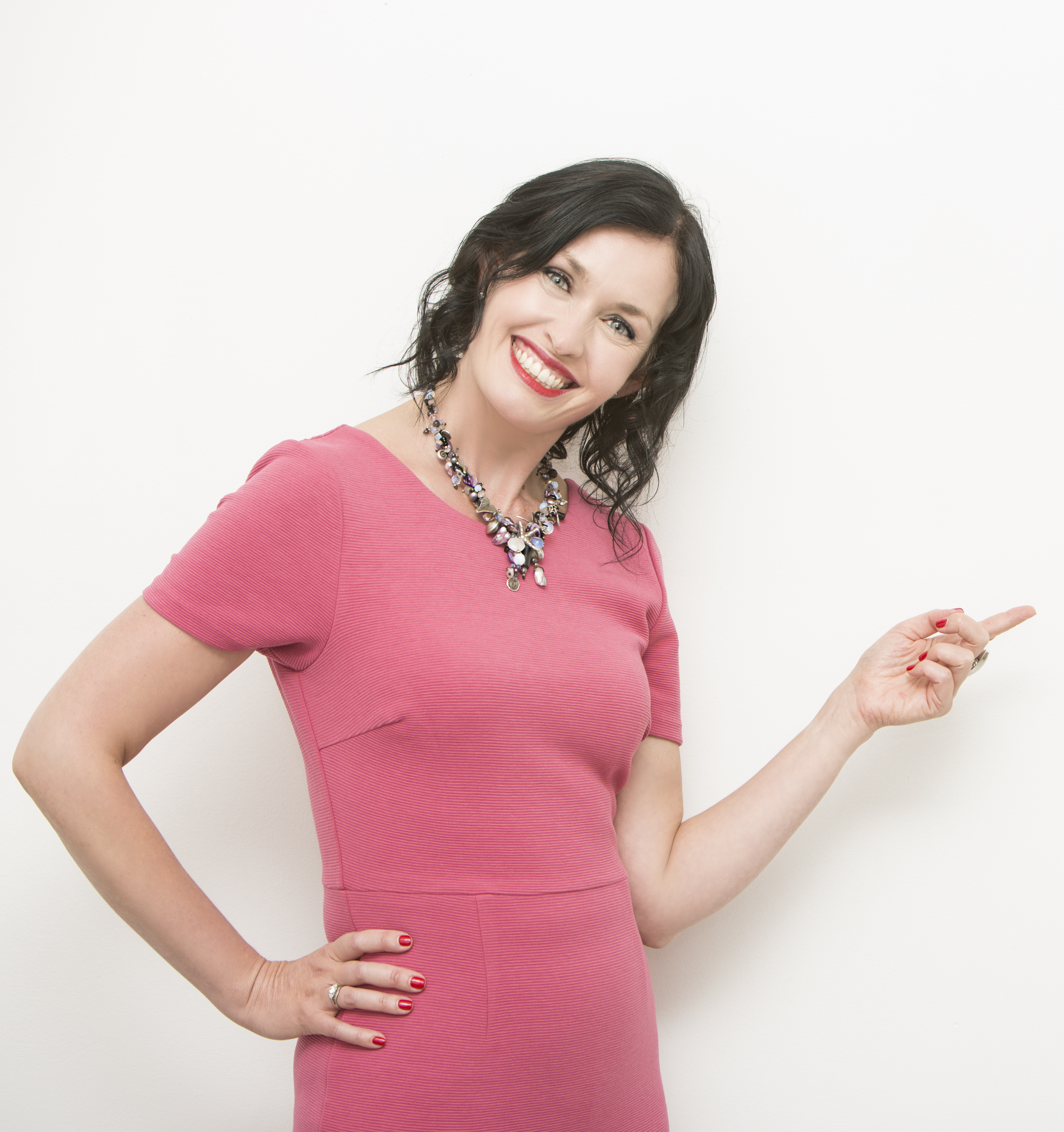 Just imagine if you….
Used your story to scale and build a successful business.
Created a buzz with a brand that connects to the heart and soul of your clients
Got the confidence to find your authentic voice
Stepped into your power and confidently share your story with ease
Maximised your message, and get the attention your business deserves
Harnessed the power of your story to engage and attract new clients through social media
Va Va Voomed your video and get the business credibility that you so deserve and dream of!
What are you waiting for?!
After 20 years in TV and radio…
I was ready for a new challenge! For 20 years, I worked in TV and radio and was lucky enough to interview Hollywood A-listers and politicians from around the world. One minute I was shimmying down the red carpet with Nicole Kidman, and the next I was reporting from Iraq – my career was varied and fascinating!
I worked and travelled around the world as a TV correspondent for some of the world's most prestigious television networks telling stories. As I climbed the career ladder, I also trained many aspiring journalists how to write and connect more authentically with an audience – and some of my trainees are now anchors on some of the world's biggest TV networks. I worked 80+ hour weeks chasing stories, and in the process I sacrificed family, and relationships along the way. 
Qualified in Coaching
In 2012, I started training to be a coach, and completed a Post Graduate Diploma and Masters in Coaching, and began using coaching in the TV world to help journalists and TV anchors get more confident on camera.
I now share my secrets with women like you, and help you to use storytelling to skyrocket your business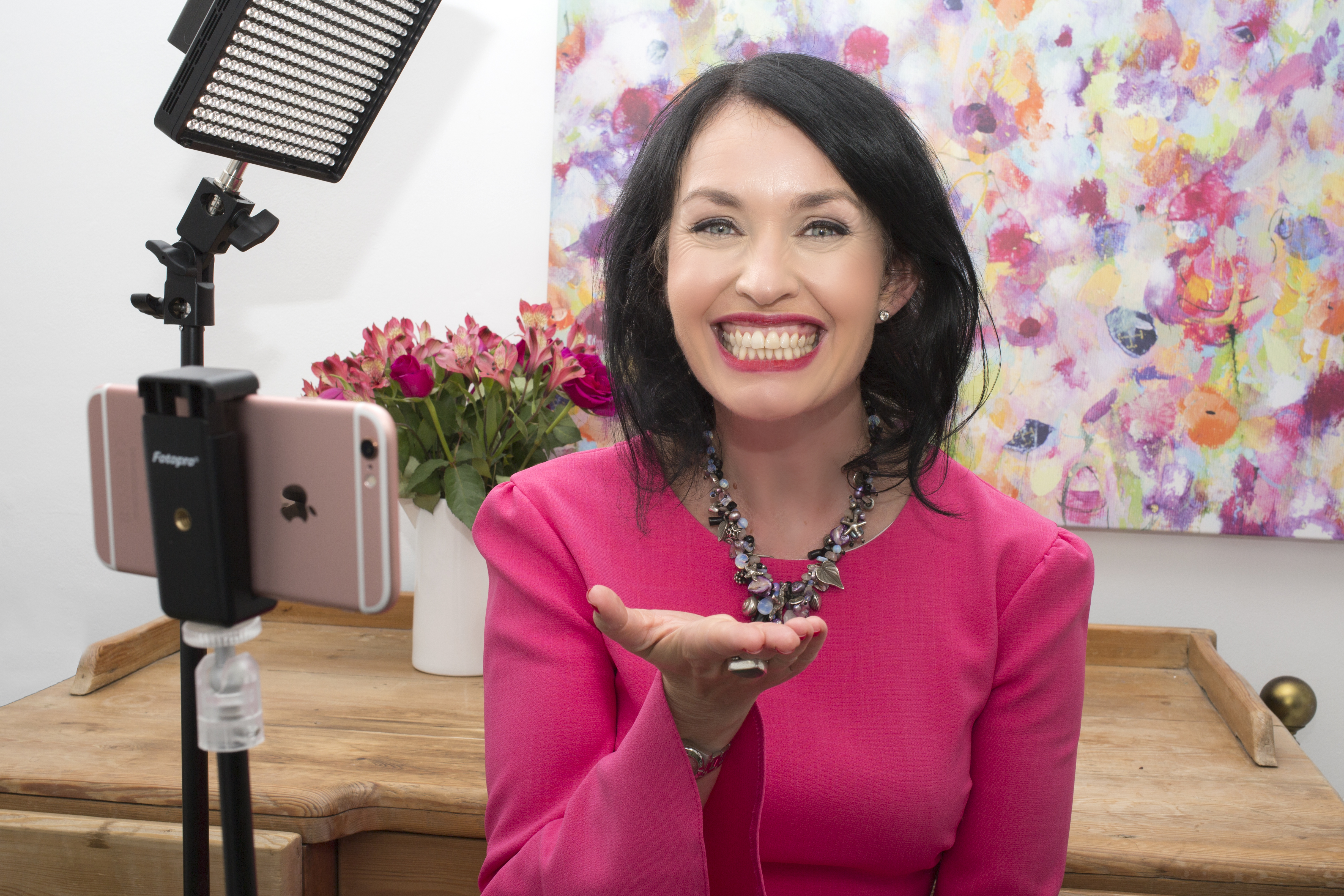 A little more about Lucy…
My beautiful baby boy was born after a traumatic birth, and I knew that the crazy hours, and travel to bonkers countries (fancy a stint in North Korea or Iraq?!) had to stop. The birth left me incontinent, and my confidence disappeared down the toilet. 
While feeding the little one in the middle of the night, I used to look at property websites, and found a wreck to renovate… Fast forward two years and I built a 7-figure property renovation and holiday rentals company. While I loved designing interiors, the admin and bookings side of the business didn't light me up, so I outsourced the day to day running of the properties, and began my coaching business.
After completing my M.A in Personal and Professional Coaching, I knew my true passion was empowering people to make an impact in the world. I share my strategies and expertise to help entrepreneurs like you amplify your message, and authentically connect your brand with your ideal clients. I utilise my skills in coaching, journalism, and television training to help you get the confidence to harness the power of your story and take your business to the next level. 
I am on a mission to help you..
…the entrepreneur, coach, or driven woman who is ready to make an impact on the world.
From this moment on, you're going to kiss goodbye to playing small, and hiding your light.
I'm here to give you success strategies, and a sprinkle of stardust to help you build a brand that you love. 
It's time create the impact on the world you were always meant for, and start shining bright. 
From now on, it's time to wave goodbye to playing small, and start shining your light.
Lucy Griffiths' really helped me to take my online business to the next level. We focused on my messaging and branding and took my business from being a passion project to something really successful. The money mindset work really shifted my thinking, and I was able to set financial targets that I didn't imagine possible… and I've definitely exceeded all of my expectations!
Claire Jaggard
While on maternity leave, as a new mother I battled with the anxieties of going back to a full time job and making it work with my new life. I was seriously lacking in self confidence to go out there and build a business. Lucy gave me the courage and guidance to follow my dreams and make my idea happen. Thank you Lucy!
Cordelia Toy