The Future is Here: 5 Ways I Use AI to Stay Ahead in Business.
You've heard the buzz about ChatGPT and the use of AI in business. Perhaps you've given it a whirl, and didn't like it or maybe you loved it.
The possibilities with AI are huge for your business, but you want to embrace them so it's smarter working for humans.
And your business is still very human and feels personal.
Because at the end of the day, do you like having conversations with Alexa?
It's bland and a little flat, so think how a social media post can sound when it's written by ChatGPT.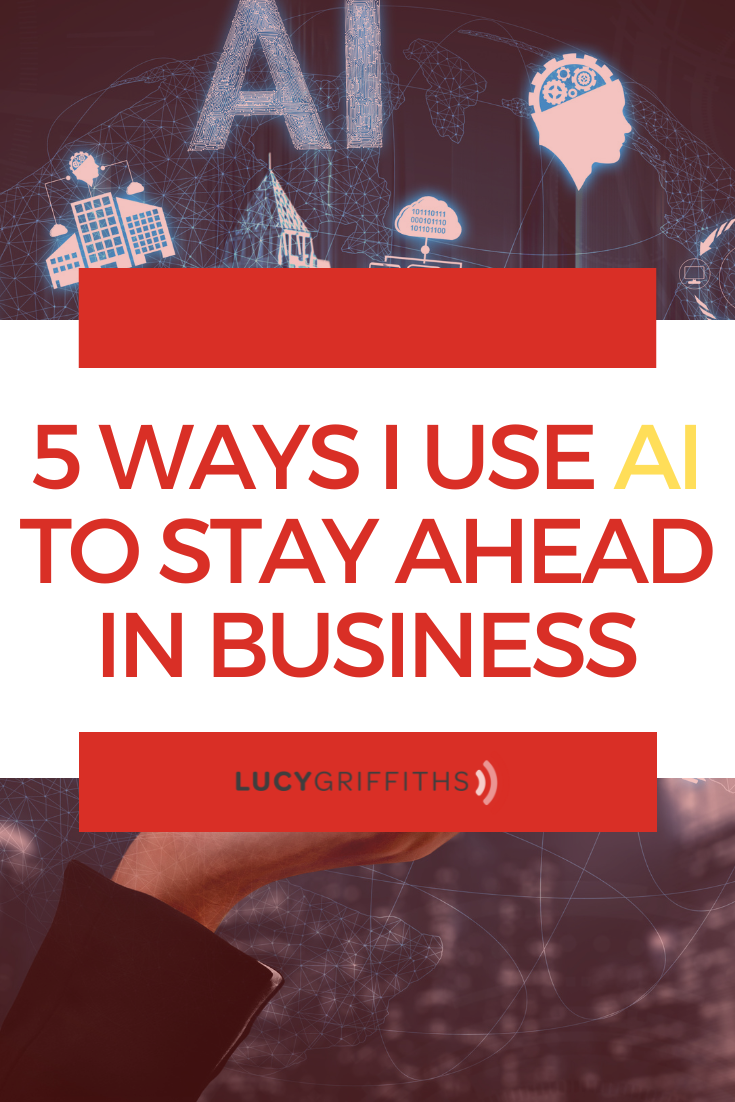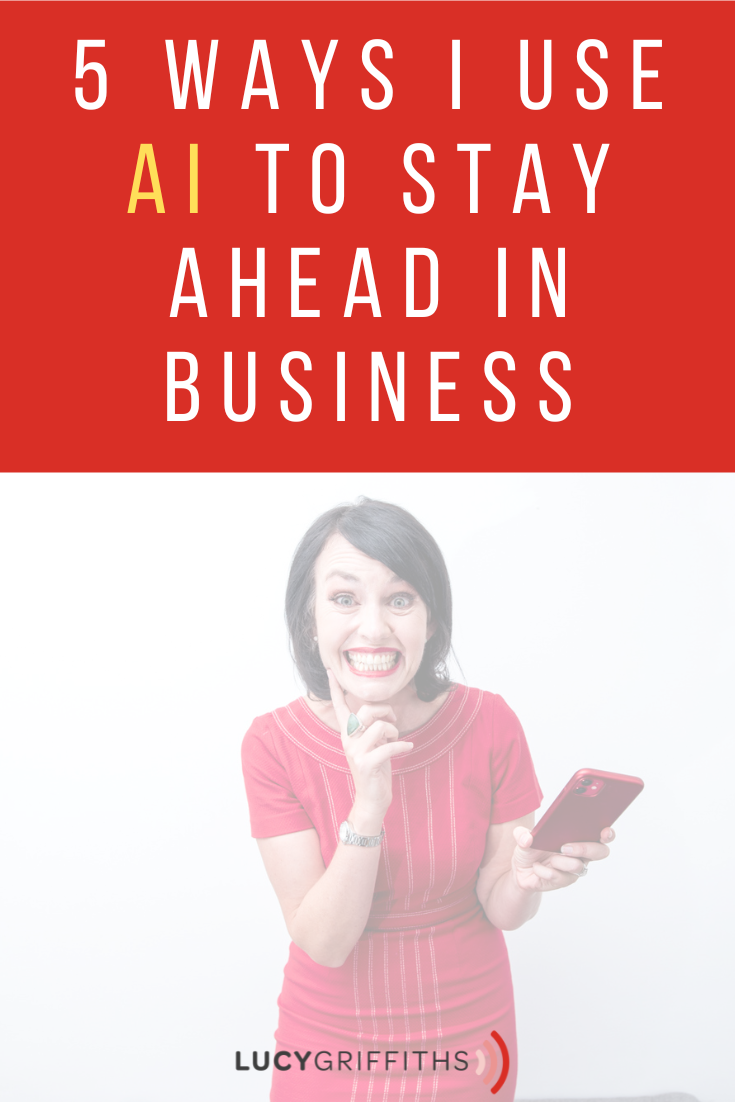 But there ARE ways of embracing AI that can work for you, and help you put your business on autopilot, without feeling overwhelmed.
We're talking smarter ways of working, and so you can live more, work less.
I'll be talking about 5 Ways I Use AI to Stay Ahead in Business:
✅How I use ChatGPT without sounding like a robot
✅CHow I use AI with Canva
✅How VidIQ helps me create compelling YouTube content
✅ How I use Grammarly to improve my content
✅Why Zapier works! …
and much more!
If you love this video, you can watch more videos here:
If you would like to know more about creating a course, read my book or get my FREE resources  to help you grow your business.
PINTEREST
FAN? I LOVE FOR YOU TO PIN AND SHARE THIS POST…