5 Ways That I Make Money While I Sleep –
Passive Income Tips for Beginners
If you would like to create passive income for your business and
make money online while you sleep, then this is for you.
I'm the author of Make Money While You Sleep…
Here's my latest YouTube video with various ideas
that may inspire you to make money while you sleep too…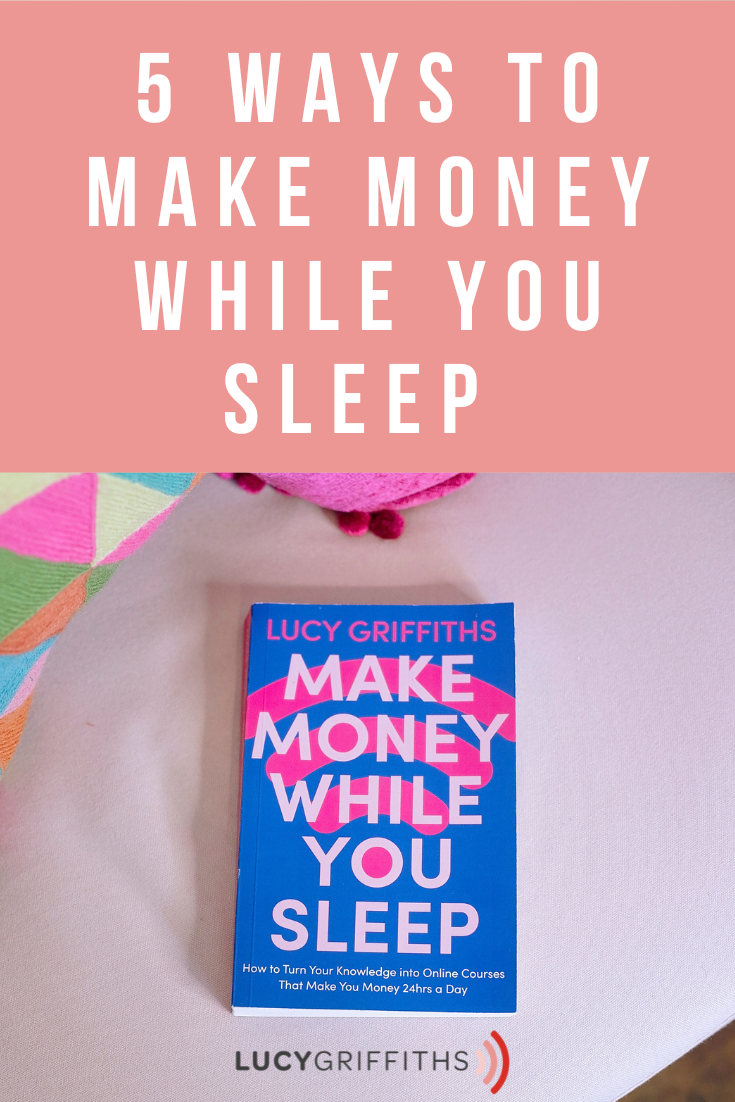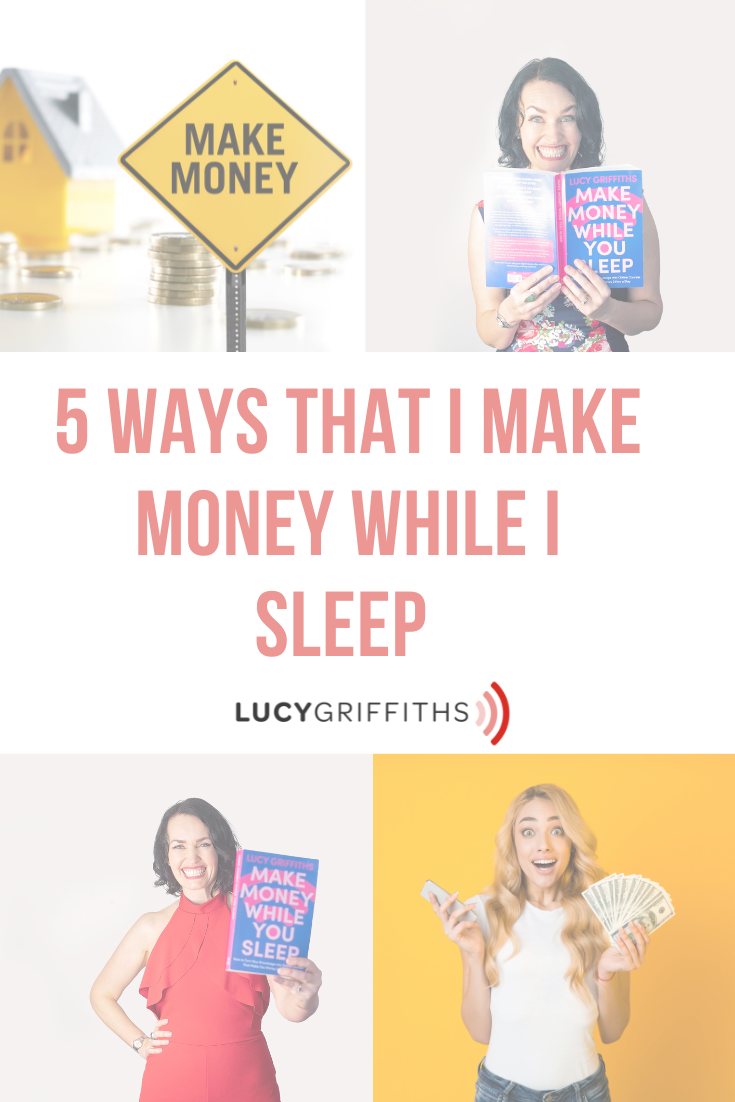 From Courses to keynote speeches…
Affiliate marketing to memberships…
Here are 5 Ways that I Make Money While I Sleep 👈👈
In Today's Video I'll be talking about:
✅Digital Courses
✅Memberships
✅Affiliate Marketing
✅Air B&B
✅Book Sales and much more!
If you love this video, you can watch more videos here:
💌How to Master Social Media for your Business
💌How To Go From 9 to 5 To Course Creator
💌Sell over 10000 Courses in months
💌How I Changed my Business Model and Become a Success as a Course Creator
💌How to Create, Price & Sell Digital Products
If you would like to know more about creating a course, read my book or get my FREE resources  to help you grow your business.
PINTEREST
FAN? I LOVE FOR YOU TO PIN AND SHARE THIS POST…