I'm Lucy Griffiths…
…and I've been passionate about making video for 20 years.
I've worked with some of the world's biggest television stations as a TV reporter and producer.
I've interviewed politicians including Barack Obama, Tony Blair and Hillary Clinton, and celebrities like Nicole Kidman, Hugh Jackman and Victoria Beckham on camera.
I've spent many years connecting authentically with an audience on camera, and I can teach you video strategies to get Confident on Camera™.
I've now helped over 30,000 people with my Confident on Camera™ course.
Learn how to feel Confident on Camera™ – whatever happens!
Do you remember that famous moment when former US President, George W Bush, walked into a door that didn't open? I was there, and we all laughed, including him.
I've seen these world-famous leaders fluff their lines, and generally screw up. Victoria Beckham once asked to repeat an interview with me because she thought she'd screwed up, she hadn't, she's a complete and utter pro.
We all do it…We're all human. You're ability to manage your screw ups on screen is what matters.
Are you putting off using video because of how you feel about yourself?
I'm an introvert, and for a long time I was too scared to put myself out there. Perhaps you're like me and you worry about your weight, looks, and how you feel about yourself.
For too many years, I hid in the background and was the go-to person to sort out someone's script, help them tell their story, and get them camera ready. BUT, I was scared to shine my light and put myself centre stage.
Through techniques that I've mastered and now want to show you how to harness your fears, and portray yourself authentically.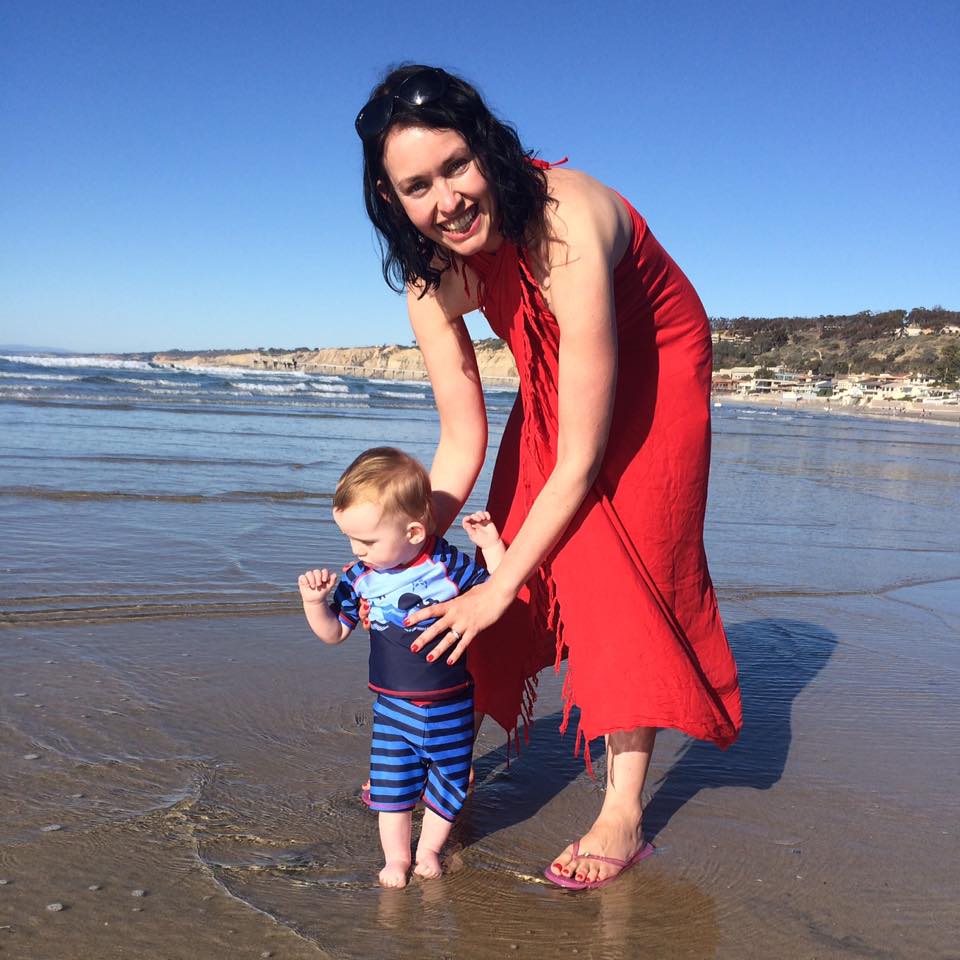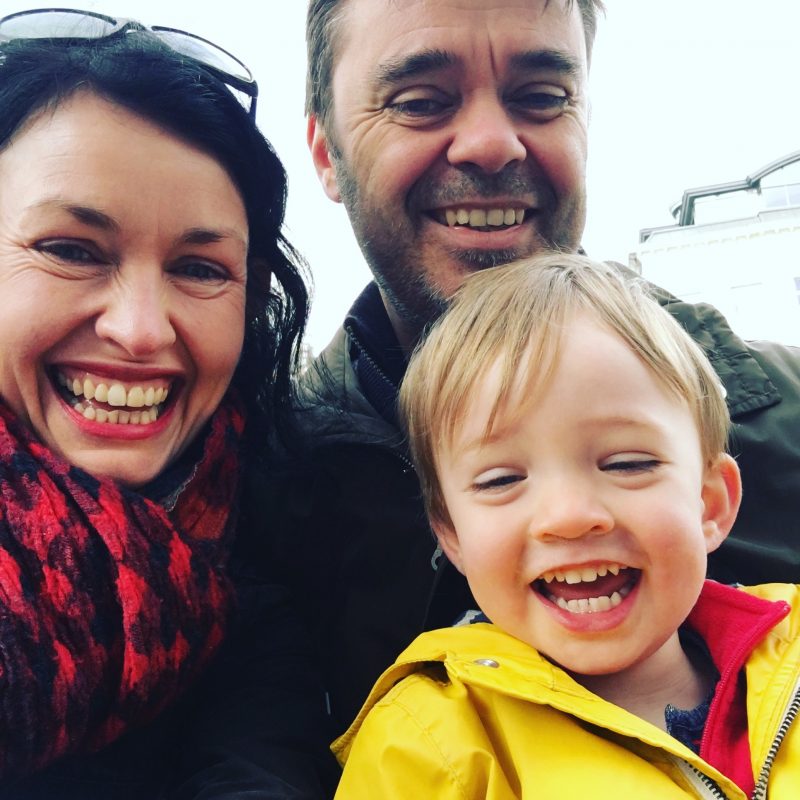 My son is my motivation to put my fears to one side and go for it in business!
Whatever your motivation, I can help you to put yourself out there, even when you feel unsure, or scared, or not good enough. I know you can do this!