Affiliate Marketing for beginners is a way to add additional income to your business without actually having to CREATE anything or DO anything significant.
Yes, there is work involved in affiliate marketing for beginners.
Promoting your content and driving traffic to your affiliate links is hard work.
But you can set up sources of income while you build your business through affiliate marketing.
There are a variety of platforms to create affiliate income, this video will show you how to create affiliate income and learn the ways for affiliate marketing for begginers.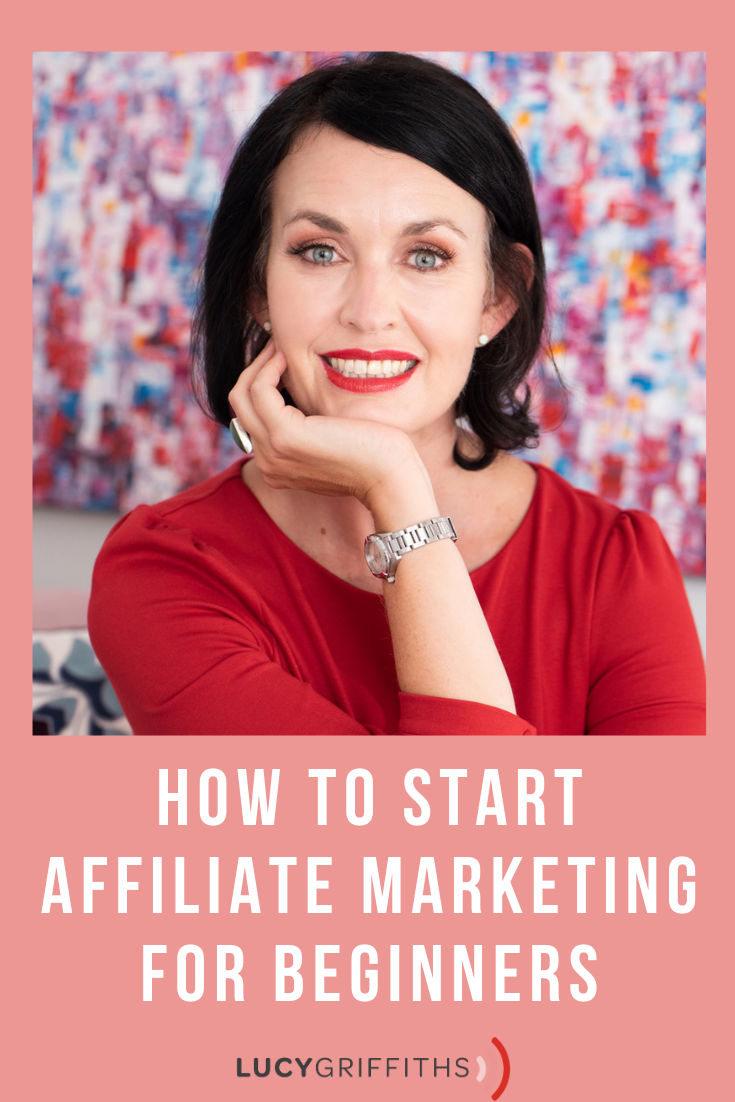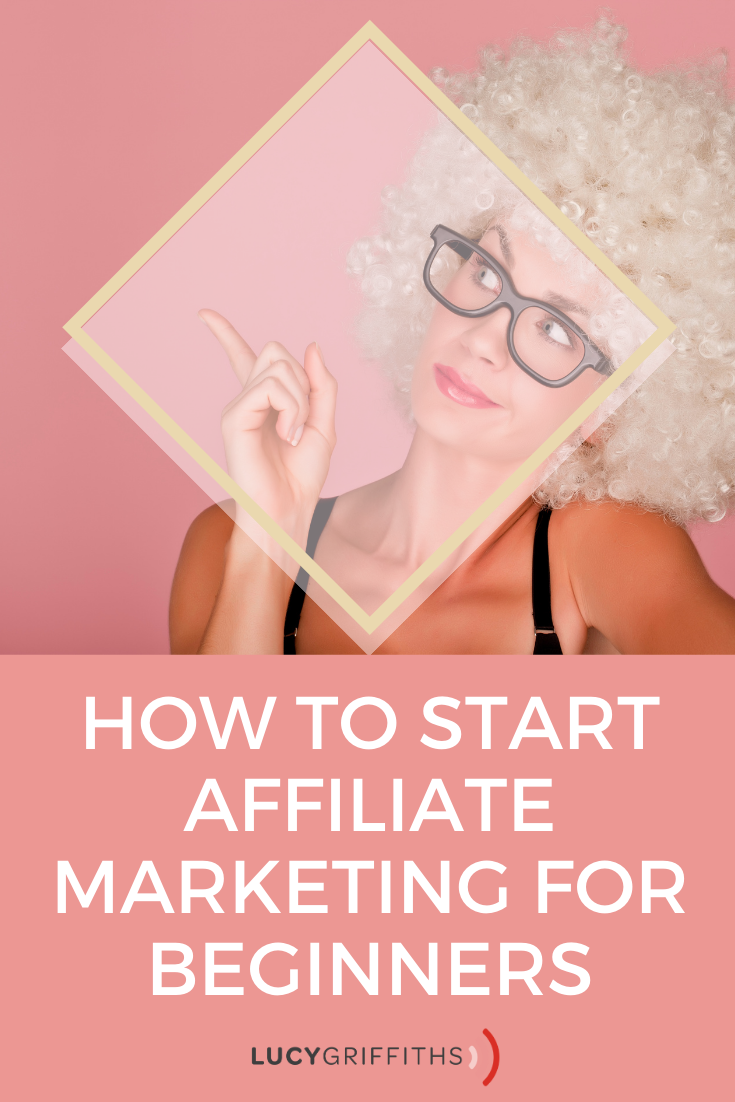 PINTEREST
FAN? I LOVE FOR YOU TO PIN AND SHARE THIS POST…