How to build an email list fast and FREE?
Remember, when #Facebookdown was a hashtag and business owners were freaked by the thought of losing their network and their audience?
The reality is that social media is a platform that we "rent", whereas we can "own" our email list.
As business owners, we know it's not a smart move to just put all our eggs in one social media basket.
But sometimes actually growing an email list can be tough.
So how can you successfully grow your email list?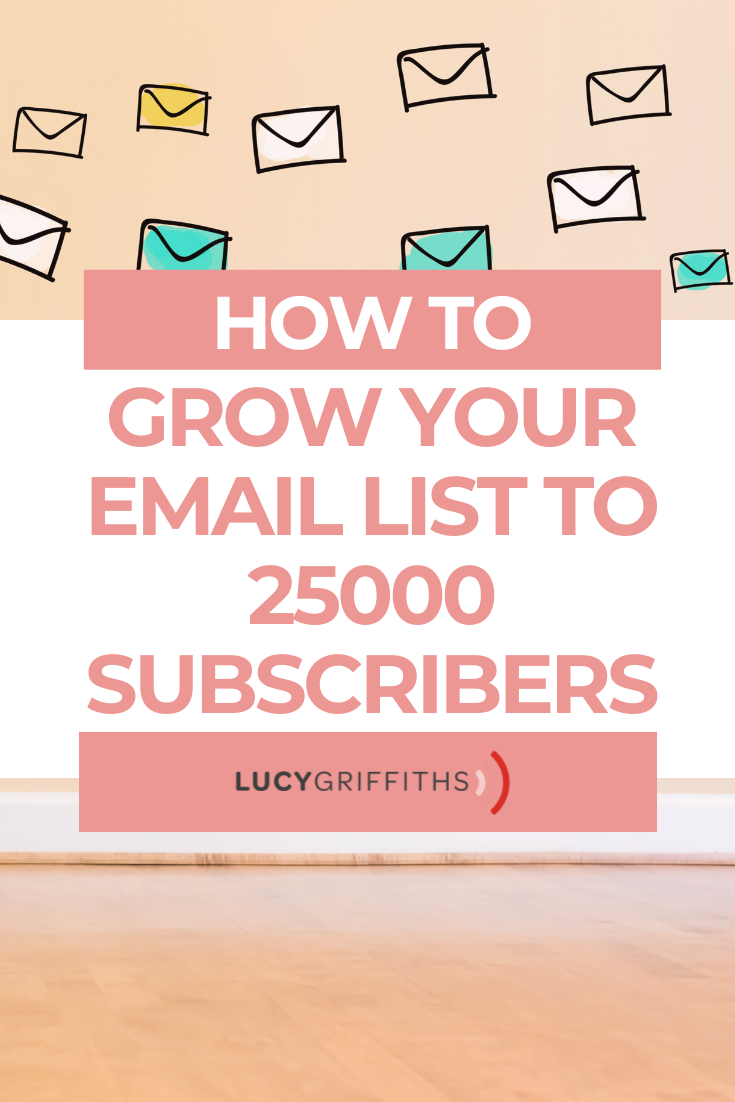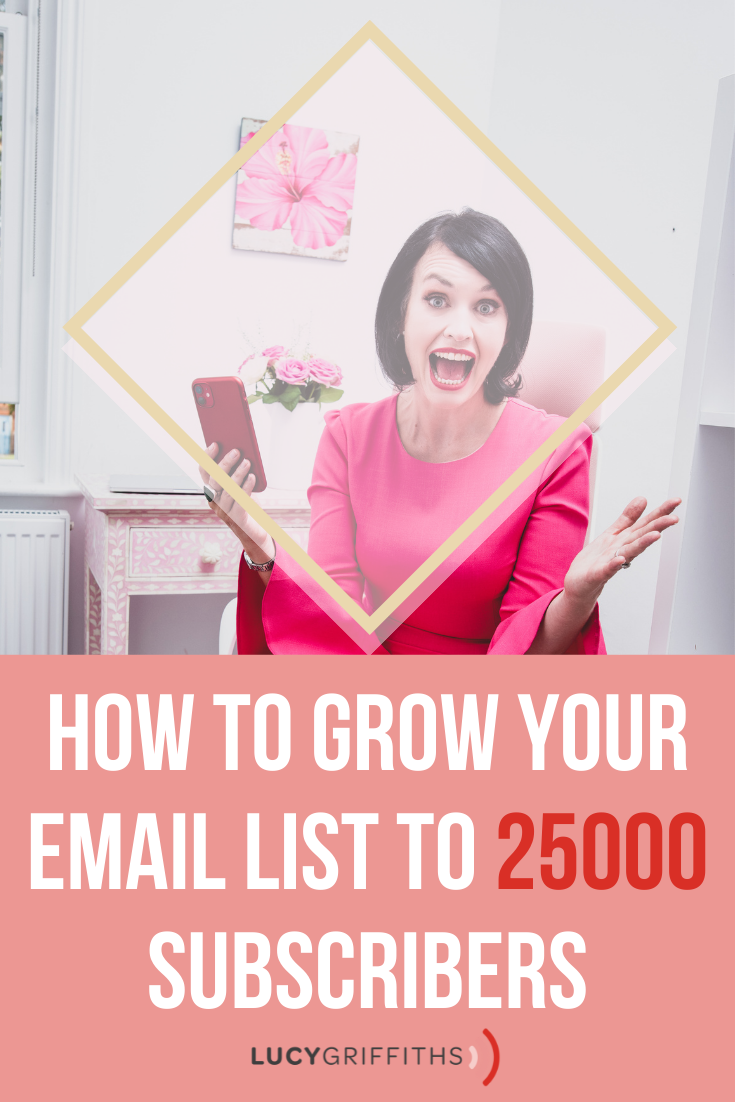 PINTEREST
FAN? I LOVE FOR YOU TO PIN AND SHARE THIS POST…