Creating a course and passive income is anything but PASSIVE!
Creating a  course is actually hard work and you are confused and might not know where to start.
And there's a great deal to do to make sure that your online or digital course actually SELLS!
But the reality is that you can create a system of selling a digital course.
And automating your business using a digital course to sell on repeat.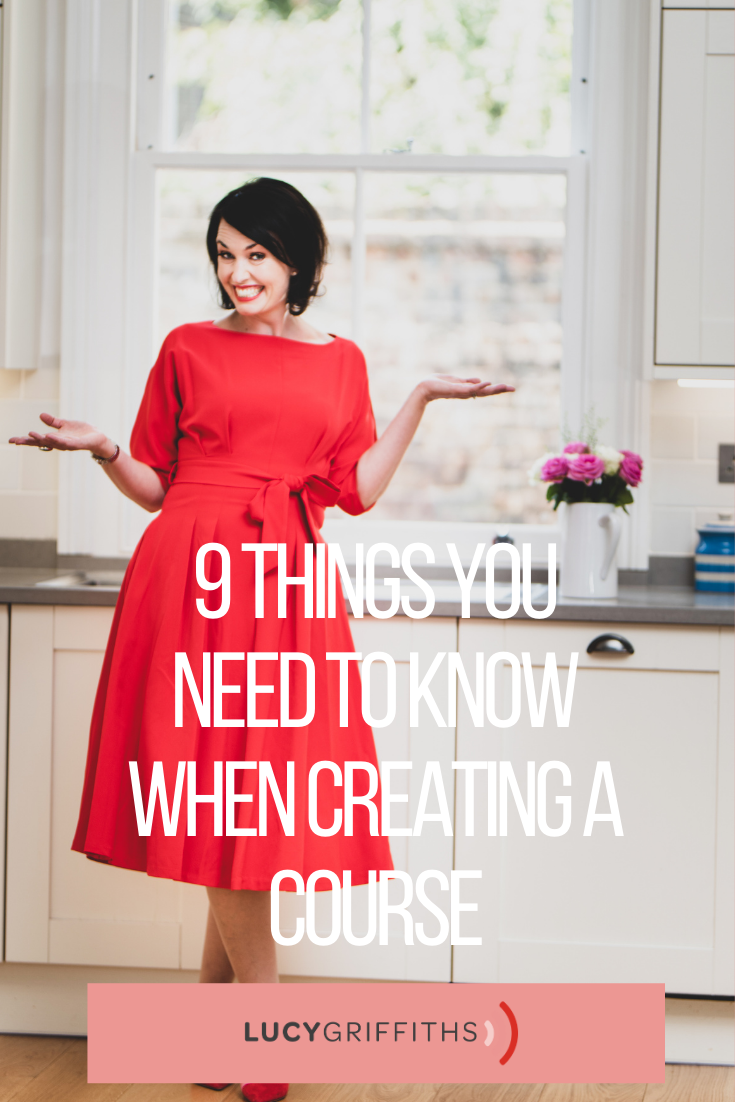 Here's how…
In this video, you will learn 9 important things when creating an online course, how to create an online course, how to start a digital course, and how to easily create a digital course.
PINTEREST
FAN? I LOVE FOR YOU TO PIN AND SHARE THIS POST…