How to Create a FUNNEL that SELLS for your business.
A few years ago, I was in this horrible cycle of launching…
So I would be launching and promoting, and then sharing my knowledge and then launching…
And it was soul-sucking and draining. 🥴
I hated it. 👀
But if I'm honest, that's what all the big internet gurus told me to do, so I thought it must be the thing to do… 🙈🤪
Last year, with the messiness of a divorce, I recalibrated and decided to do things differently.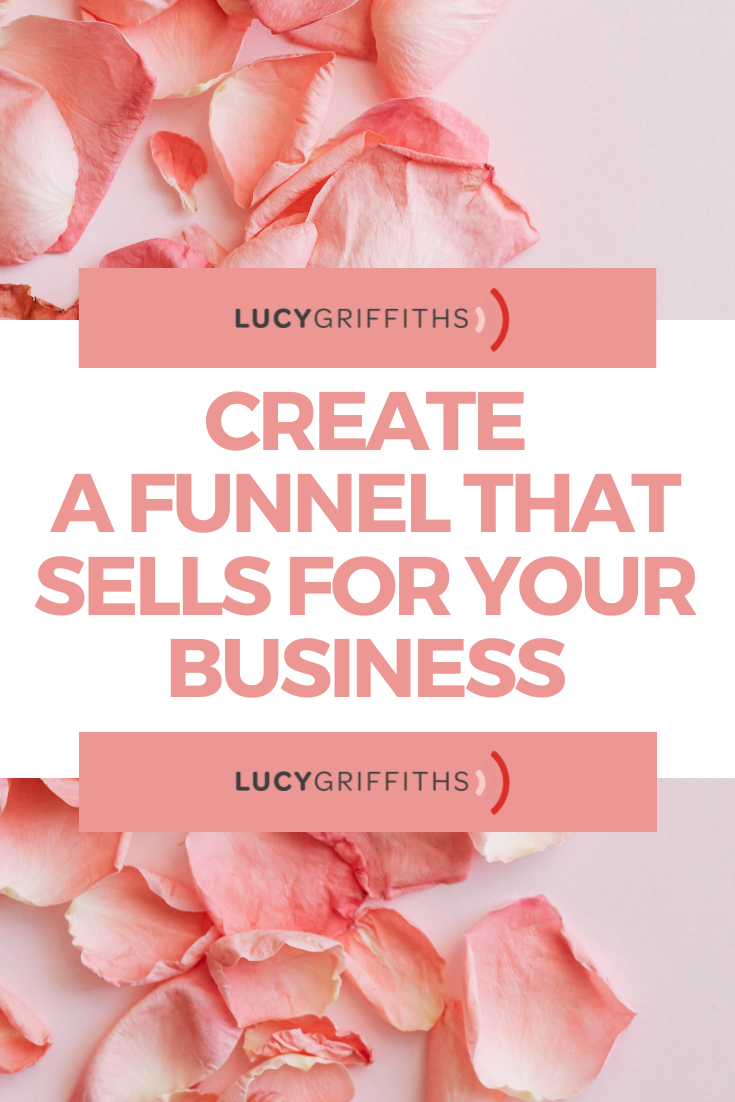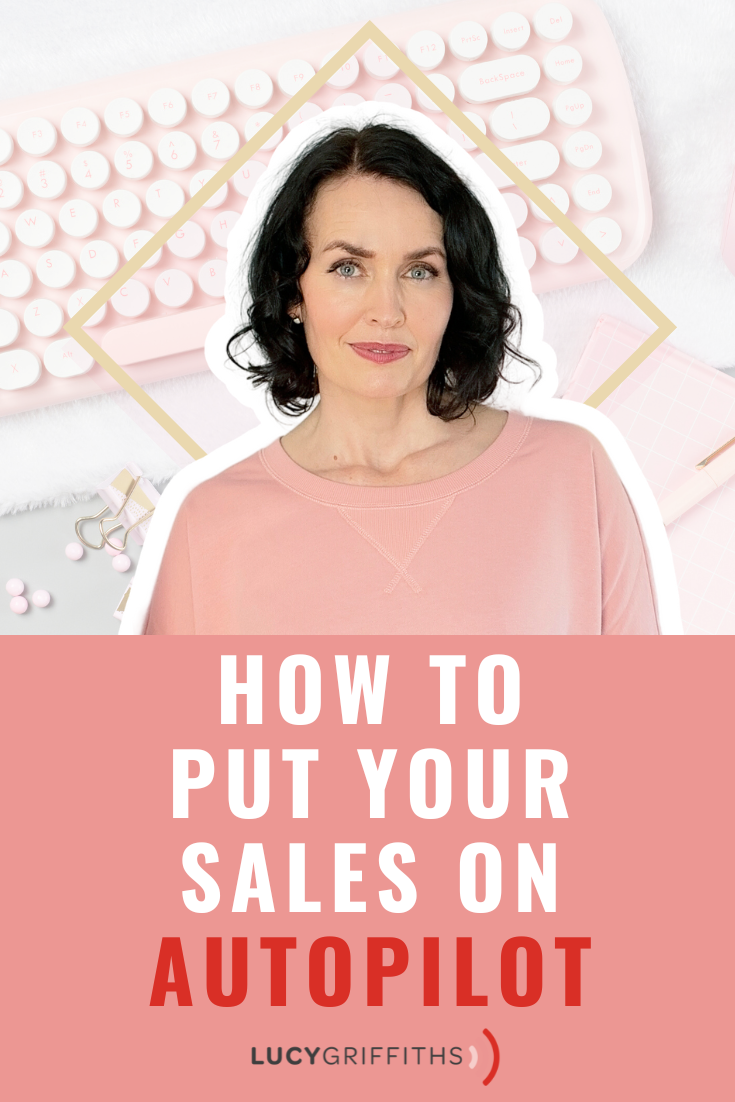 I made things EASY, and you know what…
Being easy meant I showed up, and I still successfully sold my sales funnel – without the madness of this big launch…
I'll be talking about:
✅ Make things EASY! You don't have to do big launches
✅How you can create passive income
✅ Why you don't need a complicated system to launch …
and much more!
PINTEREST
FAN? I LOVE FOR YOU TO PIN AND SHARE THIS POST…