How to Create an Online Course – and Stay Organised!
My first adventure in course creation was a chaotic mess. 🙈🙈🙈
I was trying to juggle my business, my little one, and hold everything together at home.
A few years on, I've learned a LOT about course creation and how to stay organised…
So you can GET IT DONE and successfully sell on repeat.
This video will show you how to stay organised in course creation and successfully structure your business so that it doesn't become overwhelming.
​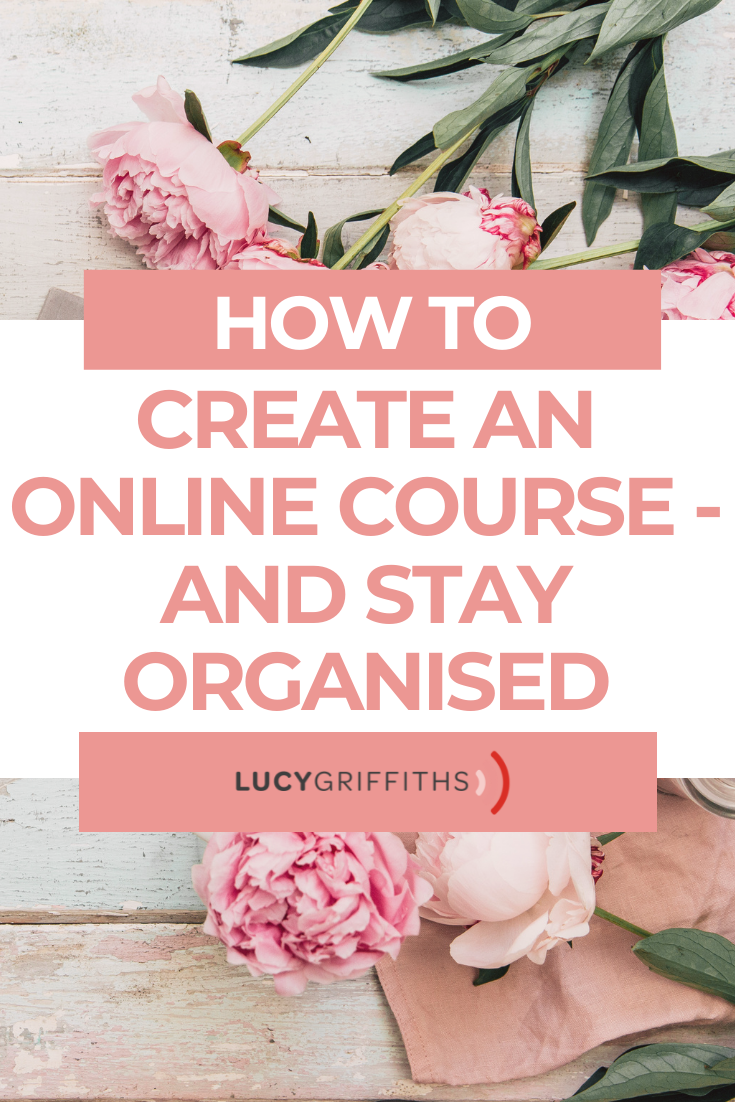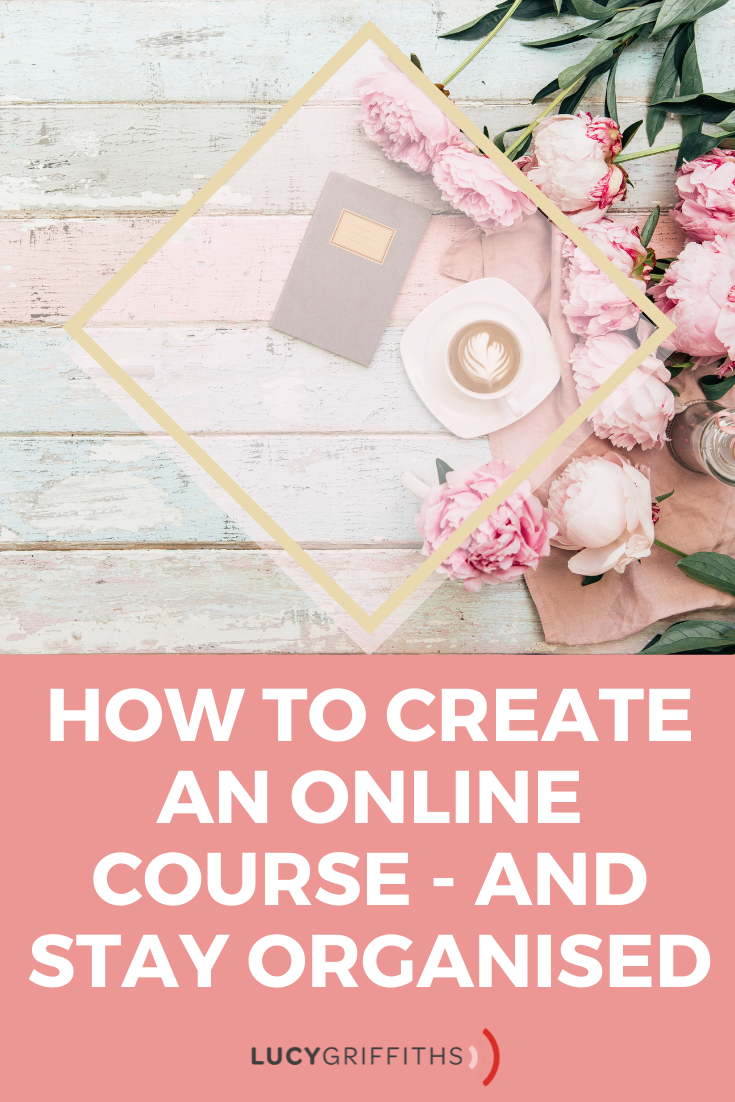 PINTEREST
FAN? I LOVE FOR YOU TO PIN AND SHARE THIS POST…