How to grow your ONLINE business and it's not what you think.
So often we are led to believe that success comes from learning another thing or being part of a particular mastermind.
But actually that is complete scrumwhamples.
You don't need to spend thousands and thousands of dollars to get results.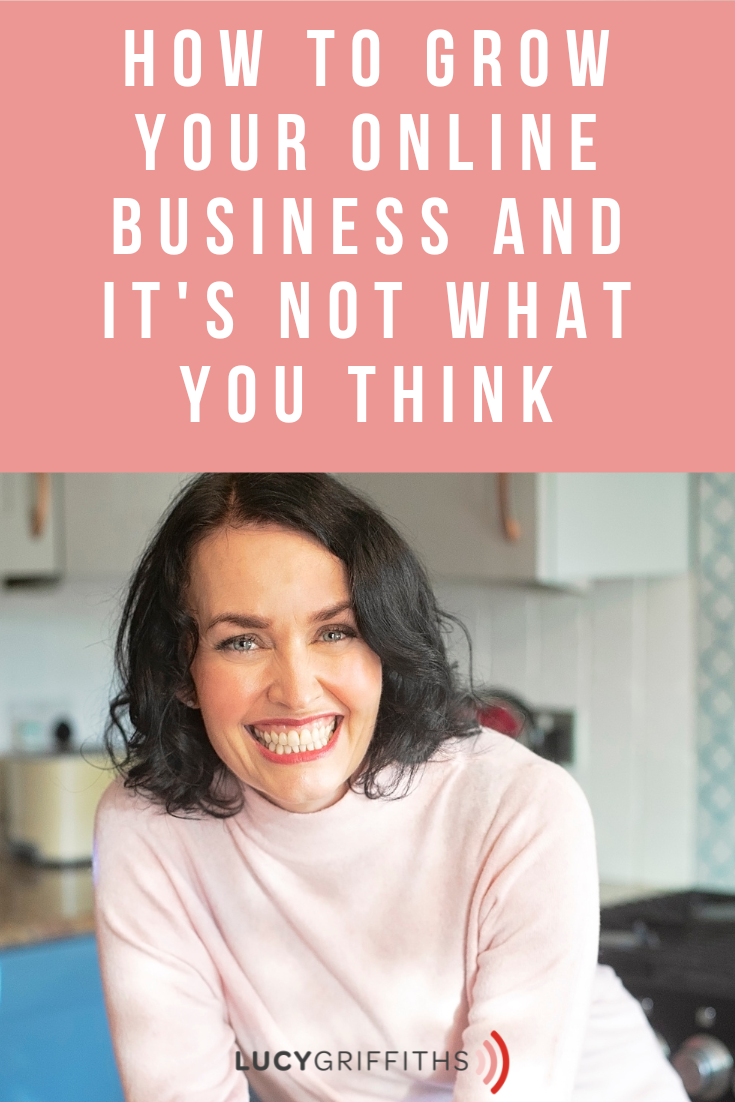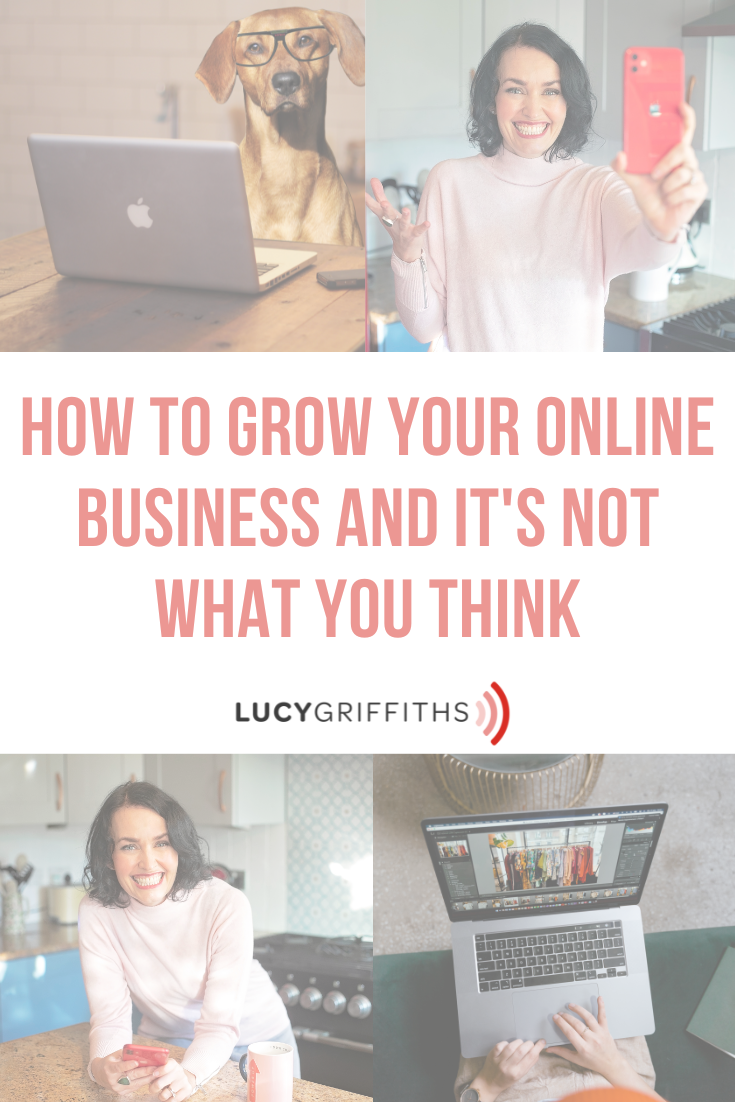 For you to grow to your online business, you need to think about:
✅Create an automated system that WORKS! Focus your energy on a tech system that works.
✅Understand your audience's problem, and then solve that problem.
✅Join a community so that you can support others in a membership rather than spending thousands on coaching programs that may not give you the transformation you're looking for.
Watch my latest YouTube video for a little inspiration on How to grow your ONLINE business and it's not what you think…
If you love this video, you can watch more videos here:
💌How to Master Social Media for your Business
💌How To Go From 9 to 5 To Course Creator
💌Sell over 10000 Courses in months
💌How I Changed my Business Model and Become a Success as a Course Creator
💌How to Create, Price & Sell Digital Products
If you would like to know more about creating a course, read my book or get my FREE resources  to help you grow your business.
PINTEREST
FAN? I LOVE FOR YOU TO PIN AND SHARE THIS POST…