How to Start a MEMBERSHIP site from Scratch.
A membership site can be life changing for so many businesses because you stop HAVING to do 1-2-1 unless you want to.
And you get consistent income without having the dips and lows of entrepreneurship.
In today's video, I'll be talking about:
✅ Know what you want to create and who it's for…What do people need?
✅Don't get caught on the hamster wheel
✅ Think about your community- how will you create that? Do you need to?
✅ Is it sustainable?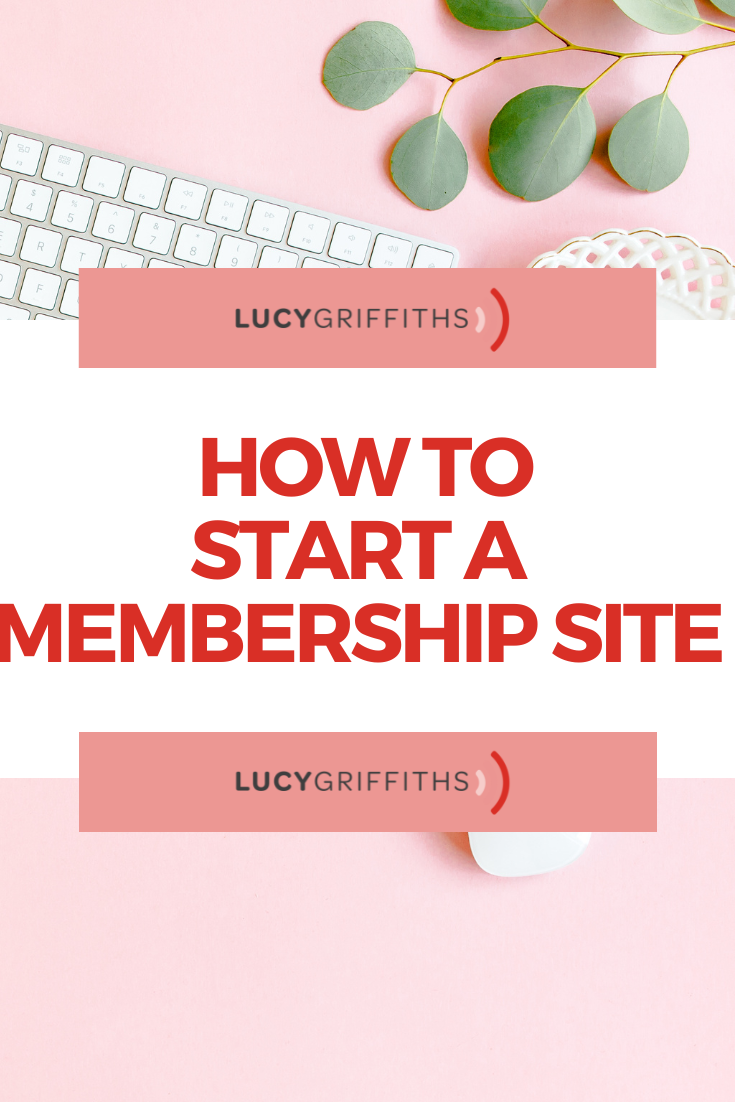 PINTEREST
FAN? I LOVE FOR YOU TO PIN AND SHARE THIS POST…