How to Start a Youtube Channel in 2023 – What's Working on YouTube right NOW!
One of the best ways to grow your impact and influence is to start a YouTube channel in 2023.
95% of the world uses Google to solve a problem…
Imagine your ideal client: they have a problem that needs solving…
They search on Google…
And YOUR video pops up as the solution. They watch your video.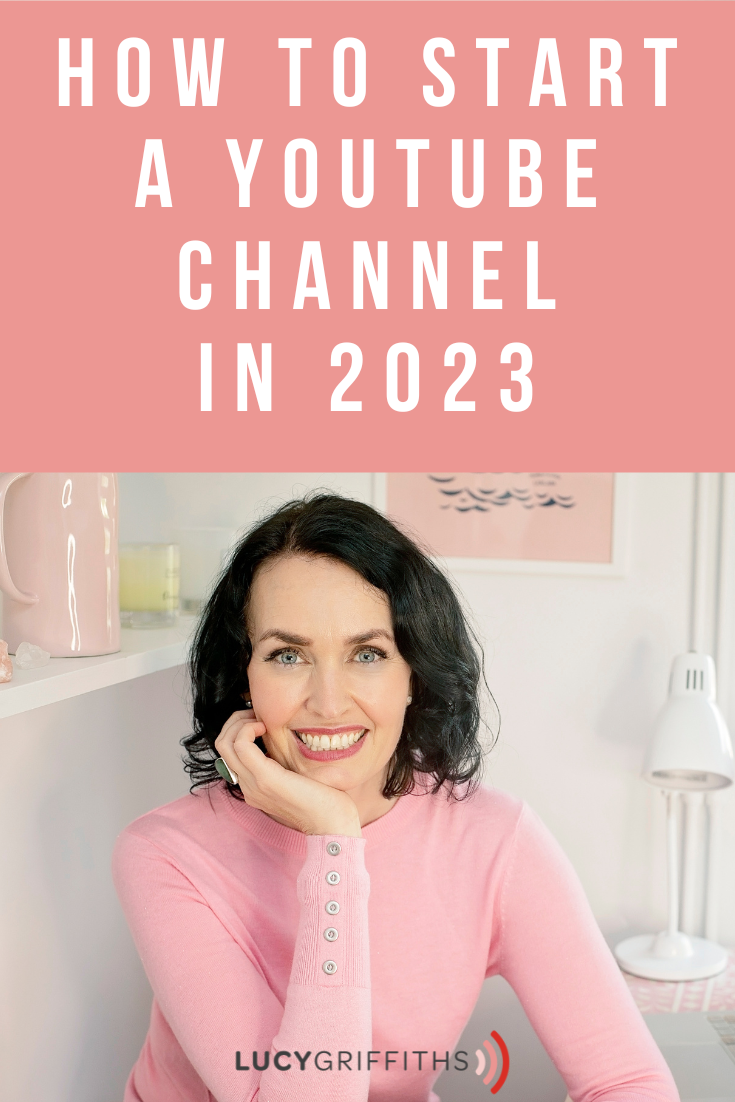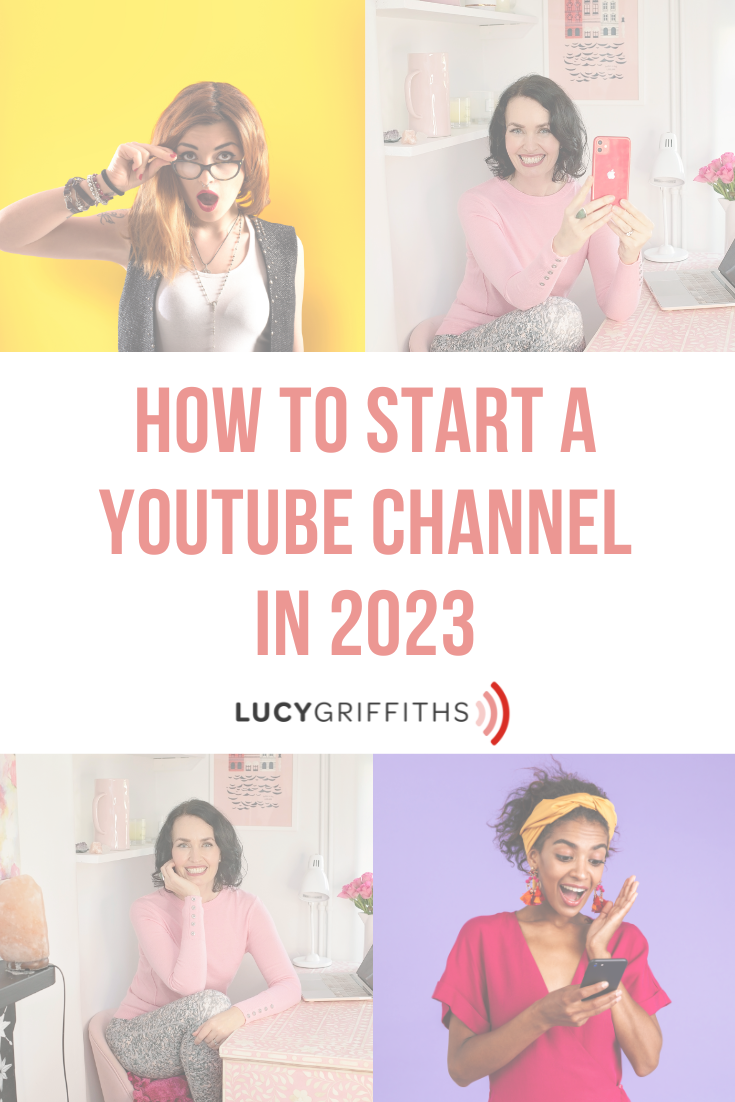 Before they know it, they've binged 20 minutes of your content and they're hanging on your every word…
You are the expert and the authority in your industry.
They want to know your secrets and work with you.
THAT is the power of YouTube!
Watch the video to see what's working in 2023 and how to start your YouTube channel in 2023.
If you love this video, you can watch more videos here:
💌How to Master Social Media for your Business
💌How To Go From 9 to 5 To Course Creator
💌Sell over 10000 Courses in months
💌How I Changed my Business Model and Become a Success as a Course Creator
💌How to Create, Price & Sell Digital Products
If you would like to know more about creating a course, read my book or get my FREE resources  to help you grow your business.
PINTEREST
FAN? I LOVE FOR YOU TO PIN AND SHARE THIS POST…