WHAT DO YOU REALLY WANT? 
I'm sitting on the plane as I fly home from Cyprus. 
I grew up here, and it's where learned about life and love and all the bits in between. 
I would sit on the beach for hours and dream of who I wanted to be, and what I wanted. I knew with ABSOLUTE CERTAINTY that I was meant to live an amazing life.
It's something I've never wished for, or chased, my dreams have always come true, and I've always had an absolute certainty and inner knowing that things would go my way and work out – even when I was in some hairy situations (and working in some of the world's most dangerous spots).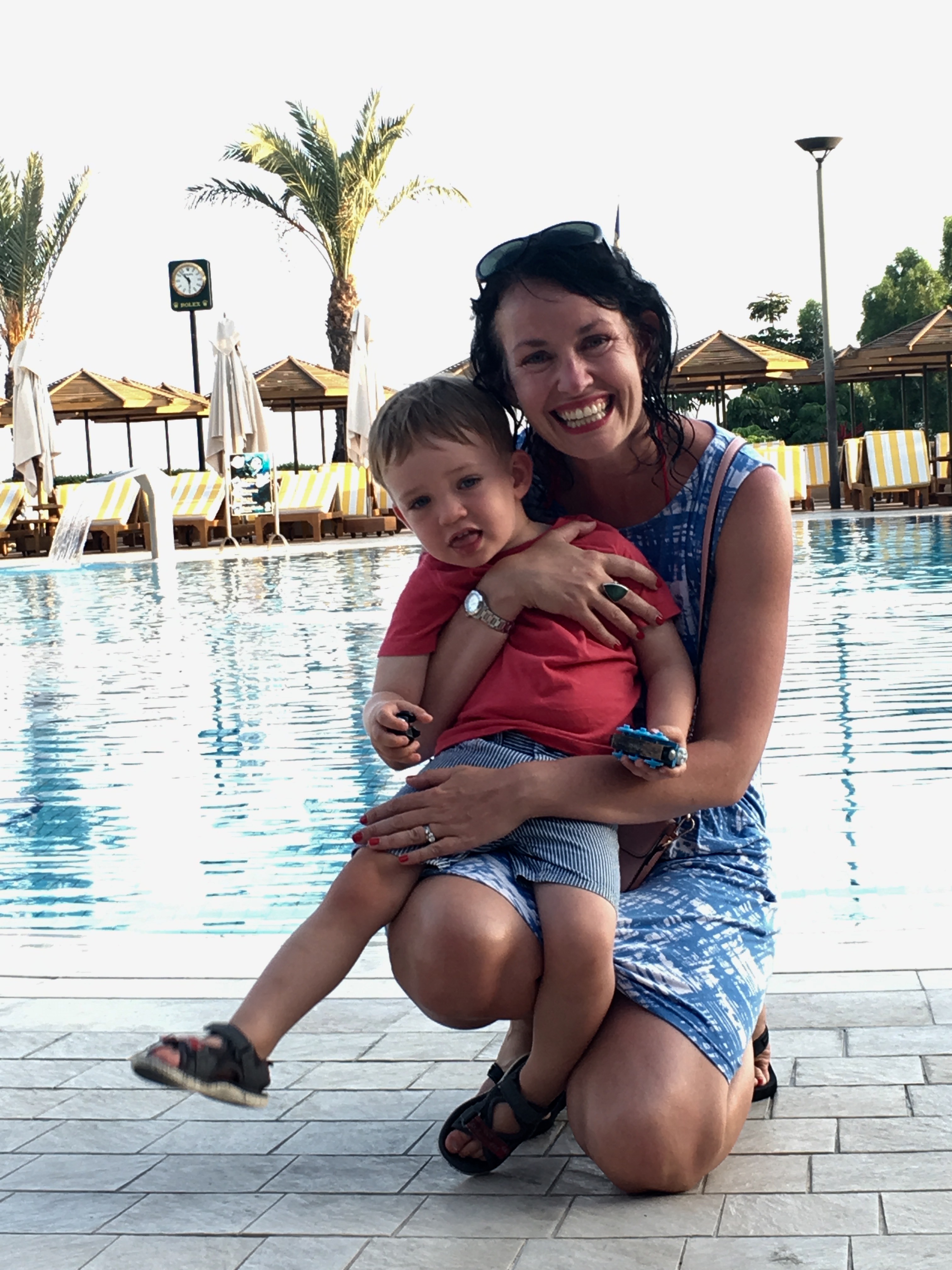 LISTEN TO YOUR GUT
As entrepreneurs learning to listen to that voice within is imperative for your business. 
I've created many businesses throughout the years from a multi-million pound property renovation company, to managing Airbnbs, to blogging, to film production, to a Chinese media company that didn't quite work…
In the latter case I could blame Chinese censorship, but in reality I wasn't following my heart and my gut. 
ARE YOU FOCUSING ON THE BIGGER PICTURE? 
Sometimes as entrepreneurs, it's so easy to get caught up being "busy" that we don't focus on the bigger picture. 
We're too busy being the "do-er" rather than the architect. 
And as someone that has a multiple 7-figure property company, I can tell you that I outsource my cement mixing, and foundation digging… 
So why as an online entrepreneur are you trying to EVERYTHING?!!!
DO WHAT FEELS RIGHT TO YOU!
Listen to your gut, listen to your heart, and listen to that voice within. It's okay to be vulnerable.
So often as entrepreneurs you "think" you SHOULD follow the advice of this internet guru or that expert. 
I've spent invested in some stinker courses and tech "experts" along the way, and each time I did, it was because I stopped listening to my inner voice. 
When I did listen to my inner voice, I was able to grow and expand with ease. 
Spend a few moments (I know you're busy) thinking about the following for you and your business (or wannabe biz). 
Listen to your heart and think about what you really want. 
Don't follow the pack… do what works for you.
Be the CEO of your business.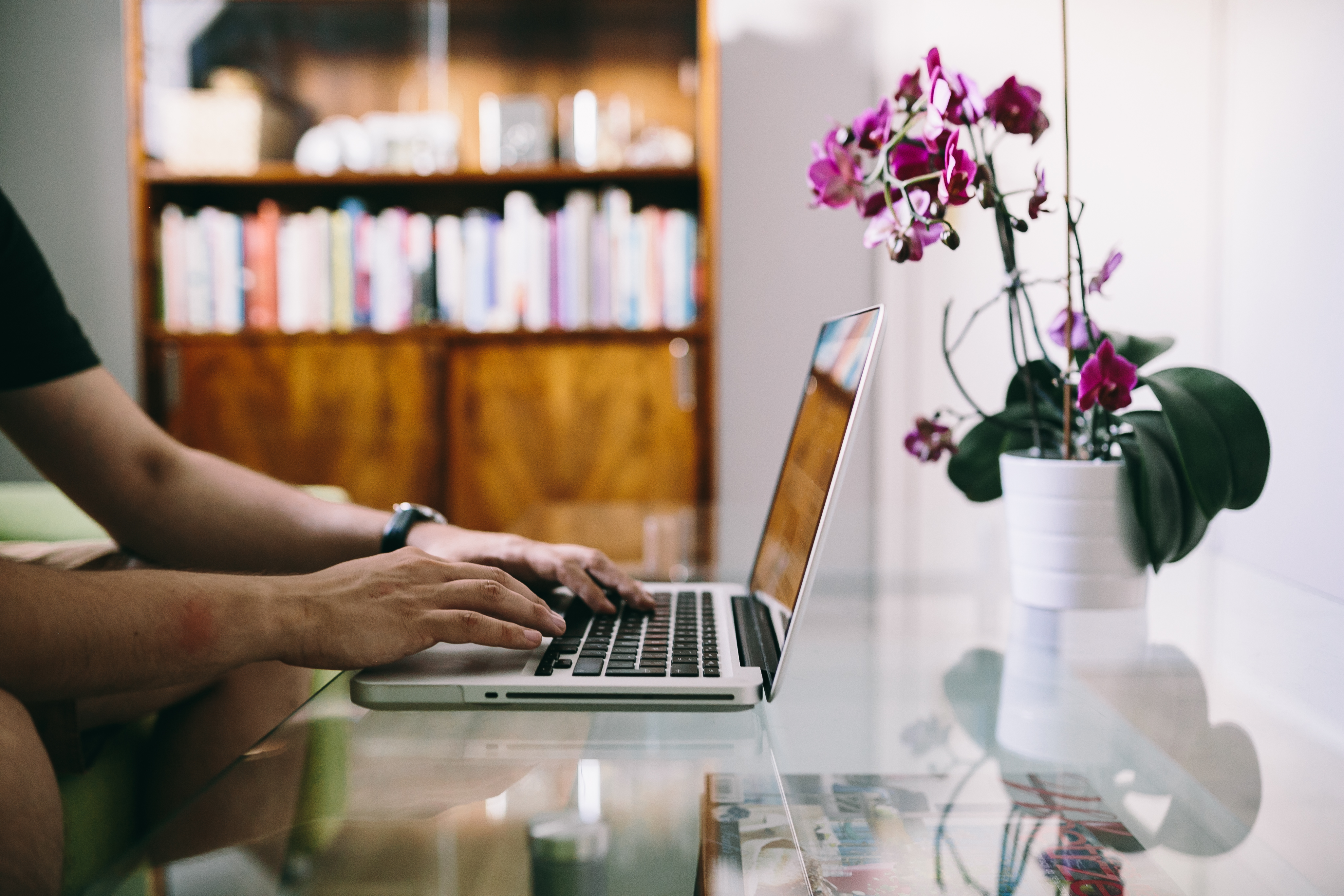 HEARTFELT QUESTIONS:
What do you want to do?
What do you want to achieve in the next 3 months?
How are you going to grow?
What feels right to you?
Connect into that voice within, and learn to listen to that for everything you do. When you follow your intuition then you can achieve more and do more. 
Following my gut has enabled me to scale quickly and KNOW what works for my clients even when I'm being told to do something else.