3 Instant Mojo Boosters for Solopreneurs: Get Your Business Back on Track Fast!
Are you feeling unmotivated and struggling to keep up with the demands of running a business as a solopreneur?
Don't worry, I've got you covered!
In this video, I'll be sharing some quick and easy mojo boosters that will help you regain your momentum and get your business back on track in no time.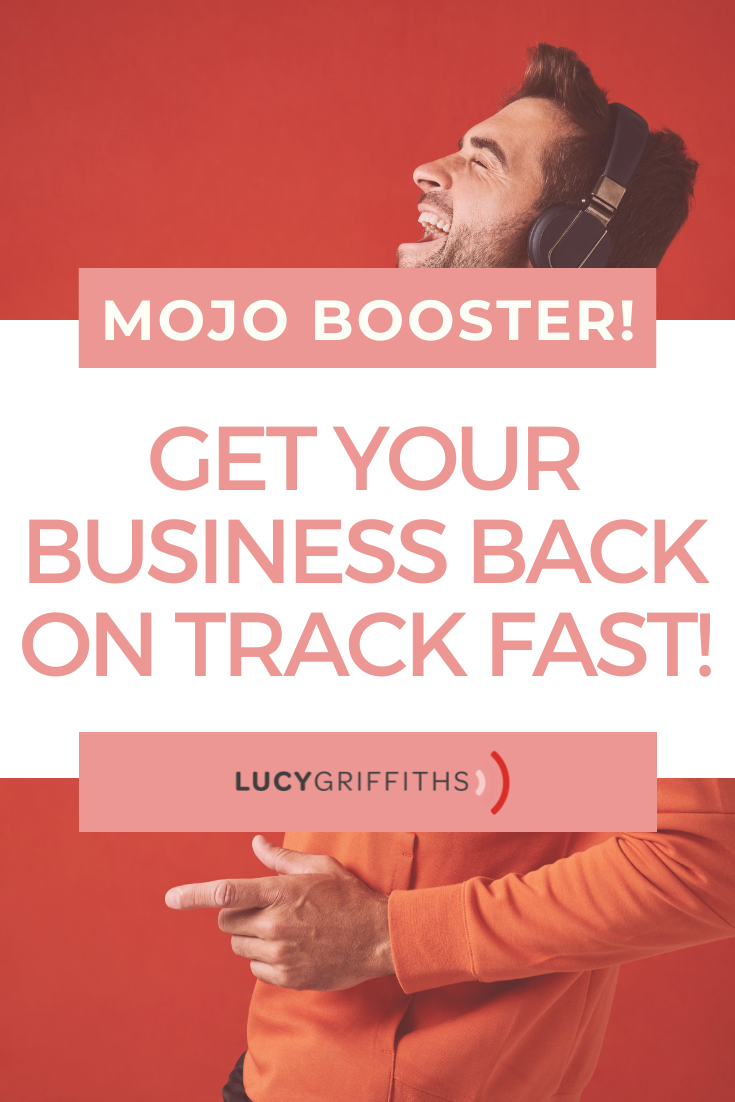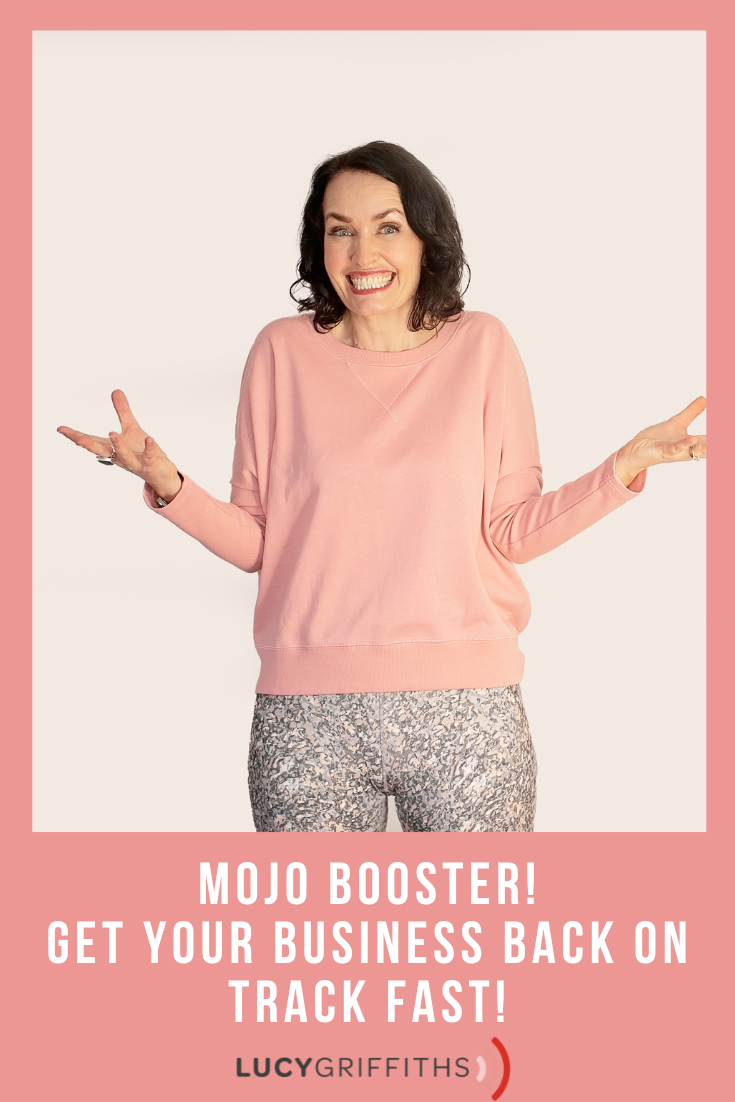 I get it, business is HARD!
Being a solopreneur and perhaps juggling kids and family and life and work and stuff can feel overwhelming.
And you don't know where to start, so you don't do ANYTHING.
If you're feeling lost, frustrated and overwhelmed and stuck, then this may inspire you.
So if you're ready to get your mojo back and start crushing it in your business, be sure to tune in and take notes!
Don't forget to like and subscribe for more great content.
If you love this video, you can watch more videos here:
💌How to Master Social Media for your Business
💌How To Go From 9 to 5 To Course Creator
💌Sell over 10000 Courses in months
💌How I Changed my Business Model and Become a Success as a Course Creator
💌How to Create, Price & Sell Digital Products
If you would like to know more about creating a course, read my book or get my FREE resources  to help you grow your business.
PINTEREST
FAN? I LOVE FOR YOU TO PIN AND SHARE THIS POST…