What is an online course creation framework?
Who do you need to talk to in order to sell your online course?
Understanding your ideal client and what they need and want from you is KEY!!!
You want to think about their willingness to pay and also the ability to pay.
Is your marketable to afford your services and do they WANT to pay for them?
This video will talk you through the steps you need to think about in creating your digital course and how to structure your online course.
​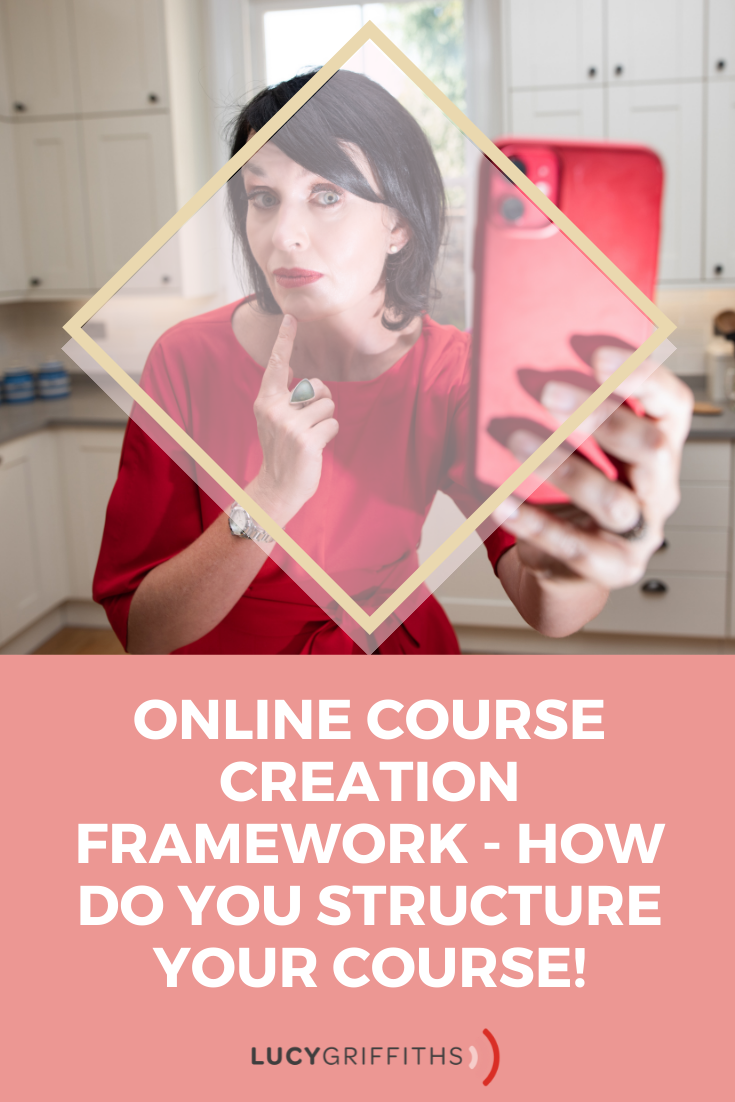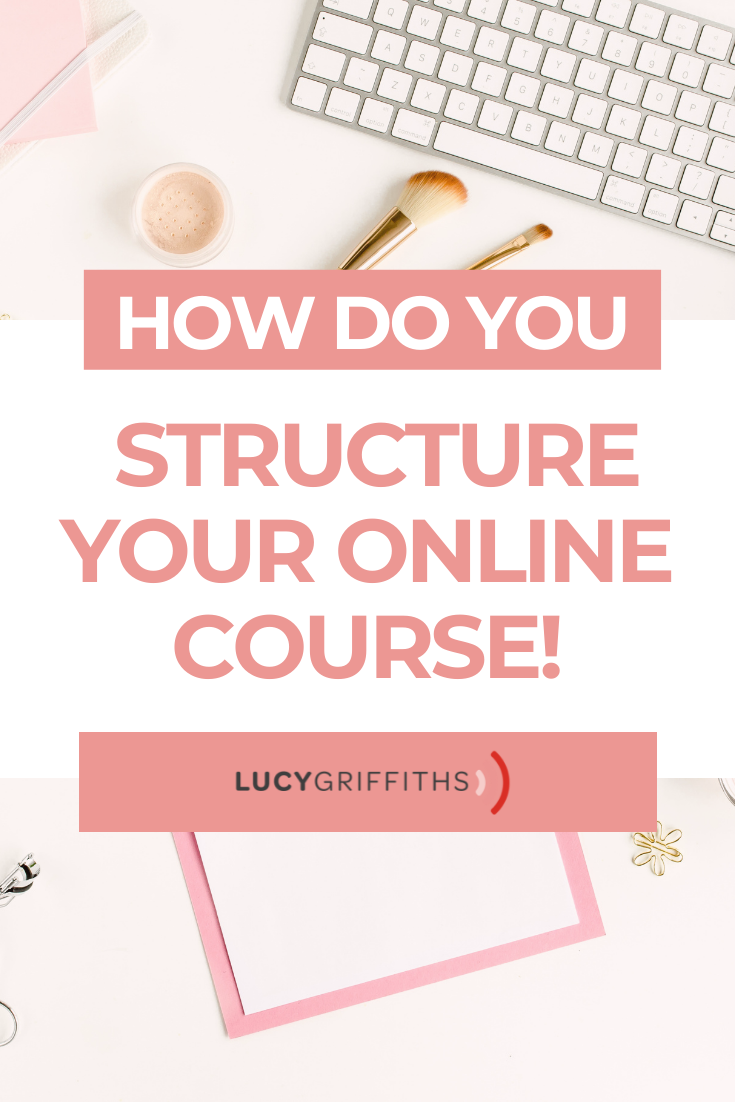 PINTEREST
FAN? I LOVE FOR YOU TO PIN AND SHARE THIS POST…