There are so many ways to create Passive Income in 2022, here are a few tips…
As we head towards the end of 2022, I'm genuinely concerned about the global economy and the impact of rising food and fuel prices on people's lives around the world.
From the situation in Afghanistan and Ukraine to the parents I meet on the school run.
But there is ONE THING I know for sure…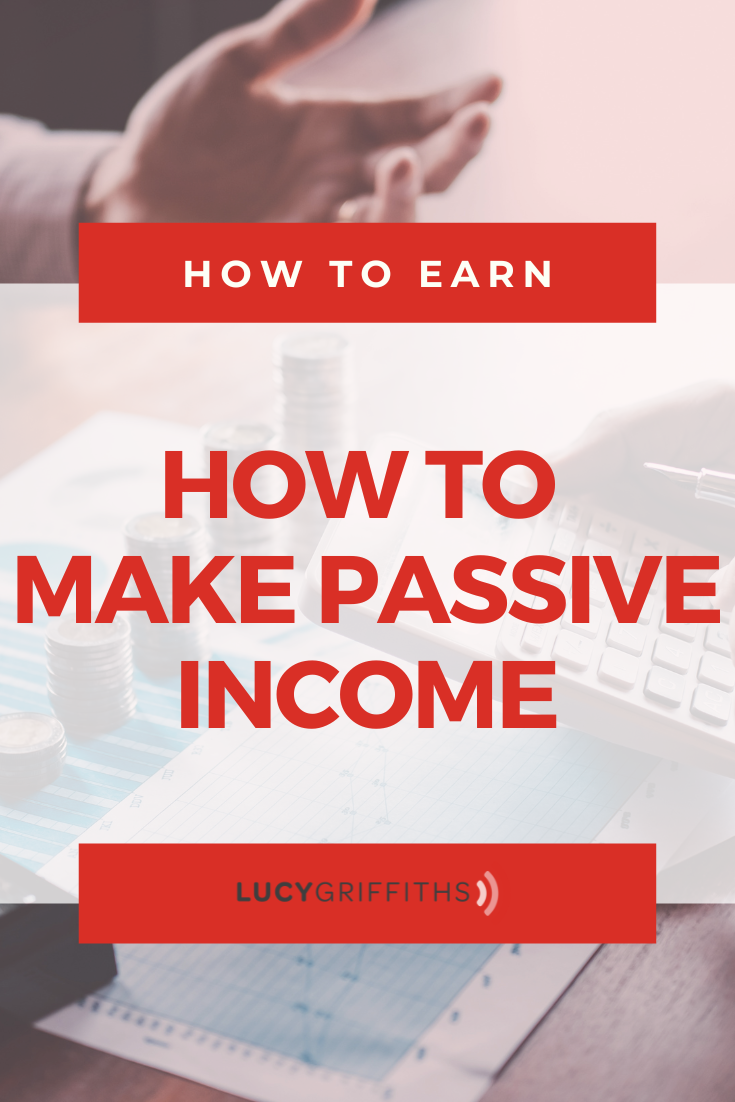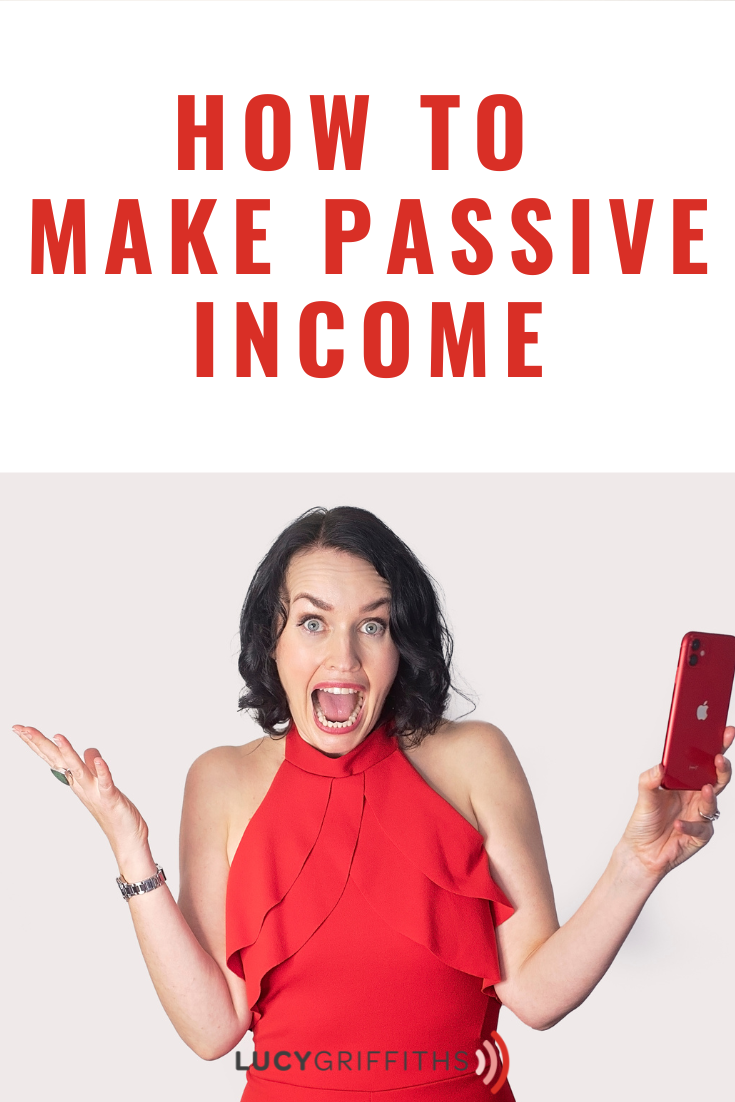 That adding additional revenue streams to your business or side hustle is going to help you navigate these choppy waters.
I've helped people create passive income from their passion for tractor models to business consulting.
It's very possible for you to start right now, and build a safety net for your business… So you can live more, work less.
If you would like to know more about creating a course, read my book or get my FREE resources to help you grow your business.
PINTEREST
FAN? I LOVE FOR YOU TO PIN AND SHARE THIS POST…