Social Media Copywriting Tips – Write Social Media Copy Without Sounding Spammy…
There's so much noise on social media…
And if you're like me and shy and introverted, it can be hard to stand out 
But actually, you CAN be yourself…
You don't have to be perfect on social media 
People prefer reading about someone who isn't perfect and who's relatable and like them.
It's okay to wobble and worry…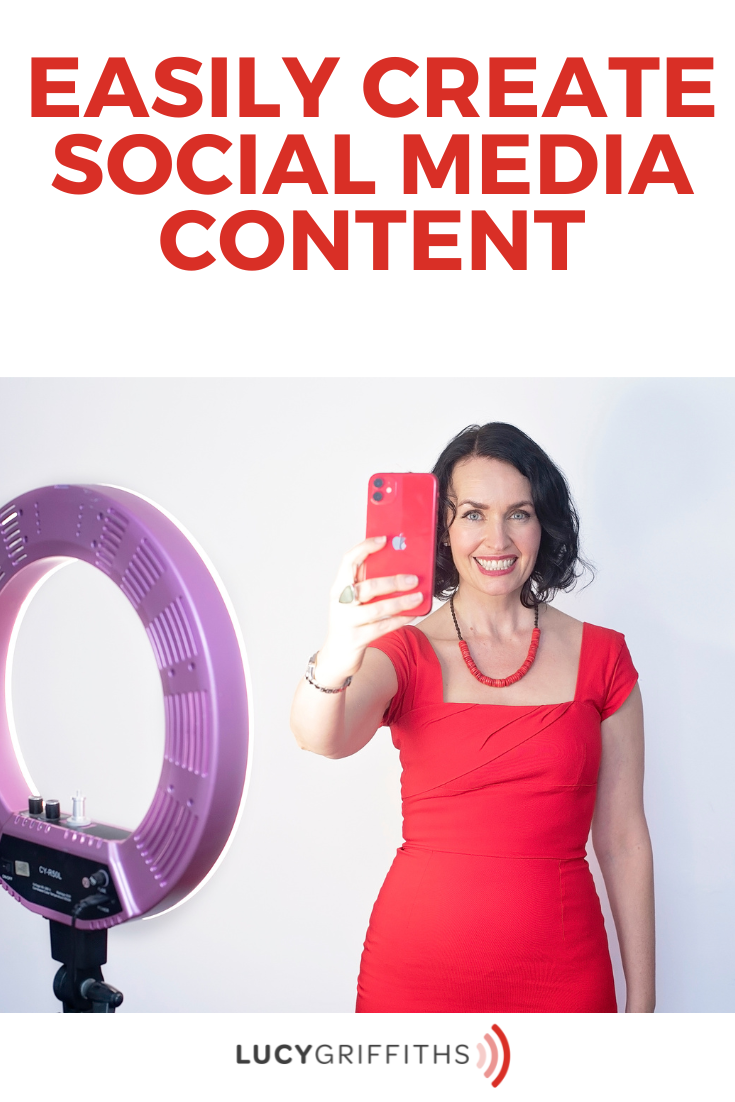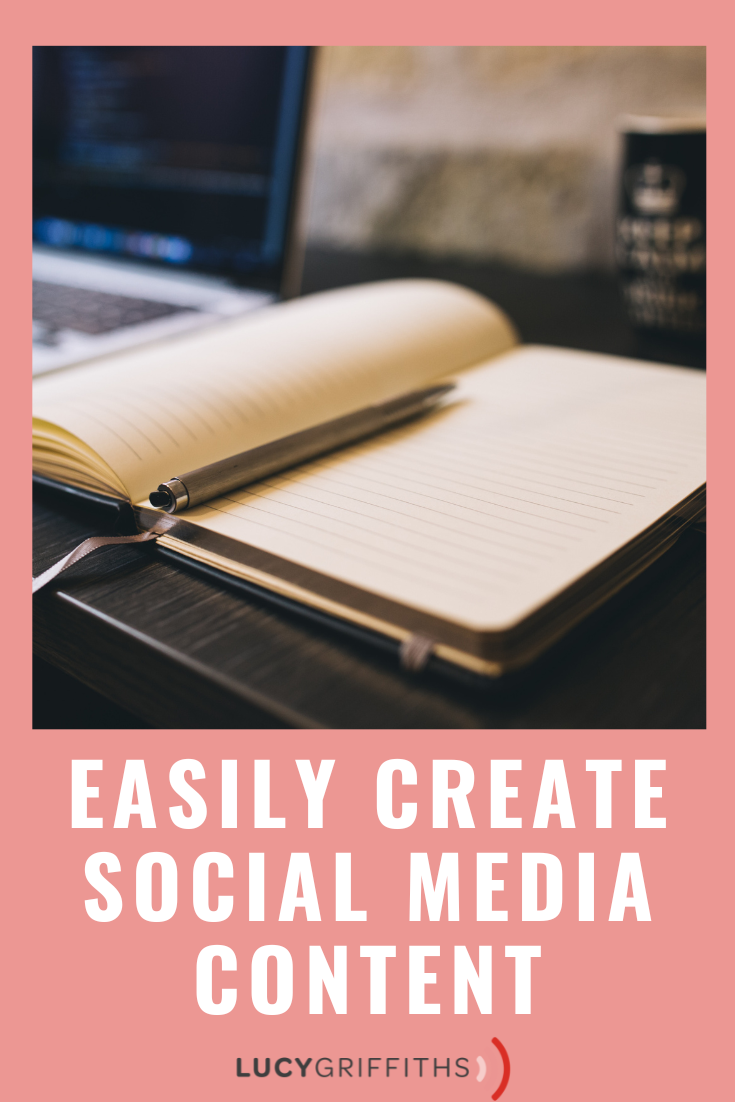 You can share your struggles –
and your triumphs – and be imperfectly authentic YOU.
So if you're struggling to stand out
and want to know more about social media copywriting tips…
 Understand how to tell stories that connect on social media.
 What platforms are working right now…
 And how you can use a call to action to grow your email list (yep, the only piece of real estate that you actually own).
I'm just writing this as I'm navigating a post that has gone viral on LinkedIn…
This year I've had millions of organic views on my content on LinkedIn…. And the more eyeballs, the more people that will buy my products.
The good news is that it is possible to still get organic reach on social media…
But it's probably NOT going to be Facebook.
If you would like to know more about creating a course, read my book or get my FREE resources  to help you grow your business.
PINTEREST
FAN? I LOVE FOR YOU TO PIN AND SHARE THIS POST…