How to Start an Online Business With No Capital
Starting your dream, online business doesn't have to rely on capital…
I'm often asked what I would do to grow an online business from scratch right now…
And to be honest, what worked 5 years ago, wouldn't work right now.
But good news is that…
 There are ways to easily grow an audience in 2022.
 There are ways to build a business on autopilot
 And there are people that are hungry for what you do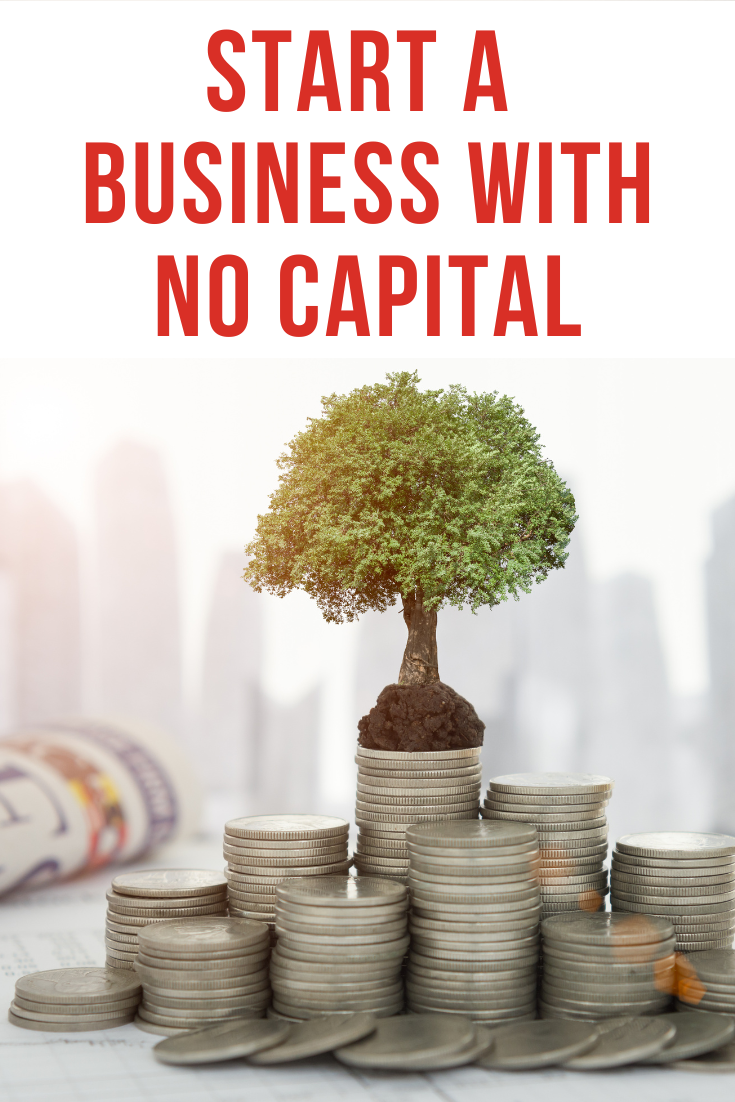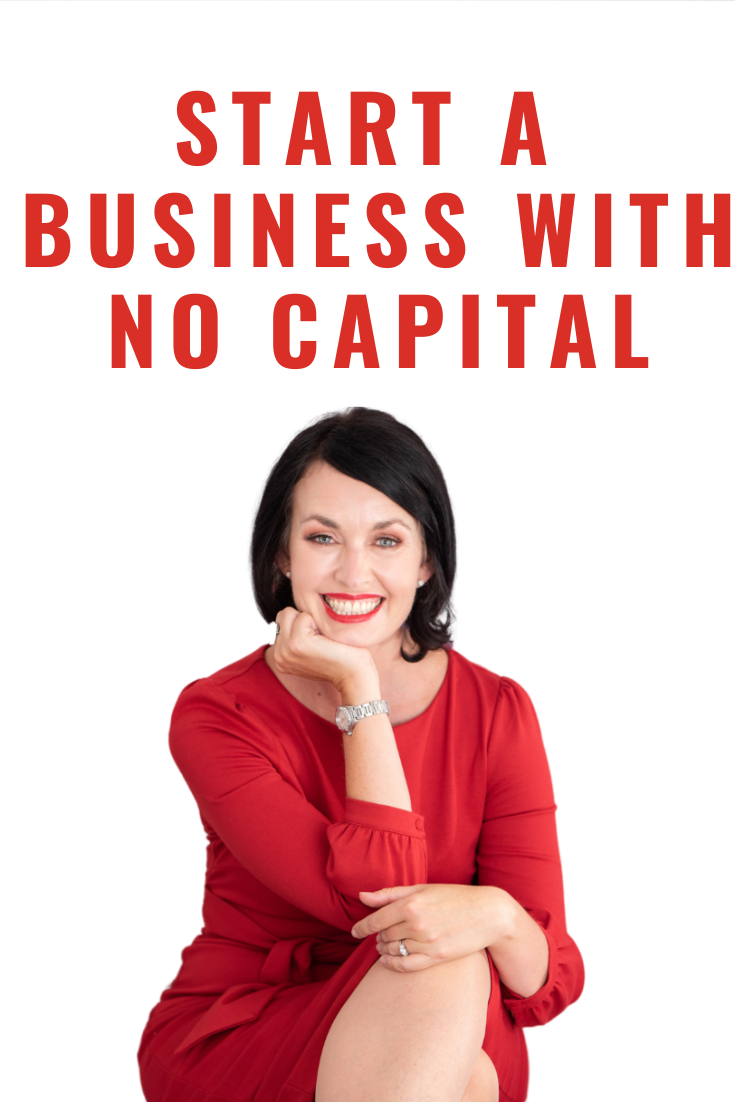 The online world is always shifting and changing…
And your job is adapt and evolve to those changes.
Here's some ideas to help you start or grow your business, even if you hate dancing or don't have much cashflow…
If you would like to know more about creating a course, read my book or get my FREE resources  to help you grow your business.
PINTEREST
FAN? I LOVE FOR YOU TO PIN AND SHARE THIS POST…