Success Without Hard Work: Is It Possible?
We always hear these stories about overnight success stories… 🤪
Or entrepreneurs who achieve 6 figures in 6 seconds… 😱
But is success possible without hard work? 💕🧚‍♀️
As someone who is a recovering workaholic, I've now come to realise that there's something more important than hard work…
It's about finding your flow…🌟⭐️💫
When you're in "flow" life gets easy rather than hustling and pushing. 🧚‍♀️
You don't have to work hard because things happen with ease.
But it's about listening to that voice within and acting on it…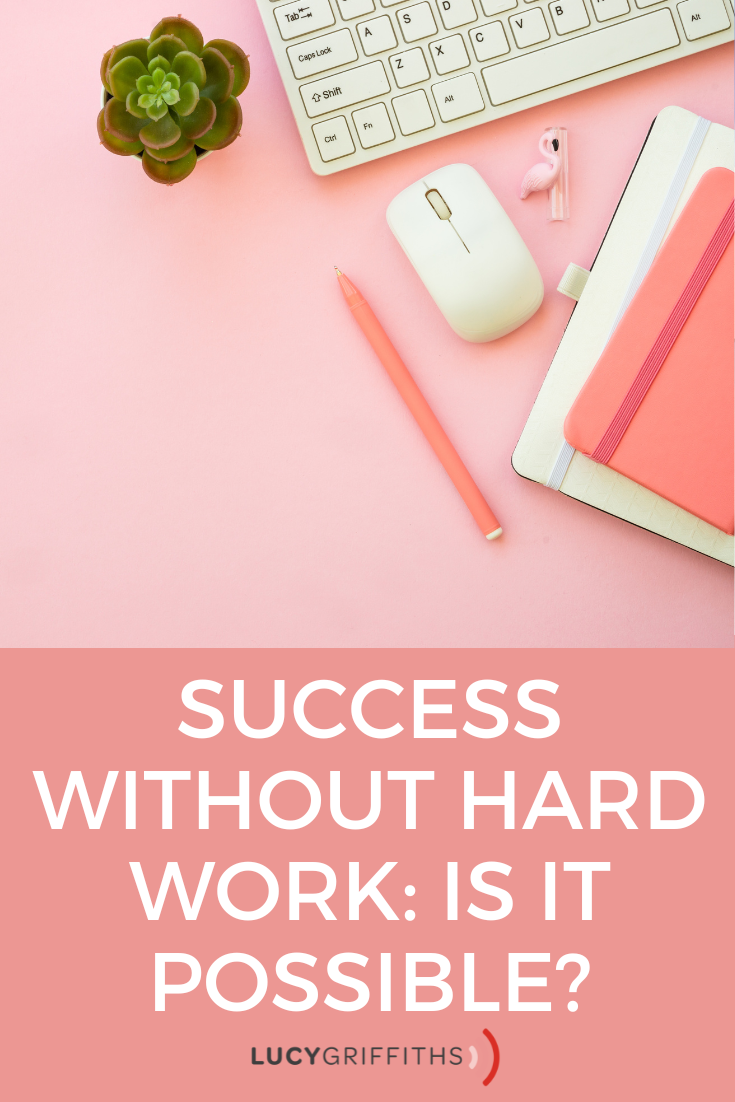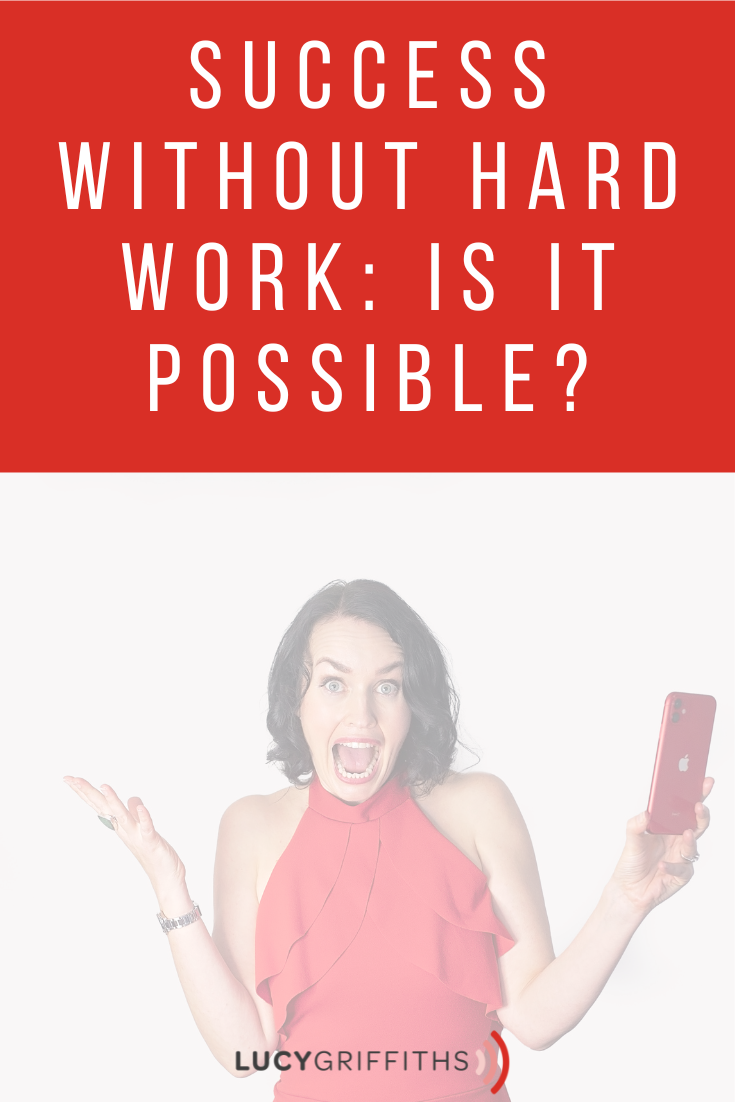 When you're in alignment and flow, life – and business – gets easier… 💕💕
Do you think hard work equals success? 🧚‍♀️🧚‍♀️
In this video, Success Without Hard Work: Is It Possible, I'll be talking about:
✅Redefine your version of success
✅ What does success mean to you?
✅How to find Your Flow
✅ Open up to new possibilities and listen to the voice within …
and much more!
PINTEREST
FAN? I LOVE FOR YOU TO PIN AND SHARE THIS POST…