Too old to be on video?
If you are setting up a business in your 30s, 40s, 50s, and 60s and you think you're too old to be on video, then think again.
Actually, video is just a tool to connect with your audience and talk to them.
Video enables you to scale your ideas and reach thousands of people.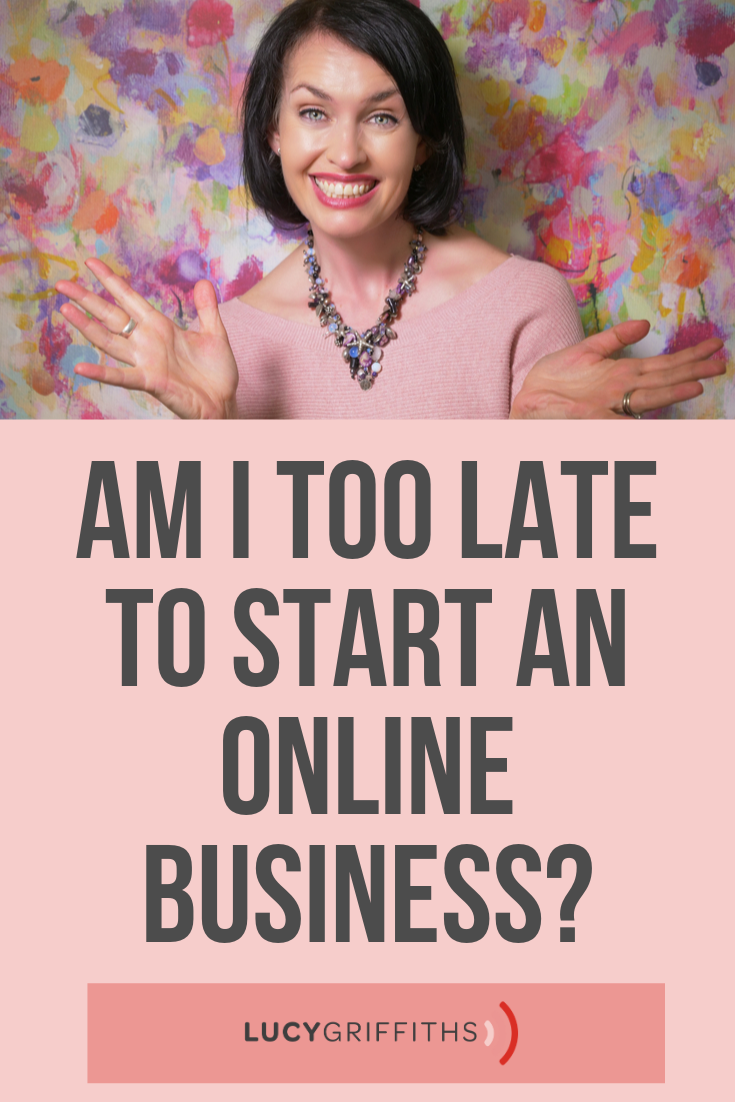 Am I too Old to Start an Online Business and Become an Entrepreneur?
Don't let your fears about being on camera jeopardise your business potential and success.
Also, don't let your fears stand in the way of your success and achieving your dreams.
And lastly, don't let your judgments about your self stop you from building a successful business that could be the gateway to a new life.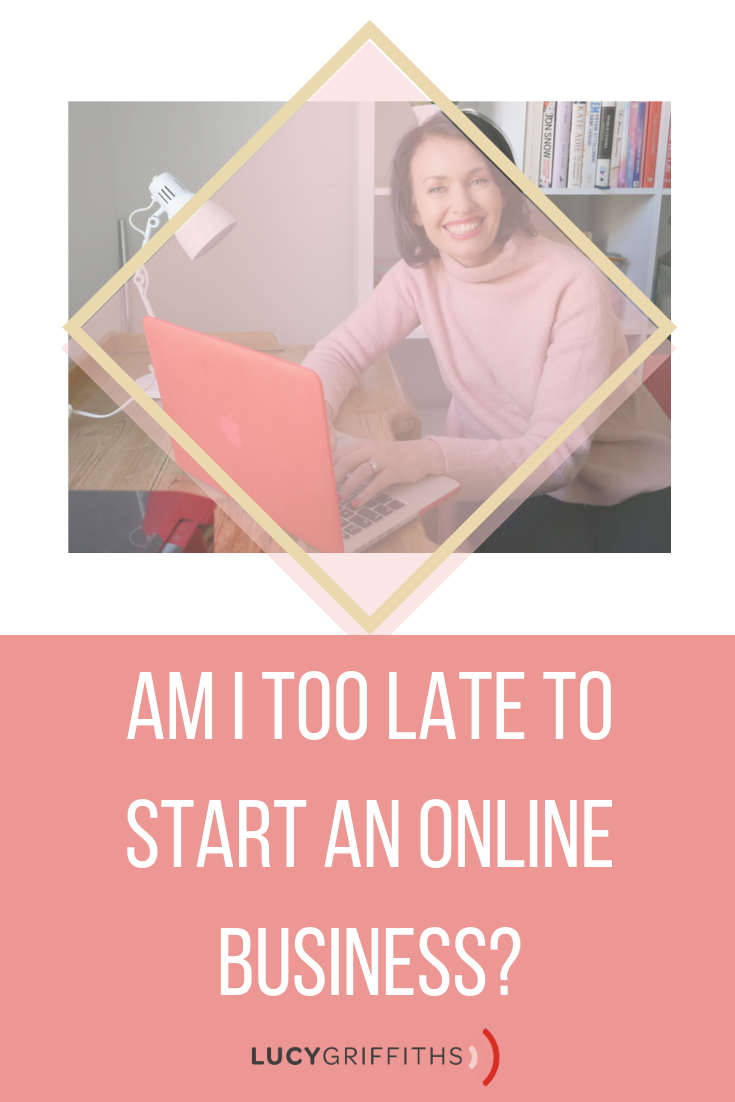 The average start-up founder was 45 years old when he or she founded the most successful tech companies.
Research shows that starting a business in later life means you're 2 x more likely to succeed than someone in their 20s.
You have more experience.
And you know how to dig deep when things get tough and you have strategies to KEEP GOING and stay consistent.
The rules for video are the same.
Creating a YouTube channel isn't about being the most beautiful.
It's about being able to provide valuable content.
People are searching via Google for your video, and they're looking for answers.
They're not looking for a beauty parade.
Your clients actually don't care if you have spots, wrinkles, thinning hair or are 20 pounds overweight.
On video, you might worry about your wrinkles, your eye bags, or perhaps your thinning hair.
But actually these things can be easily sorted with a few camera tricks.
And actually, NO ONE cares about that stuff except YOU!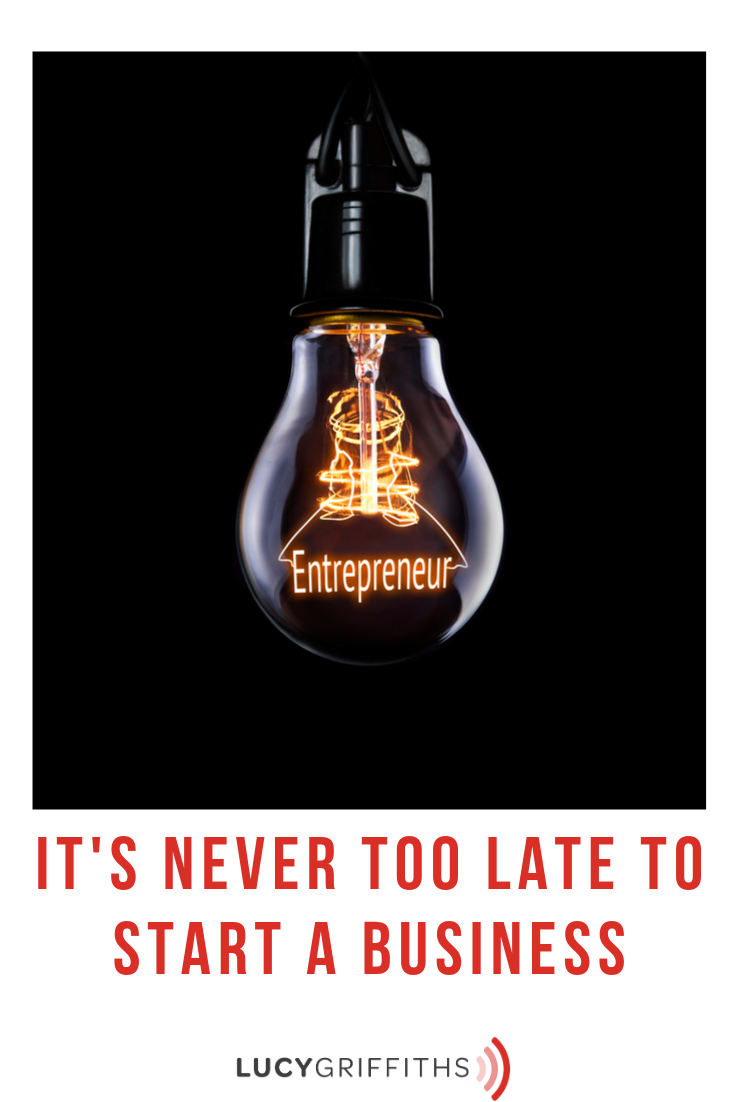 The fear of judgment stopped me from doing live video on Facebook & Instagram when I first started my business.
I had bags.
I had wrinkles.
My hair looked awful.
I was too fat…The list goes on.
Nothing has changed. I still have bags, wrinkles, rubbish hair, my weight goes up and down AND I'm even older.
This is your time to do this!
*Feel more confident getting visible and posting on video and social media, grab my 
Get my CONFIDENT ON CAMERA COURSE for JUST $19:
IF YOU LOVE PINTEREST, I WOULD LOVE FOR YOU TO PIN AND SHARE: