The Hidden Costs: Why Outsourcing May Hurt Your Business.
There's a myth in the online world that you should outsource everything.
And while it's good to outsource some things, actually DON'T outsource everything.
Only outsource when you can afford to outsource…
Choose to outsource the tasks you hate… whether that's tech or finance…
But don't assume that just because someone is the "expert" it doesn't mean they KNOW MORE than you.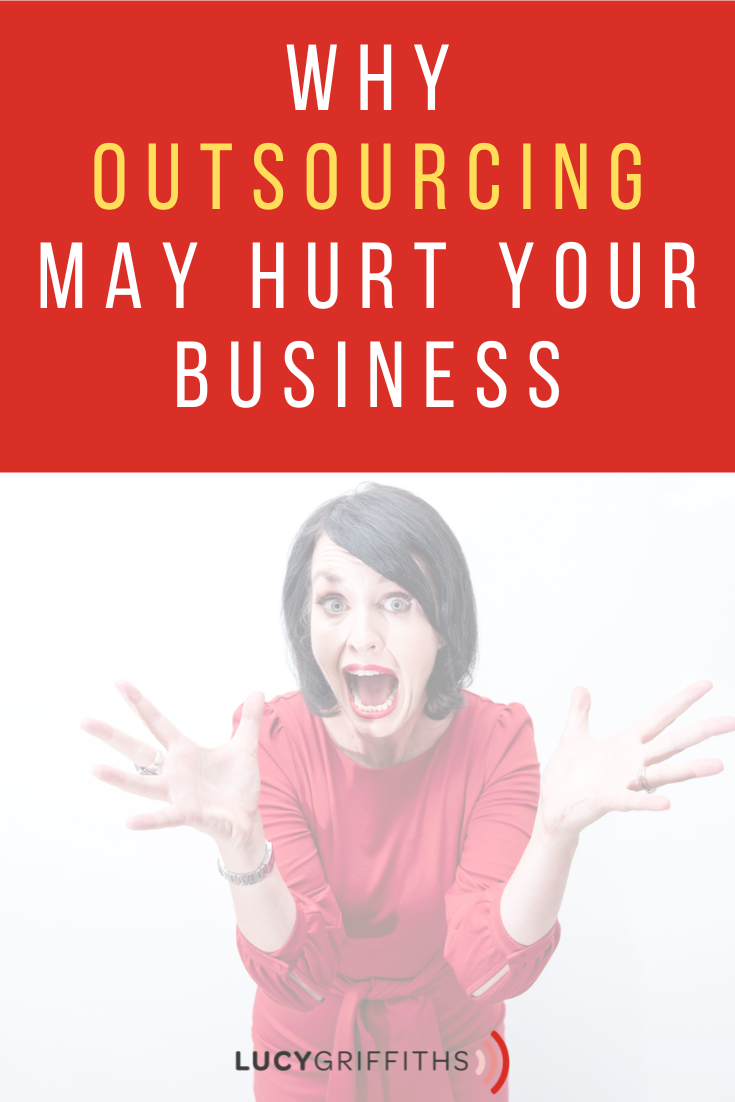 You are the expert in YOUR business.
Stop outsourcing YOU…
Your voice, your power and your knowledge.
I now outsource much LESS than I did a few years ago.
And I thought I should outsource everything to grow, but actually that's complete bullishit.
If you put your business on autopilot, and focus on the automation, then…
🌟You have time to create strong content that's the heart of YOU and your brand
✅You have time to talk to potential clients in your comments and messages
🌟You have time to respond personally to queries and sales calls.
And you create friendships and relationships with your clients and potential clients and a much stronger brand identity
If you love this video, you can watch more videos here:
If you would like to know more about creating a course, read my book or get my FREE resources  to help you grow your business.
PINTEREST
FAN? I LOVE FOR YOU TO PIN AND SHARE THIS POST…