HOW TO ADD HORIZONTAL VIDEOS ONTO IGTV AND SAVE THEM TO INSTAGRAM
This blog and video tutorial will show you how to add horizontal videos onto IGTV.
Knowing how to upload – why does this matter?
The more you use IGTV, the more that you can harness the Instagram's algorithms.
This will ensure that your videos are seen by potentially more viewers and then you can grow your audience.
I hope you will learn a thing or two about how to add horizontal videos onto IGTV.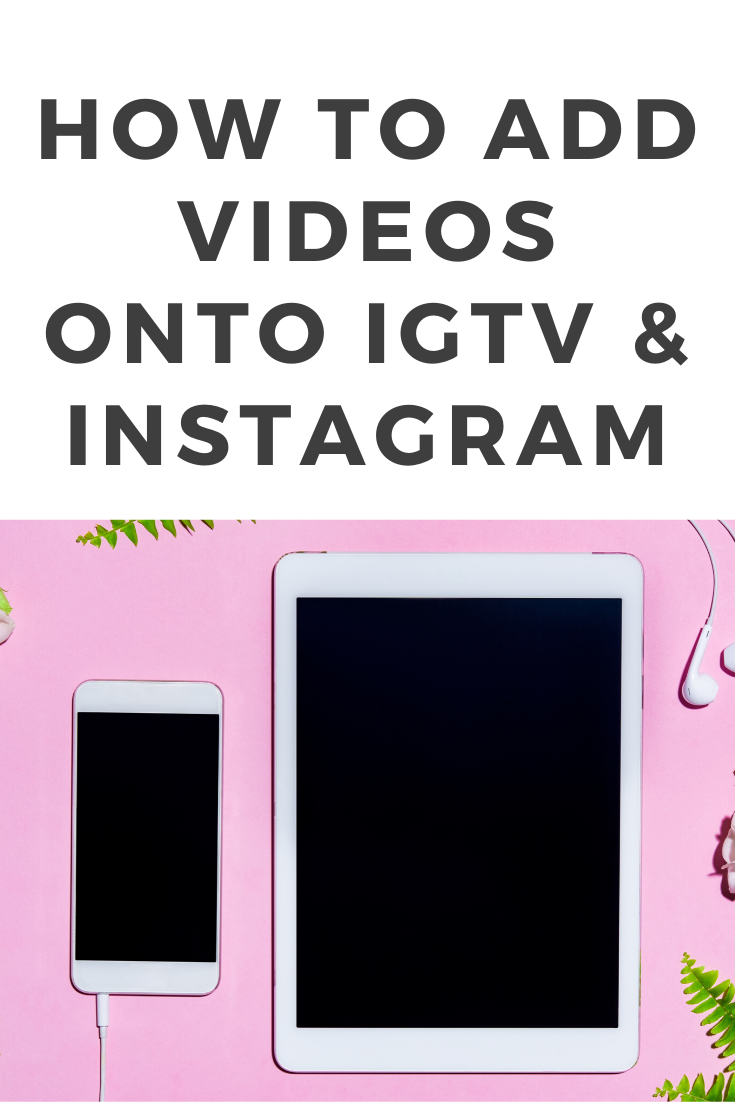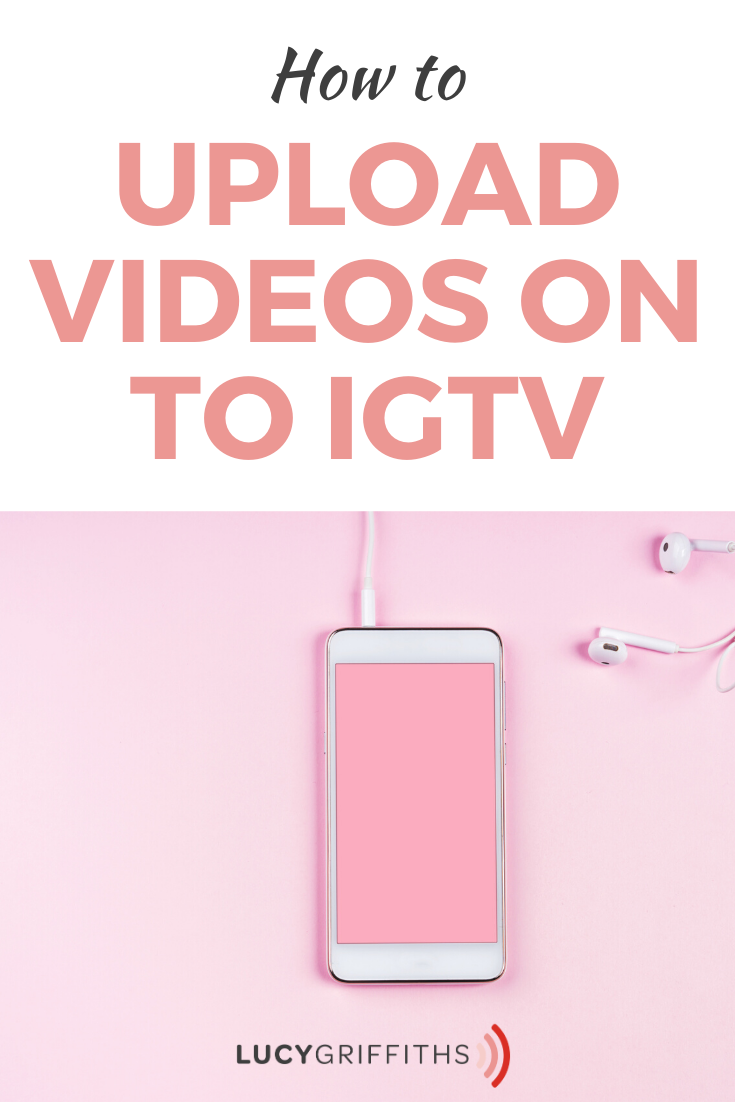 Why does having to add horizontal videos onto IGTV, important?
To add horizontal videos onto IGTV is important since this will give your audience broader scenery scope of the video.
Since (IGTV) launched in June 2018 it became part of the Instagram family. Until recently, it was limited to vertical video platforms and did not accept horizontal videos, but this has now changed. Instagram is very keen for its users to start using it, and at the moment there is a relatively small amount of people using IGTV compared to the 1 Billion+ Instagram users.
​The video tutorial above showed you how to add horizontal videos onto IGTV, to increase followers organically using IGTV, upload videos on IGTV and how to easily upload horizontal video on IGTV.
Instagram did once again listen to their creators and viewers. They learned from creators who want to upload landscape videos. Similarly, they've heard from viewers who come across landscape videos but want to watch them in a more natural way.
That's why they announced support for landscape videos in addition to vertical. Instagram's vision is to make it a destination for great content no matter how it's shot so creators can express themselves how they want.
PINTEREST
FAN? I LOVE FOR YOU TO PIN AND SHARE THIS POST…