Build an Email List From Scratch – What Email Software to Use
When you're first starting out in the online world, to build an email list from scratch can feel really daunting.
I remember being petrified of sending an email. It seemed so personal.
And while social media is great, remember that you're RENTING space from a tech giant, and you don't OWN your audience.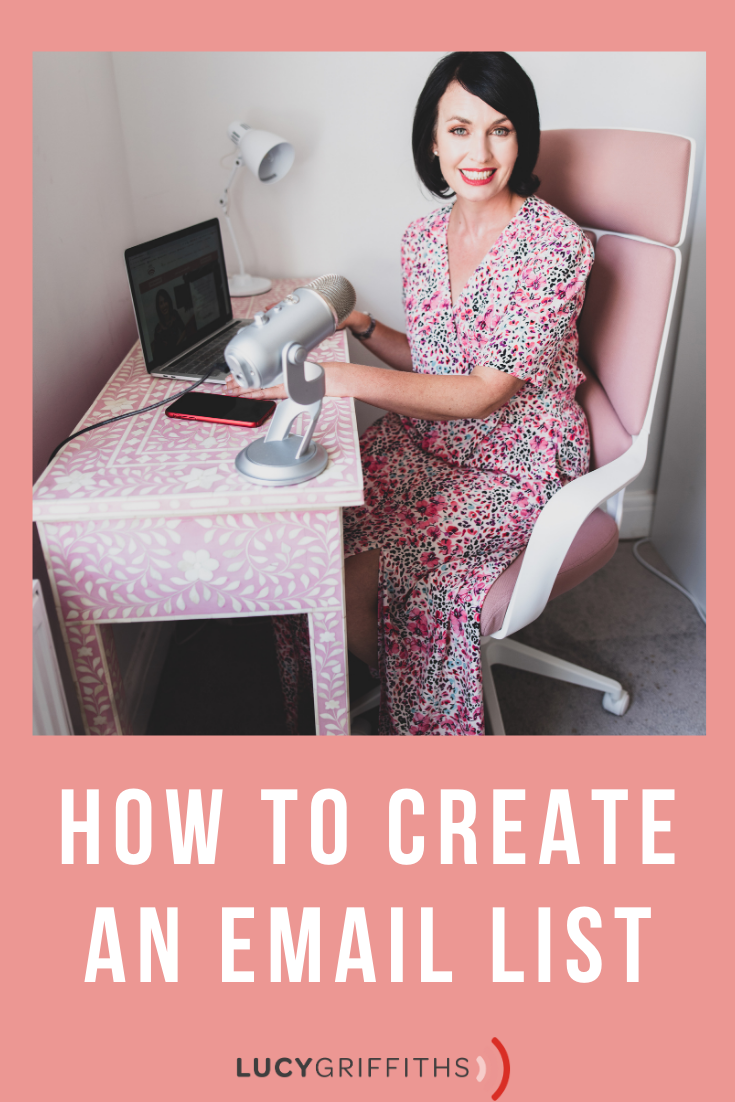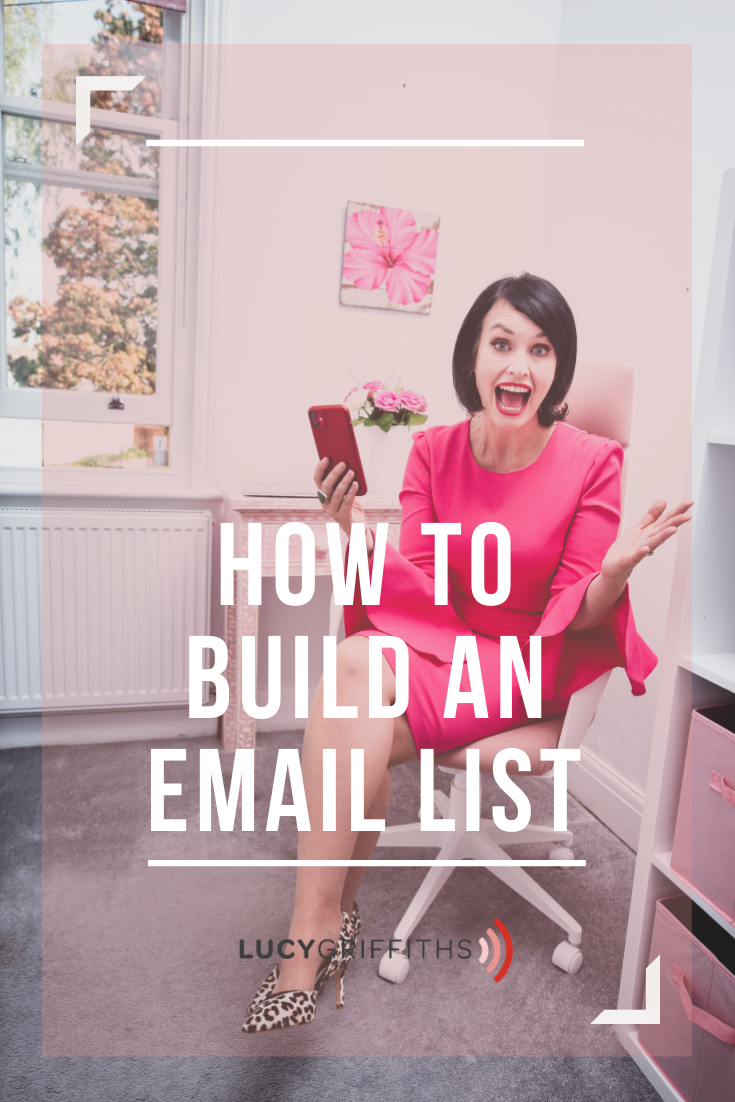 The rules of the game e.g. the algorithm may change at any point, and you can't set the agenda on how to build an email list.
To build an email list means that you own these addresses, and you own this real estate.
And while people may claim that email marketing is dead, the reality is that it WORKS, and people will buy!
The bigger your email list, the more people who may buy your products and services.
So how do you build an email list?
Watch this video to find out some strategies to build an email list from scratch… And learn what email software to use.
PINTEREST
FAN? I LOVE FOR YOU TO PIN AND SHARE THIS POST…