How do you structure and create a membership program?
This video will show you how to create a  membership program with only a small audience.
When I first created my membership, I was really worried that I only had a small audience.
I worried that no one would buy from me, but I realised that when you have a small audience, you can also have a really warm audience that it's easier to sell to.
The good news is that you can create a successful and profitable membership regardless of your audience size.
I'll show you how you can create a profitable membership site with a small audience.
The more niche your audience, the more successful your membership will be. How to find your niche audience.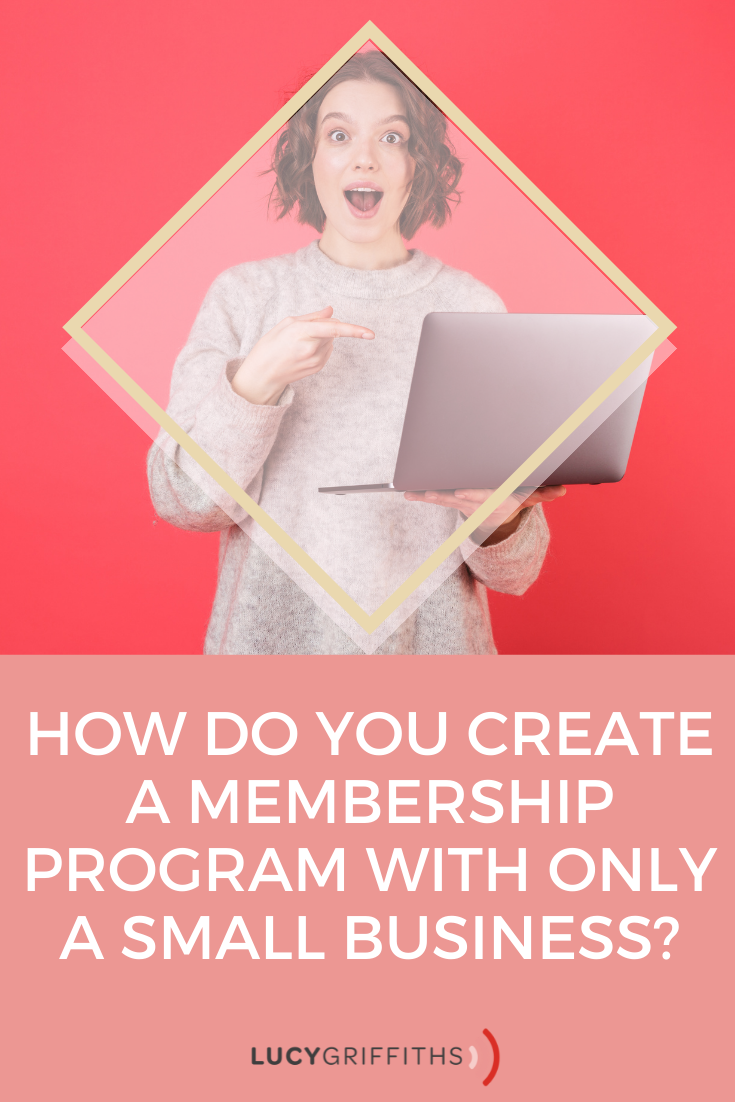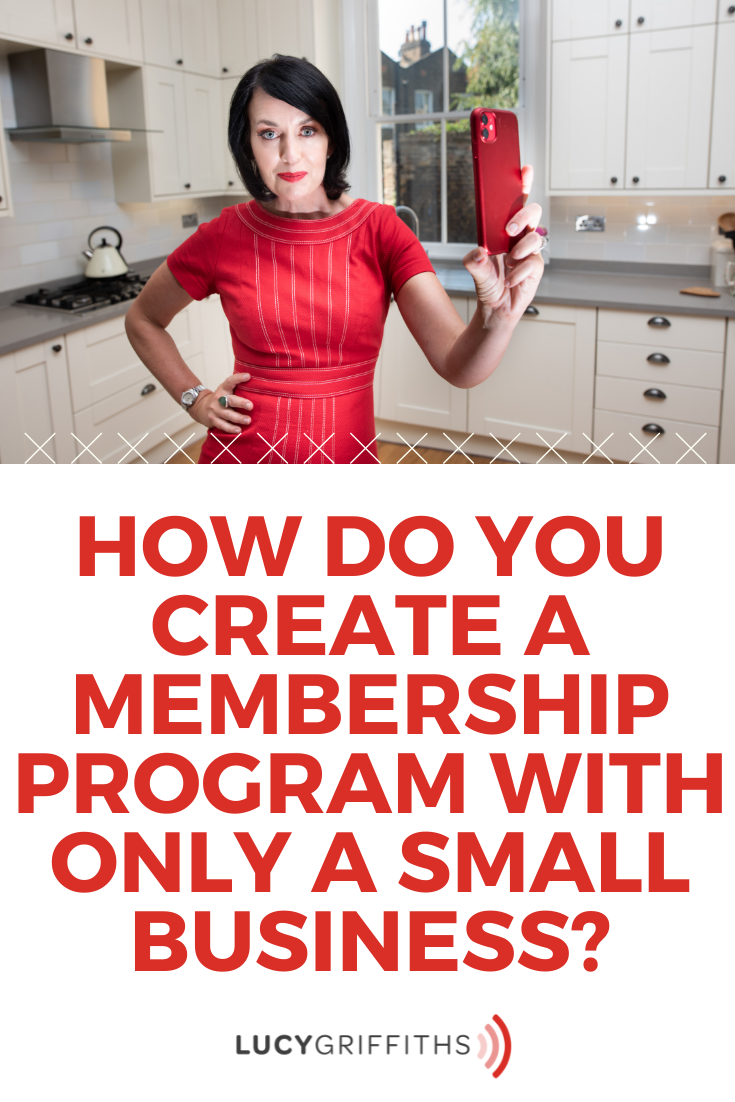 PINTEREST
FAN? I LOVE FOR YOU TO PIN AND SHARE THIS POST…