How to create a professional backdrop
Creating a professional backdrop can help you to stand out and look more professional in your video. Making your own "mini-studio" can be very straightforward, and this video is designed to give you some ideas and inspiration.
A professional backdrop doesn't have to be expensive.
But it is best to think about your brand and the way that you present yourself on screen.
You should think about your branding colours. Also, think about what your business or online persona is about.
If you're all "organic" then think about filming outdoors.
But if you're a food blogger or chef, then create a "mini-studio" in your kitchen with a professional backdrop.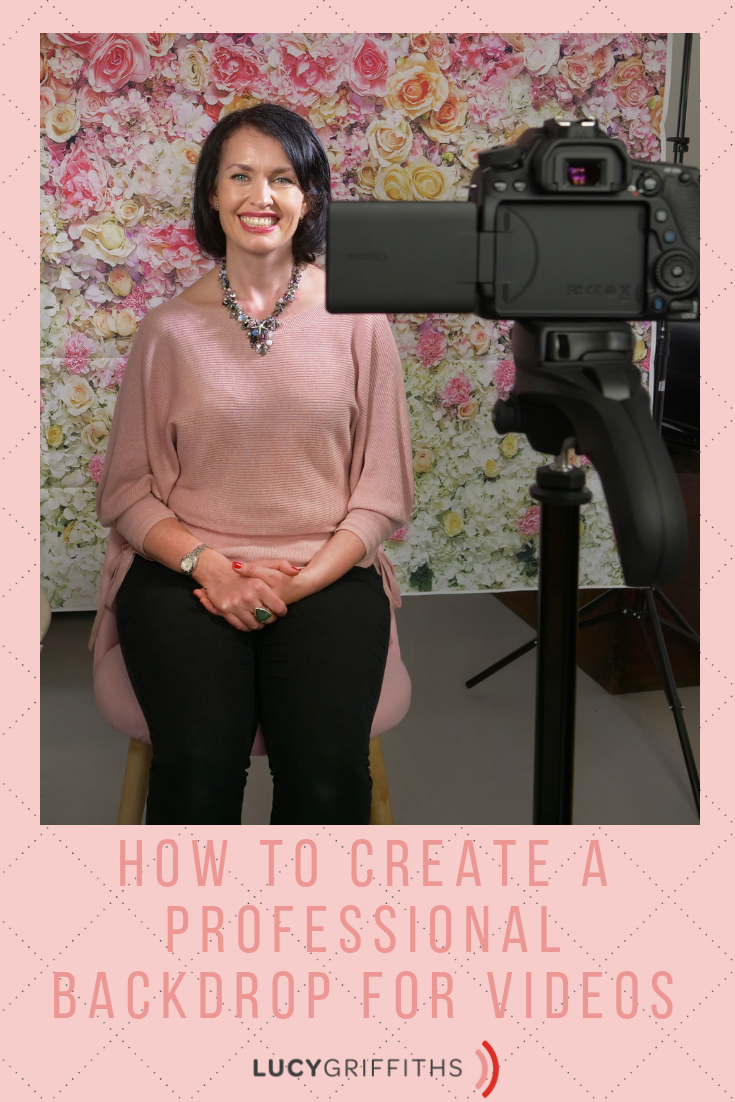 CHECK OUT SOME VIDEO TIPS AND TRICKS WITH PROFESSIONAL BACKDROPS:
If you want to learn more about  creating YouTube videos, here are more videos you can watch: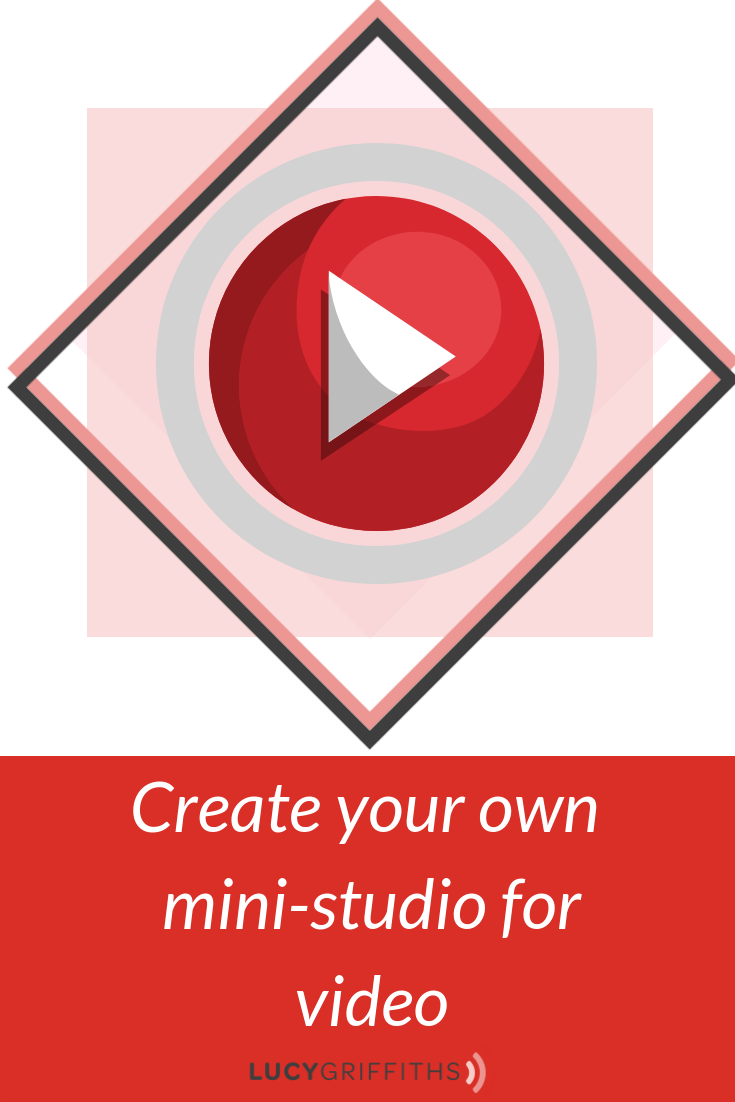 If you'd like some more tips for creating videos, then download my Video Kit List.
*Feel more confident getting visible and posting on video and social media, grab my 
Get my CONFIDENT ON CAMERA COURSE for JUST $9:
IF YOU LOVE PINTEREST, I WOULD LOVE FOR YOU TO PIN AND SHARE: