How to use Help a Reporter Out
Getting in the media can be a game-changer for your business but you can use Help a Reporter Out.
You can get the "credibility" factor that comes with being mentioned in newspapers, magazines and on TV.
And when you're in the media, it also does wonders for your social media and bottom line.
The real truth is that people want to work with people who appear to be "successful".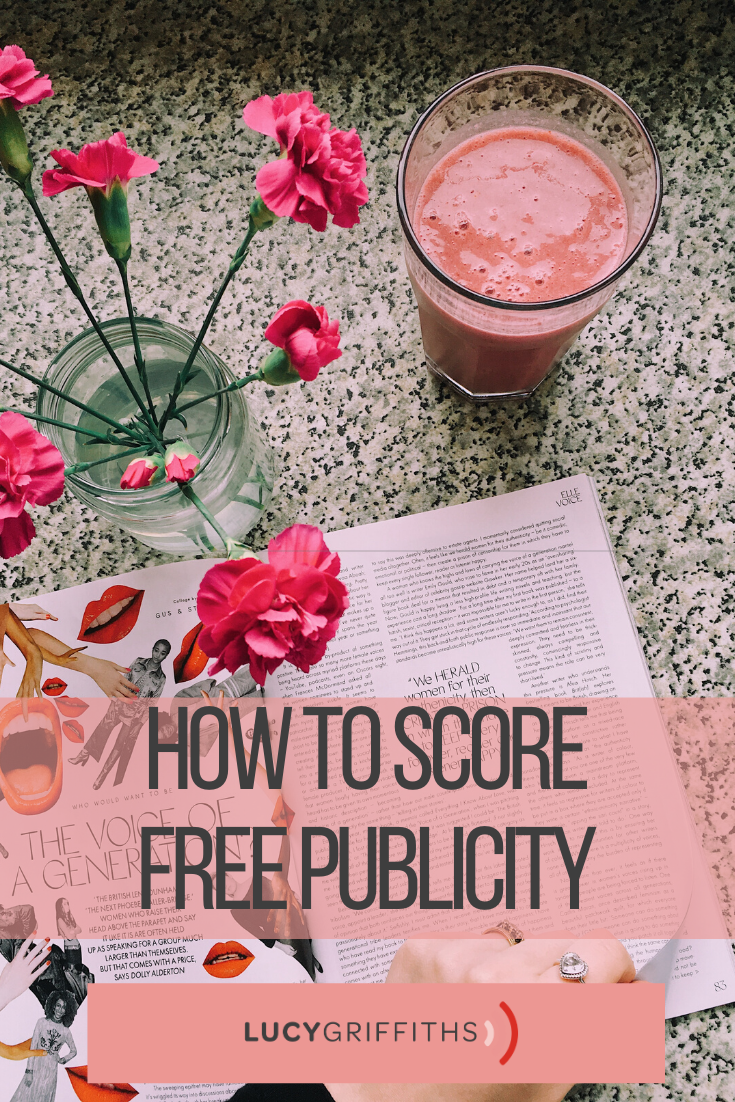 CHECK OUT SOME
VIDEO TIPS AND TRICKS TO LEARN MORE ABOUT HOW TO SCORE FREE PUBLICITY USING HELP A REPORTER OUT:
So how do you appear in the media or use help a reporter out?
Using Twitter and Help a Reporter Out is a great way to do this.
The idea is that journalists are stressed and on deadline and need experts. a
And HARO acts as a matchmaker to introduce potential sources and experts – YOU!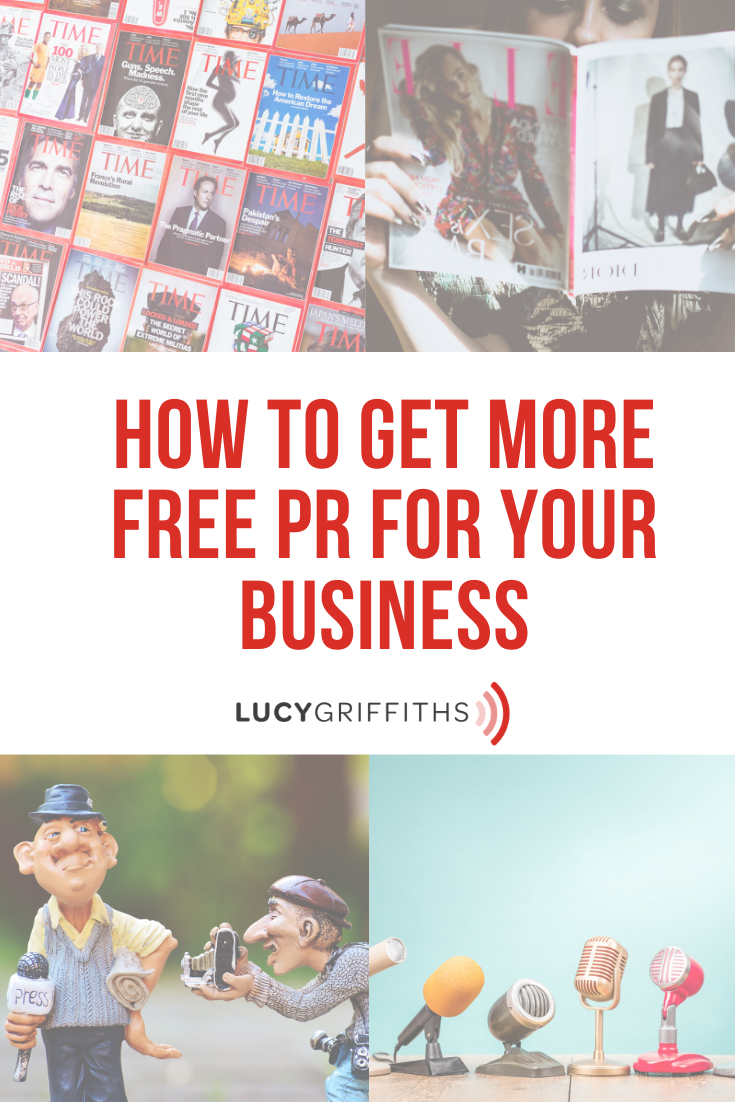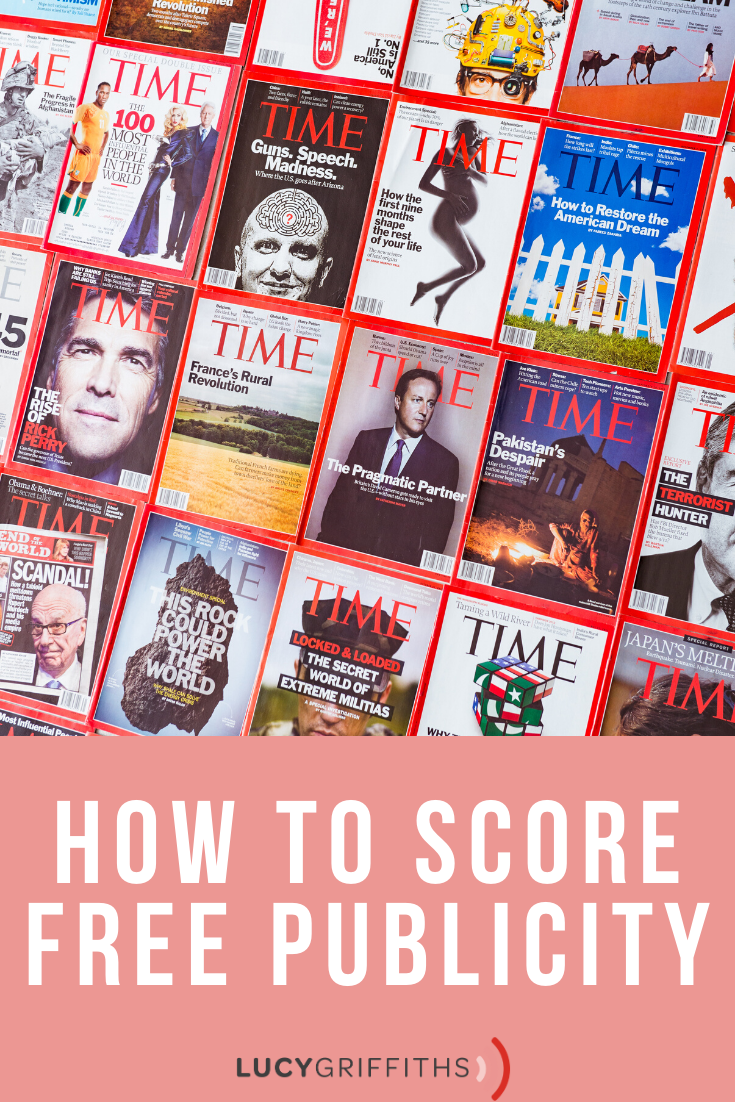 In my days as a journalist, I was always flying into a situation and needing to find people and stories FAST.
Twitter helped me to contact people and build those relationships.
Helping a Reporter Out really works!
Watch this video to learn how to harness the power of FREE publicity.
If you love this video, you can watch more videos here:
*What to Talk About: Attracting Your Ideal Client
*How to Tell Stories ( A Guide to Storytelling for Business )
*How to make your client fall in love with you on camera*
https://www.youtube.com/watch?v=rwYvWCwCdkA
If you'd like some more tips for creating videos, then download my Video Kit List.
*Feel more confident getting visible and posting on video and social media, grab my FREE GET VISIBLE GUIDE*
PINTEREST
FAN? I LOVE FOR YOU TO PIN AND SHARE THIS POST…