Be Your Inner Cheerleader
We need to find our own inner source of confidence or inner cheerleader and develop and motivate. In the video below, I talked about how to tame your inner critic.
There are ways to feel more confident in social situations, and gain control of your emotions so that you can actually begin to enjoy the networking event or social situation. I'm an introvert, and I used to struggle at social gatherings (especially family dinners and parties).
I hope that you've learned a thing or two on how to be your inner cheerleader.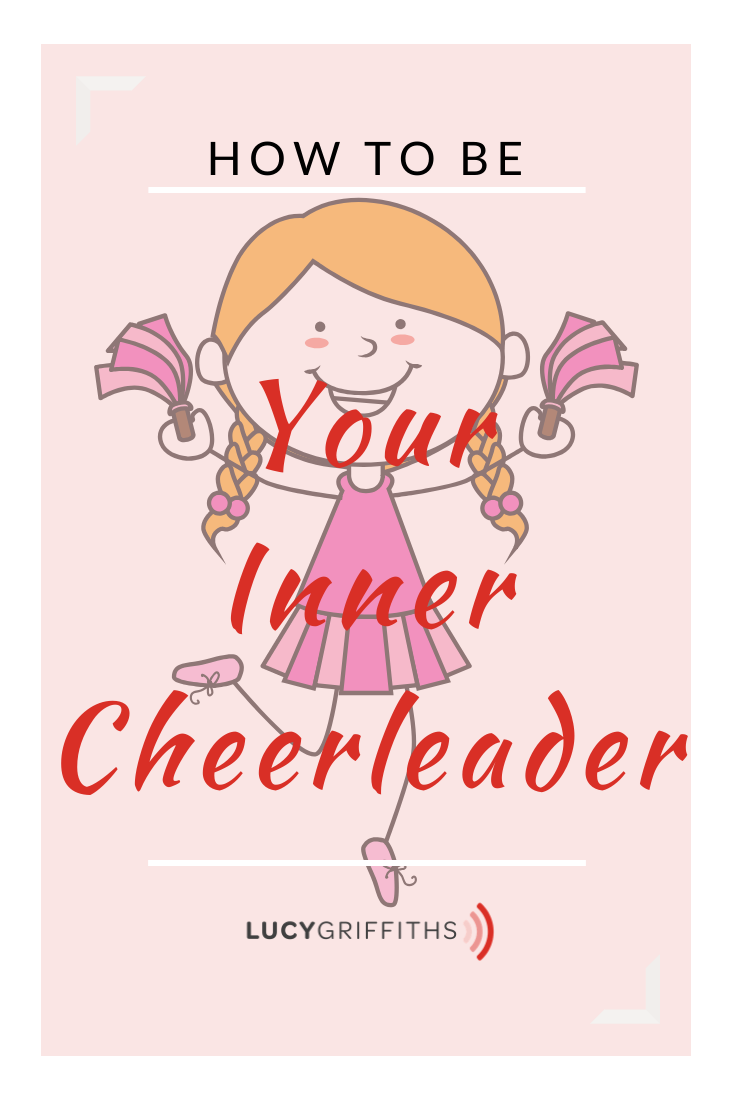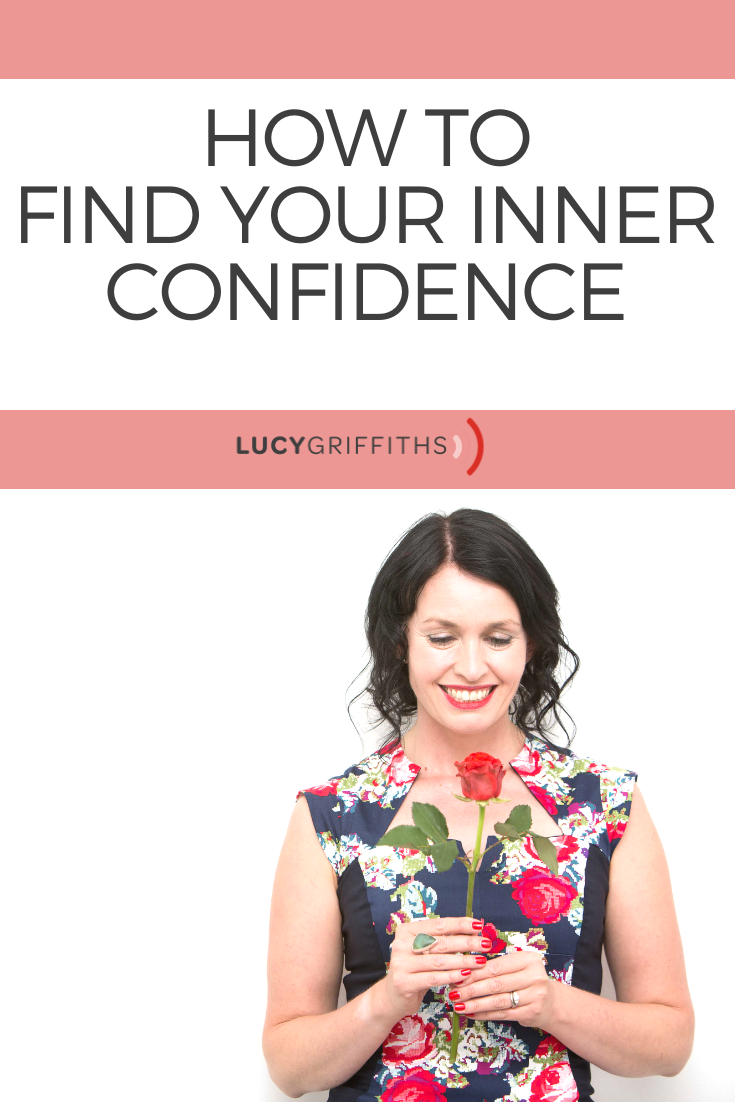 Stop those negative thoughts and turn your inner critic into your inner cheerleader.
Be your own inner cheerleader!
While I may appear to be bubbly and brimming with joy on the outside, I'm actually a torrent of nerves, and self-doubts. I've always said I'm happy to organise the party, and then I'd rather hide in the kitchen and do the washing up.
BUT
Confidence isn't something that we're born with. Confidence is a muscle that you can develop and flex. The more that you step out of your comfort zone and push yourself to do the things that you fear, the bolder you become, and the more confident you feel.
I know you will be amazing! Stop hiding and start being your own inner cheerleader.
PINTEREST
FAN? I LOVE FOR YOU TO PIN AND SHARE THIS POST…