How To Pitch Yourself For A Podcast
Appearing on podcasts can seem that it's an exclusive thing, but actually, it's possible for anyone even you to get publicity and pitch yourself for a podcast. You just have to start by thinking about the podcaster, and what their needs are. Who are they talking to?
 For more help with your PR check out: If you're a small business owner, you can harness the power of PR and publicity to get FREE publicity for your business, and this is just one way to get free PR. 
I hope that you'll learn a thing or two about how to pitch yourself for a podcast.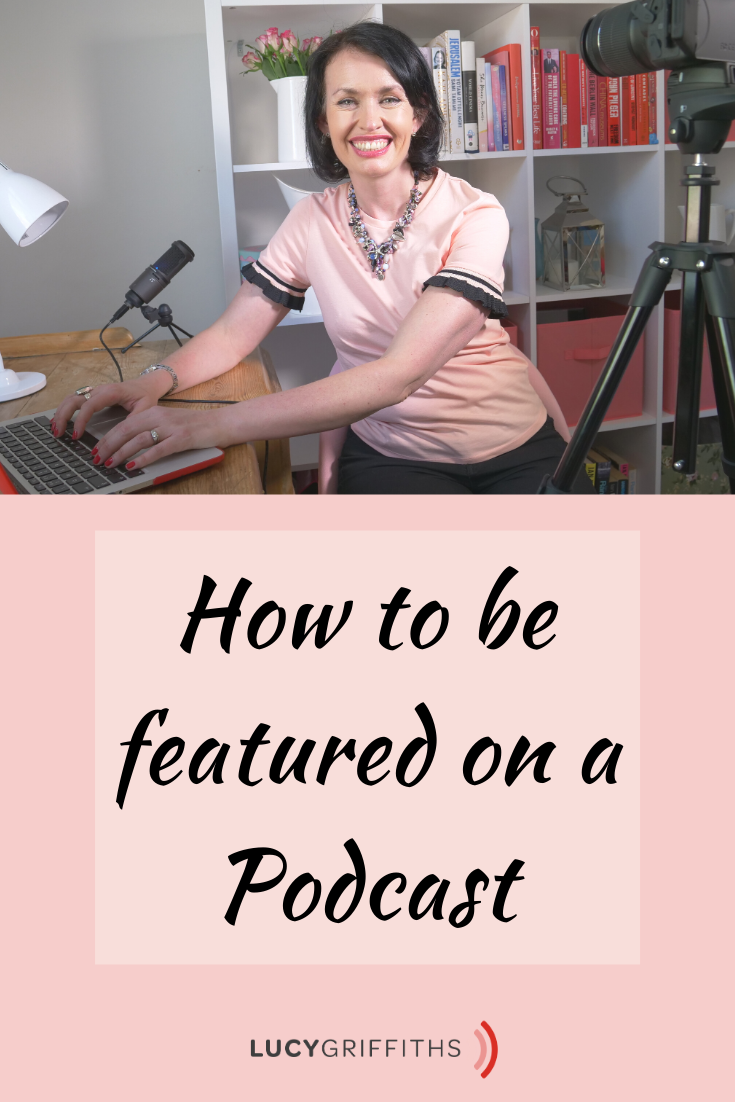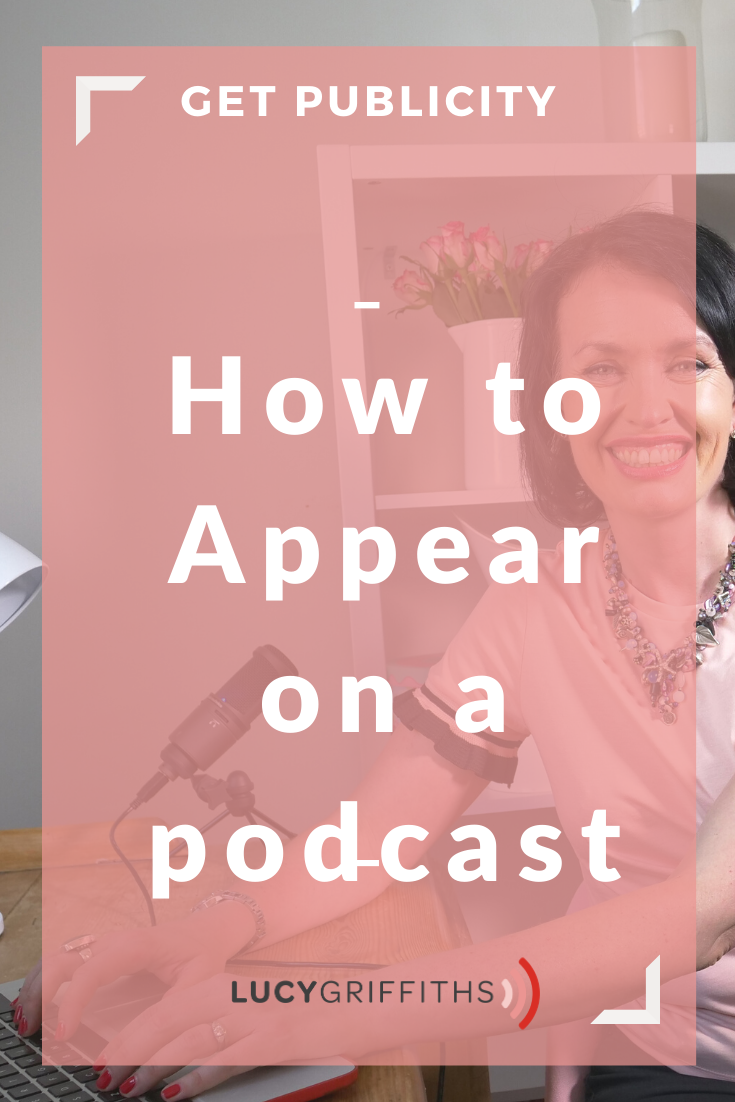 Really get clear on the podcast audience if you want to pitch yourself for a podcast.
When you can write your pitch for a Podcast (your request to be interviewed for a podcast or write for a magazine) you need to think who you pitch to, and what their audience and motivation are. 
For example:
Who is their target market, what age and demographic 
What do they get out of doing it… 
It might be a business decision, or just for the fun of it! 
Thank you for watching my video on how to pitch yourself for a podcast.
PINTEREST
FAN? I LOVE FOR YOU TO PIN AND SHARE THIS POST…