This video shows how to plan and prepare videos and video content so that you can get found on YouTube.
When you plan and outline YouTube videos and plan video content will help you to grow on YouTube.
A few weeks ago, I thought I'd give Clubhouse and found the experience terrifying.
I hated having to sell myself and play the big I am.
And I realised that just because I should do Clubhouse, it didn't mean that it was right for me. 
Also, rather than beating myself up, I realised that I don't talk about a strategy that really works for me and is waaaaay less stressful. YouTube.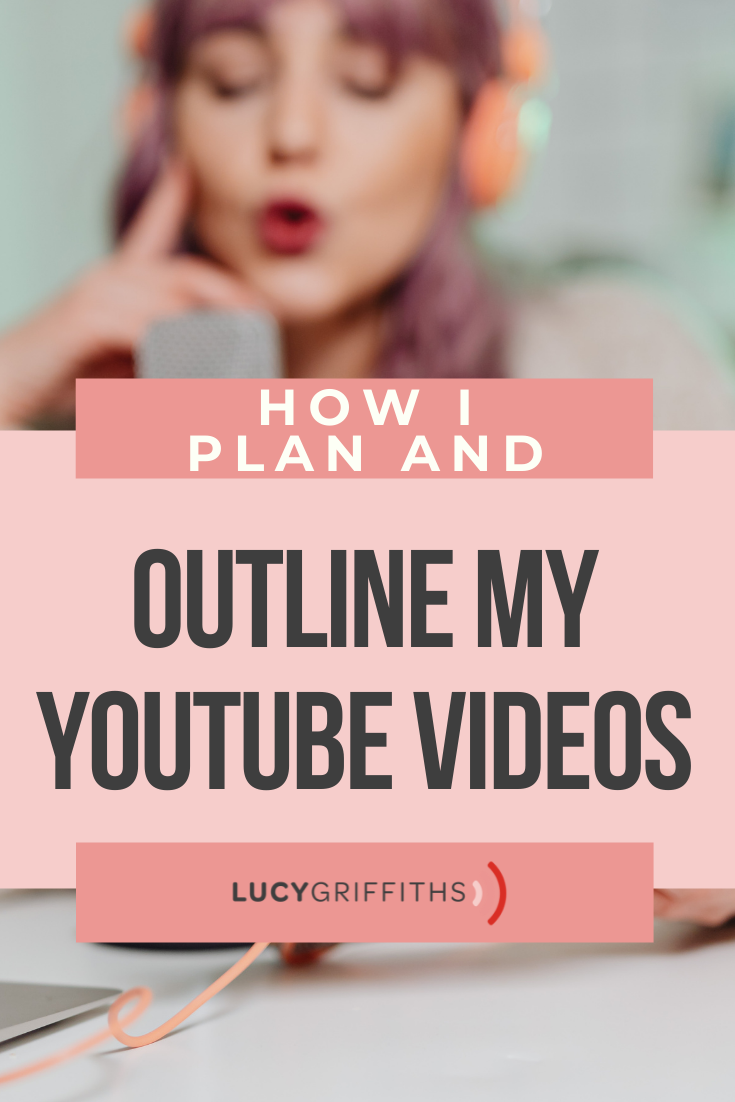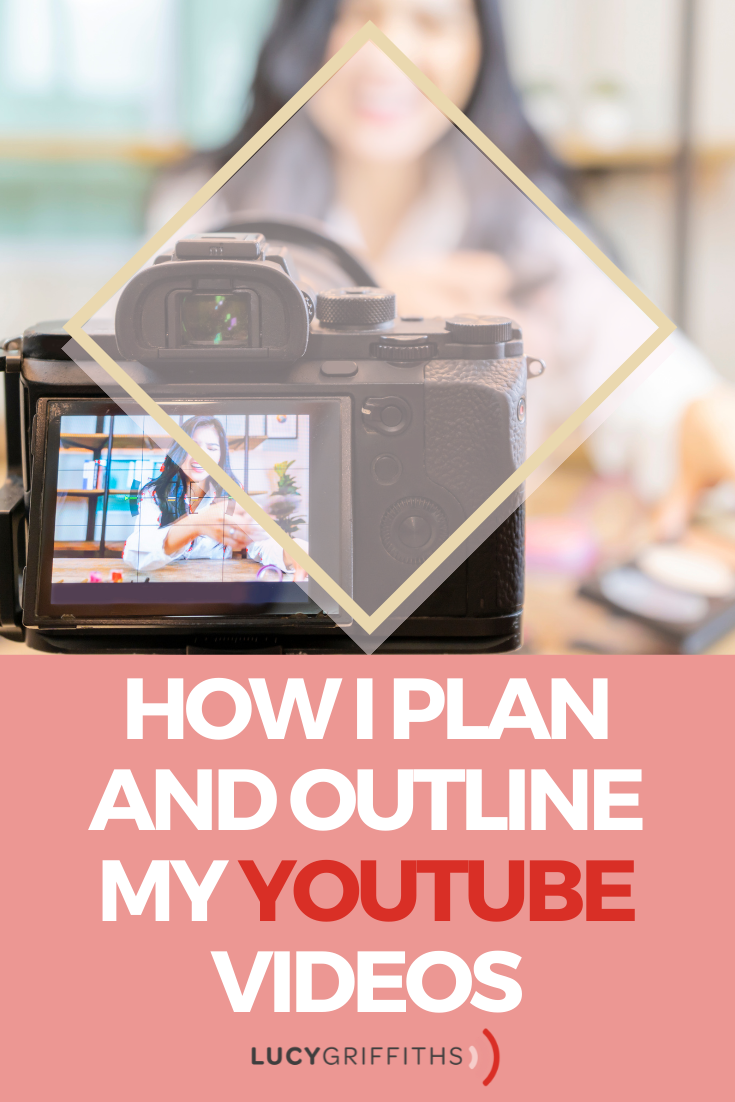 PINTEREST
FAN? I LOVE FOR YOU TO PIN AND SHARE THIS POST…