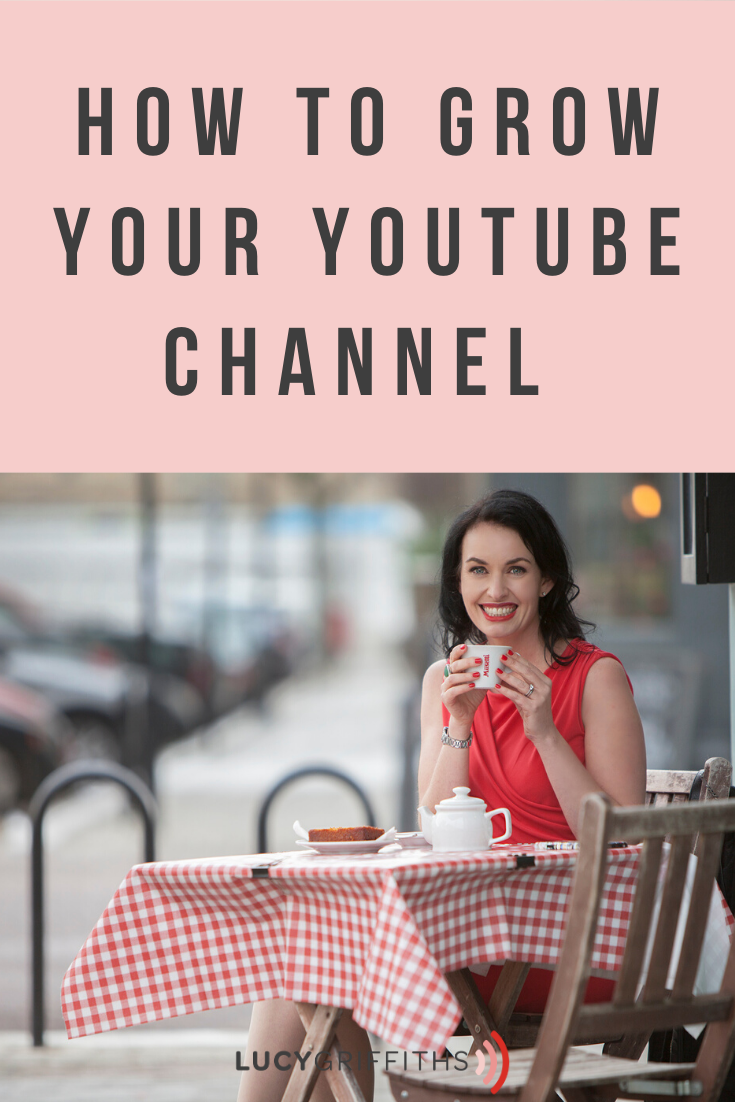 Start A Youtube Channel – The Steps You Need To Take To Successfully Grow As A Small Youtube Channel In 2020
When you decided to grow a small YouTube channel, it will eventually grow your reach, revenue, and reputation.
But it is also TOUGH!
It's easy to create the YouTube channel, but creating consistent YouTube channel content isn't without its challenges.
I hope that you've learned a thing or two about how to grow a small Youtube channel.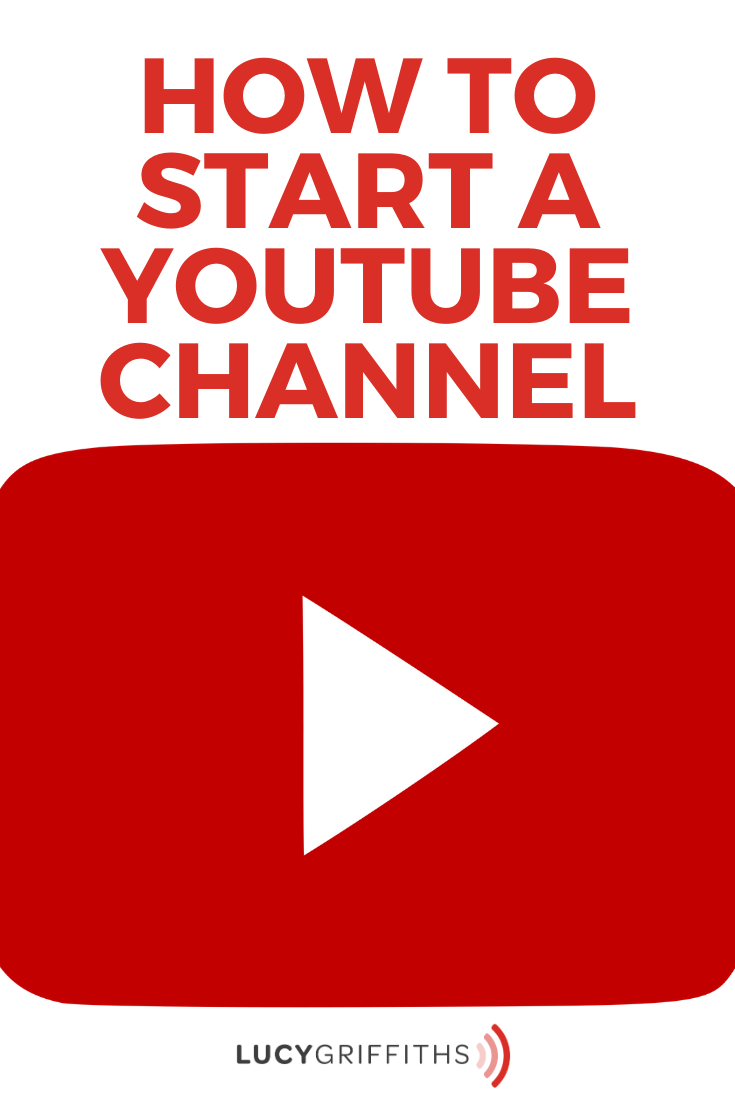 There are ways to grow a small Youtube channel.
The video above has shown 3 strategies to create your content on your YouTube channel, and what you need to know on how to successfully grow a small YouTube channel in 2020.
Ensure you have a YouTube channel welcome video that introduces what you do, who you are, and you ask people to subscribe and comment on your YouTube channel.
Use SEO to ensure that your Youtube videos are found, and you are answering people's questions that they type into Google.
Create a thumbnail that ensures your YouTube video to stand out!
What else can you do to grow a small Youtube channel?
Building your business on YouTube requires resilience to keep going, but the results are worth it! I am a firm believer in repurposing your content so that you can create, share, re-use and repurpose for other platforms and in blog posts.
It's a good idea to break up the information you want to share into small little bits and create short videos on each as part of a series. This can leave your viewers wanting more and is a great way to get more YouTube subscribers.
PINTEREST
FAN? I LOVE FOR YOU TO PIN AND SHARE THIS POST…