How To Repurpose Your Video Content
How will you repurpose your video content? I shall tell you something that makes me sad and frustrated… ONE would be seeing a piece of content abandoned in the social media graveyard—the poor, unloved video that didn't get the love and views it so deserves.
The video above just showed you how to create content, and easily repurpose it for marketing. You repurpose it so that you can use it for other social media platforms to build relationships and connections.
I hope that you'll learn a thing or two about how to repurpose your video content.
WATCH THIS!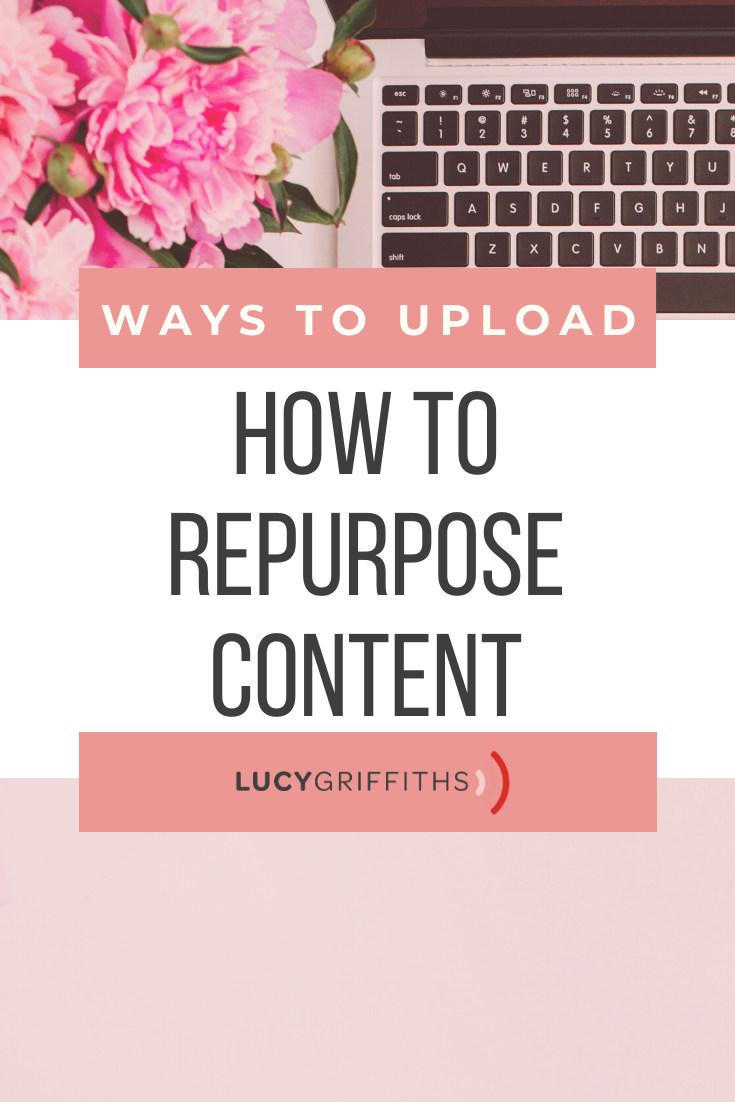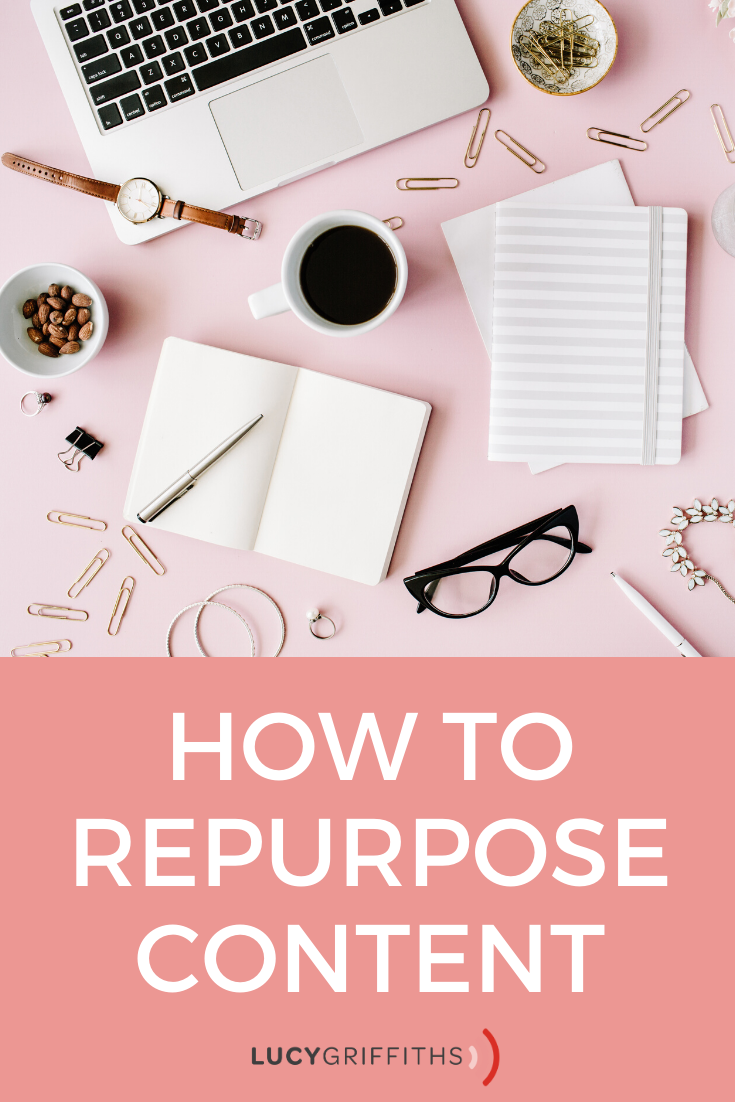 Is it possible to repurpose your video content? 
YES! Definitely, it is possible and even wiser to repurpose your video content. 
Well, I'm a big believer in creating content that can be reused and recycled for other platforms and purposes. As business owners, it's hard enough to keep creating content without it being wasted on just ONE platform!
It also showed how to eliminate the hassle that comes from creating it and repurpose your content to ensure you're "everywhere' without the stress.
PINTEREST
FAN? I LOVE FOR YOU TO PIN AND SHARE THIS POST…