How to Script YouTube Videos (for High Engagement)
To script your Youtube videos doesn't have to take hours, but it can help you create a framework for your videos, and work out what to say. Because, you write it to be spoken, not read.
Words are great and all, but in written form they can be a little overwhelming at times. Even if text is broken up by spaces and cool pictures, our audience wants a different way to digest information. 
​I hope that you'll learn a thing or two about how to script your Youtube videos.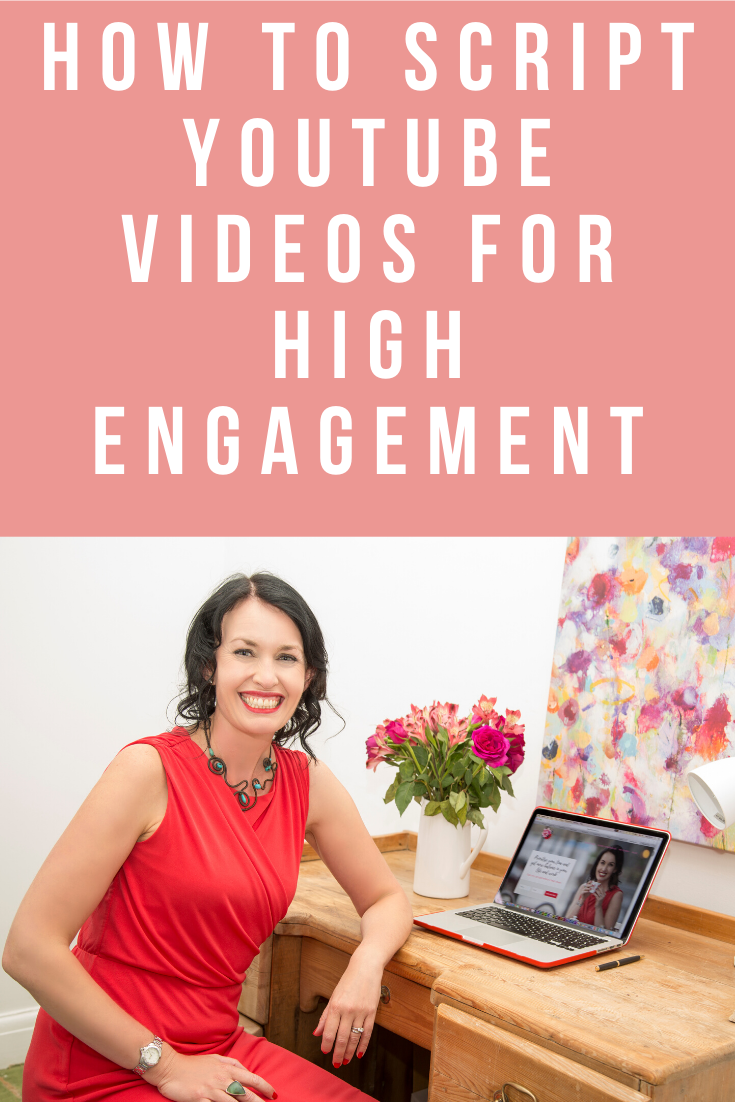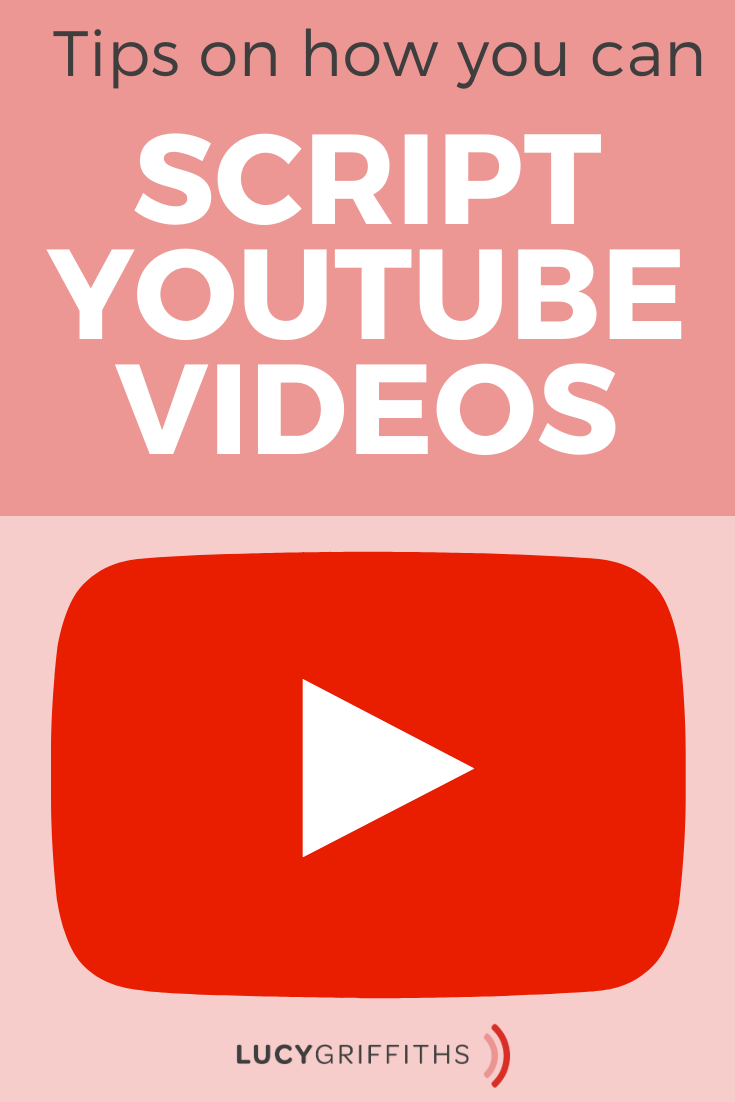 Why do you have to script your Youtube videos? 
When you script your Youtube videos, it helps you create pattern on your speech and gives you safety net. 
Keep in mind that your audience will hear your words rather than see them, so it's important to write in a way that when spoken it sounds natural. 
It's important to  stick to your list of topic! This will help you later when you edit, in case you want to delete a topic or move it to another spot. It's also a good idea to write out your topics so they flow easily; this will prevent you from having to edit too much, and it will help you stay on-track without any awkward pauses. 
The video above shared some strategies to help you stay concise and focus and how to script your Youtube videos.
PINTEREST
FAN? I LOVE FOR YOU TO PIN AND SHARE THIS POST…