How to Use a Teleprompter for Beginners
Talking on video can be a daunting experience, but when you're creating a sales video, you want to stay concise and talk without waffling. This can be definitely avoided when you use a teleprompter.
 When you use it, you can assure that those key messages are professionally delivered, time after time, giving your production a more polished broadcast looks. 
I hope that you'll learn a thing or two on how to use a teleprompter mostly for beginners.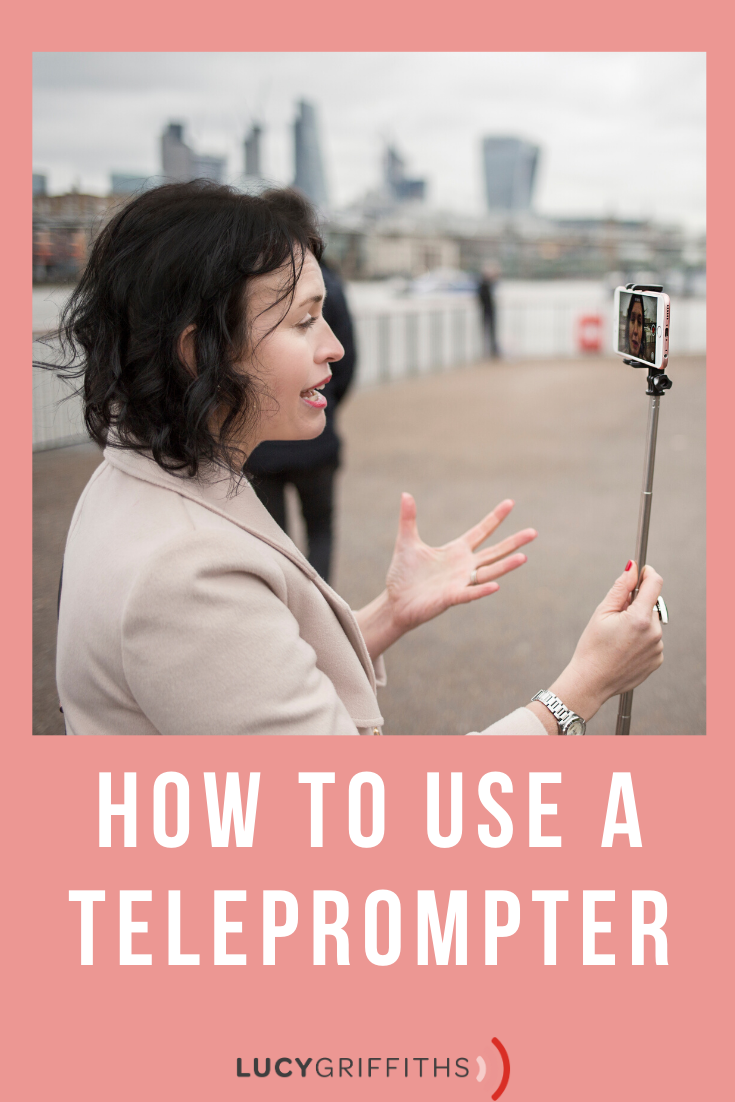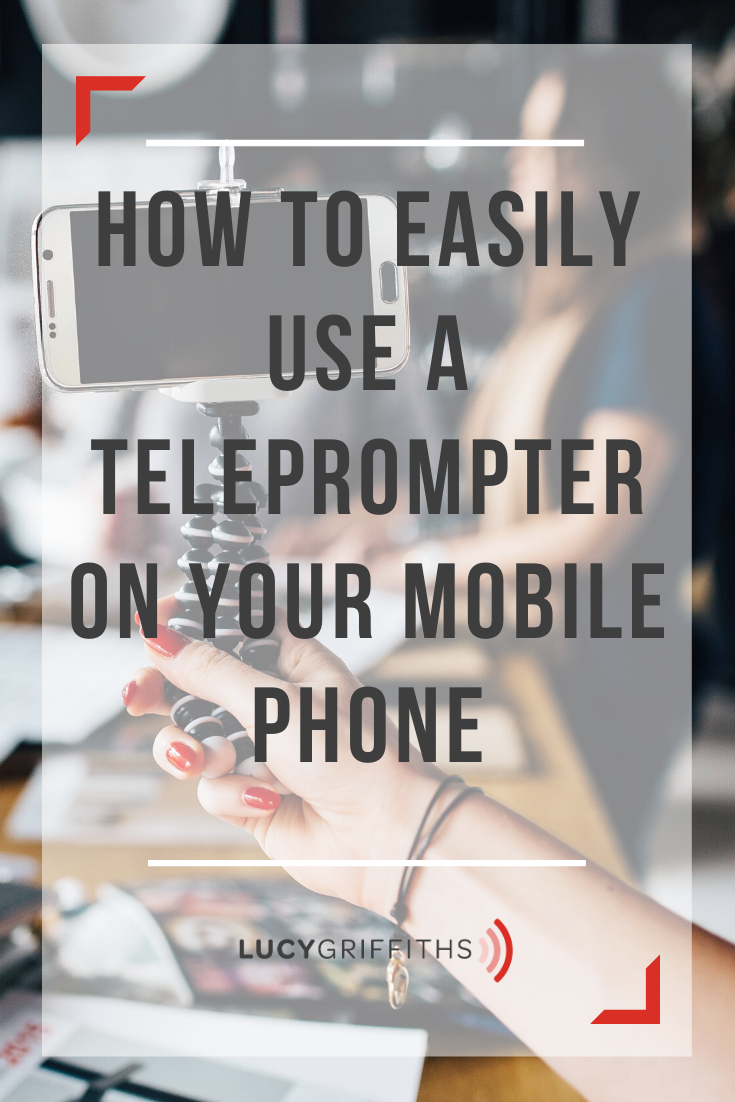 Personally, I like it when I use a teleprompter. 
I hate selling, but when you use a teleprompter, it's so much easier to sell.
Some quick tips:
Practice, Practice and More Practice
Passion
Energy
Smile and Maintain Eye Contact
The video above showed you how to easily use a teleprompter on your mobile phone, for your Youtube videos.
  

PINTEREST
FAN? I LOVE FOR YOU TO PIN AND SHARE THIS POST…