Use Trello To Organize Your Business
Use Trello to organize your business. This is a really good time to clean up your business systems. This is the boring, nitty gritty of building an online business that is ESSENTIAL to your success, but is often overlooked. If you have some capacity, now is the time to look at your systems and processes.
How do you record your client interactions and client notes? What system do you have in place to map out your launches? Until about 18 months ago, I felt a headless chicken with my systems and processes. 
I hope that you'll learn a thing or two about how to use Trello to organize your business.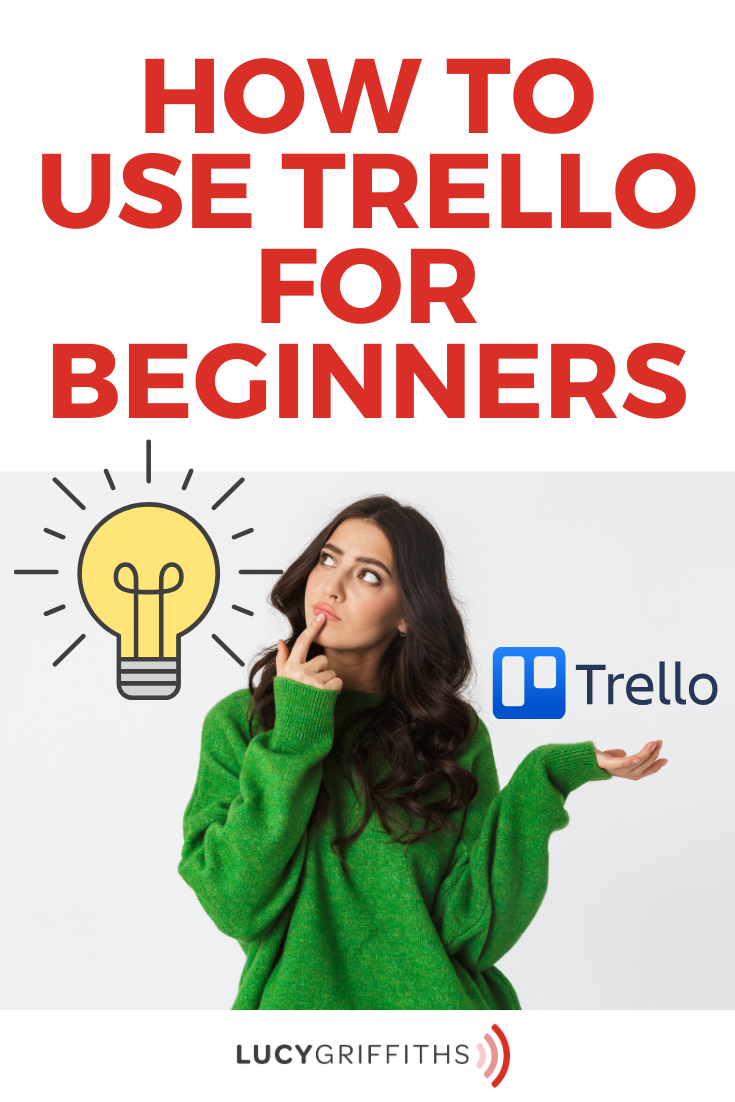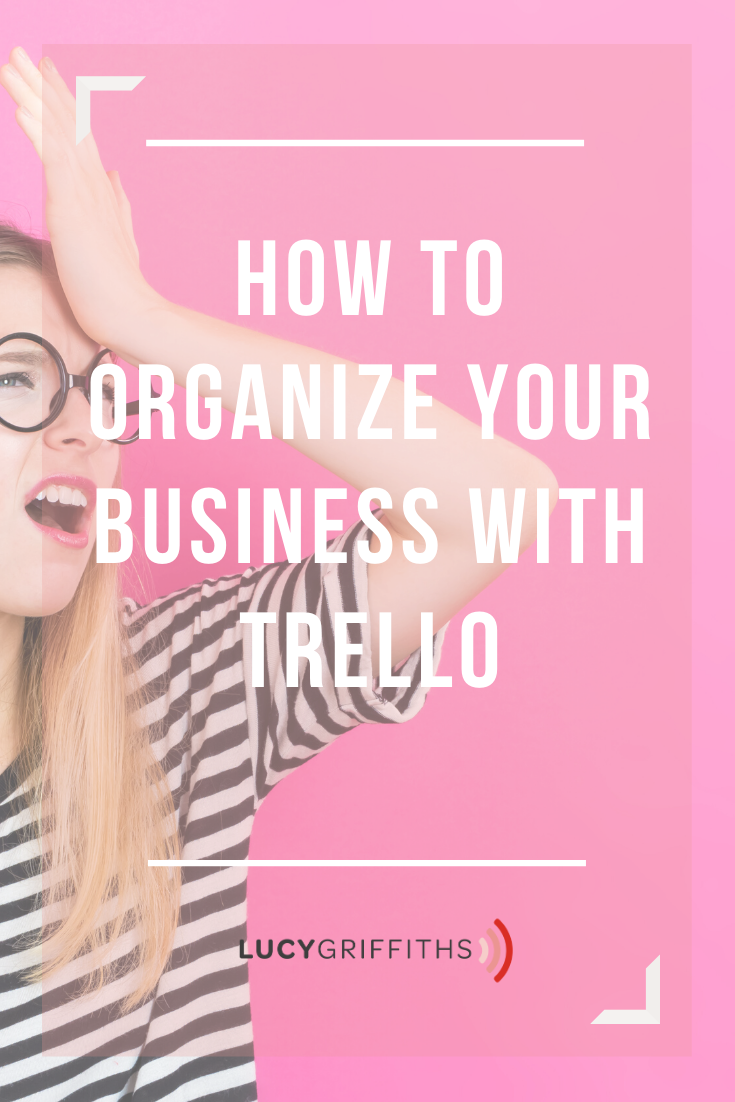 Start using Trello to organize your business.
Here's an idea when you use Trello to organize your business.

 
I realised that if I wanted to scale my business, I had to implement some systems that enabled me to take my ideas out of my head, and onto a platform that enabled people to communicate with each other properly and understand workflows and priorities.
 Cue…
 Trello!
Now, you can use the free version for starters. You don't need a big team ,but the sooner your start creating your system, the easier it will be when you start scaling (and yes, people are still buying despite Covid-19). 
The video above showed you how to use trello to organize your business in 2020.
PINTEREST
FAN? I LOVE FOR YOU TO PIN AND SHARE THIS POST…