How To Use Videoshop App On Your Phone To Easily Edit, Resize And Add Graphics To Videos
Have you used Videoshop yet?
Videoshop is a user-friendly app that works on your mobile phone.
It enables you to create vertical, horizontal and square videos very easily.
The downside of the app is that it turns your high-quality video into something with a much lower resolution.
But I will answer in this video how to edit with videoshop.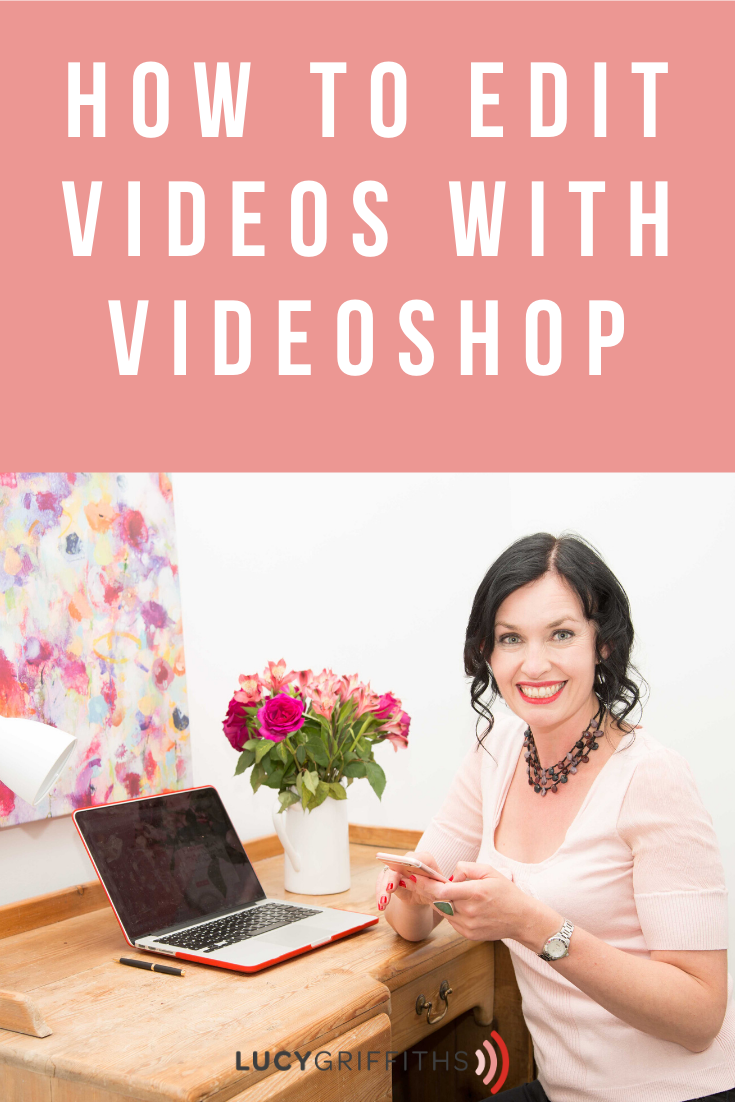 I hope you've learned a thing or two about how to use Videoshop.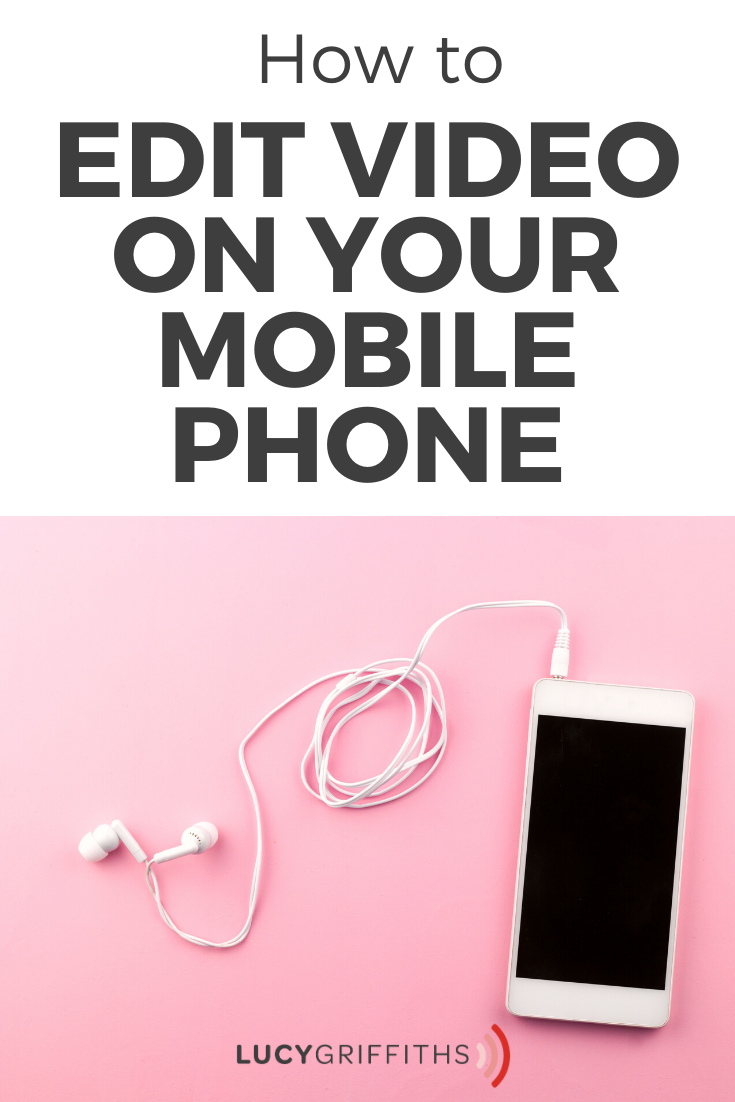 What are the advantages when I use Videoshop?
When you use Videoshop, you get to use this app for free (with optional in-app purchases) which can be used to record and edit video.
It is especially good for music videos, since it allows you to sync up audio and visual on separate tracks, so one audio clip can be playing while you cut between shots. In the video above, I shared about how to use Videoshop on your phone, edit, resize, add graphics to video.
These are the features when you use Videoshop:
Music
Trim
Sound Effects
Slow Motion
Subtitles
Combiner
Filters
Transitions
Animated Titles
Share with Friends
Videoshop allows you to record video clips from within the app, or simply import them from your camera roll. Once your preferred files are imported into the app, you can cut them up into multiple clips, merge various clips into one video, add narration and text, and many other capabilities.
​
PINTEREST
FAN? I LOVE FOR YOU TO PIN AND SHARE THIS POST…