How to overcome Imposter Syndrome?
Feeling the Imposter Syndrome can be so stifling.
I spent so many years feeling like a fraud. 
I'm not good enough, or worthy enough to have a seat at the
table.
Perhaps you're like me and it's held you back from going for the job offer at work, or starting your own business.
Imposter syndrome is one of the biggest issues that we face in modern life, but no-one likes to admit to it.
We don't feel we're good enough or worthy enough. 
Confidence isn't something you're born with. 
But there are ways to feel more confident, and less of a fraud. 
It's a muscle that you can stretch and develop. 
You just have to take action EVERY. SINGLE. DAY. 
It means living fearlessly, and going for it. 
It means be prepared to step out of your comfort zone and do the things that scare you, even when you feel a fraud. 
You have ONE LIFE. 
Do you want to hide under your duvet and be simmering with frustration that you've not taken action…
You've not spoken up in the meeting… gone for that job interview… Talked on stage…
You've played it safe rather than quitting your job… setting up your own business… or gone travelling…. 
This is your chance to go for it. 
You have a choice. 
What are you going to do differently today? How are you going to step out of your comfort zone and live fearlessly? 
EVEN when you feel like a fraud? 
How are you going to fake it until you make it?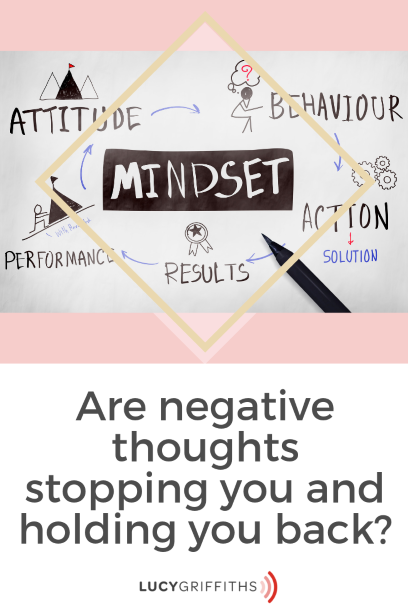 CHECK OUT SOME VIDEO TIPS AND TRICKS:
*Feel more confident getting visible and posting on video and social media, grab my 
Get my CONFIDENT ON CAMERA COURSE for JUST $19:
IF YOU LIKE PINTEREST, I WOULD LOVE FOR YOU TO SHARE AND PIN…