Kajabi Vs Teachable – Course Creation Platforms – Pros and Cons of Teachable and Kajabi
Choosing the right course creation platform to host your course is tricky because once you've made your choice, you're effectively stuck with that unless you're techie enough to easily change it.
I hope that you'll learn a thing or two about course creation platforms—Kajabi vs. Teachable.
​I liked the ease of use and the design of Kajabi. It was user friendly, and I was actually able to upload all the software easily to make something that looked professional.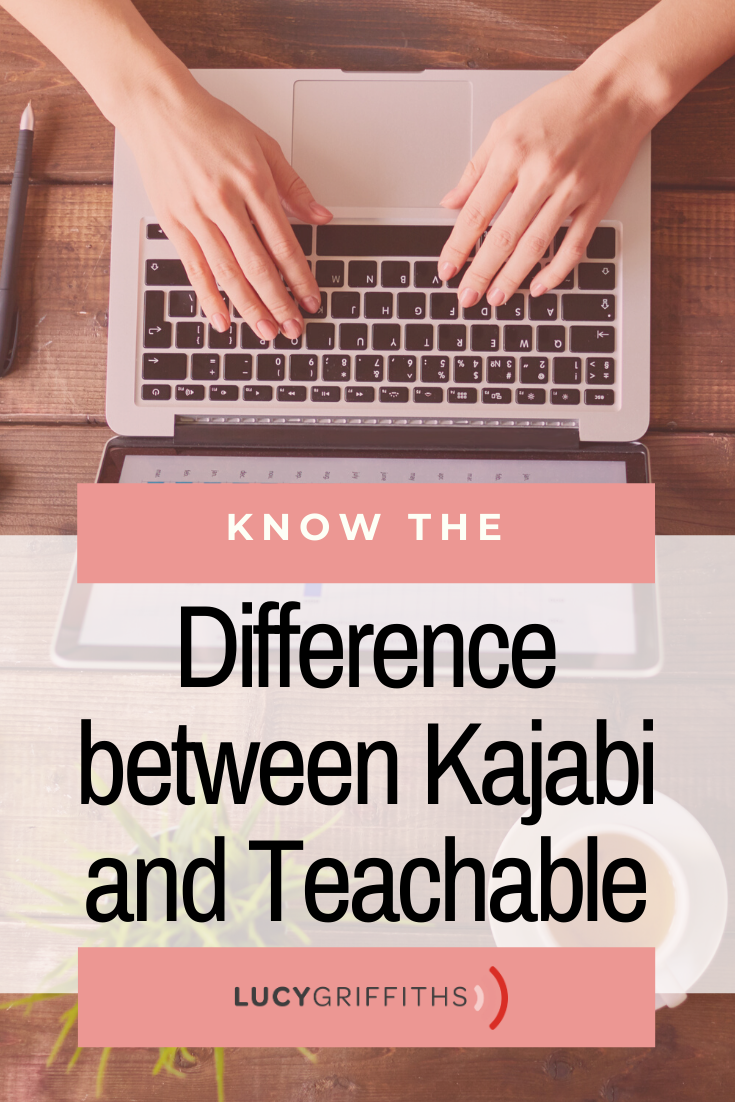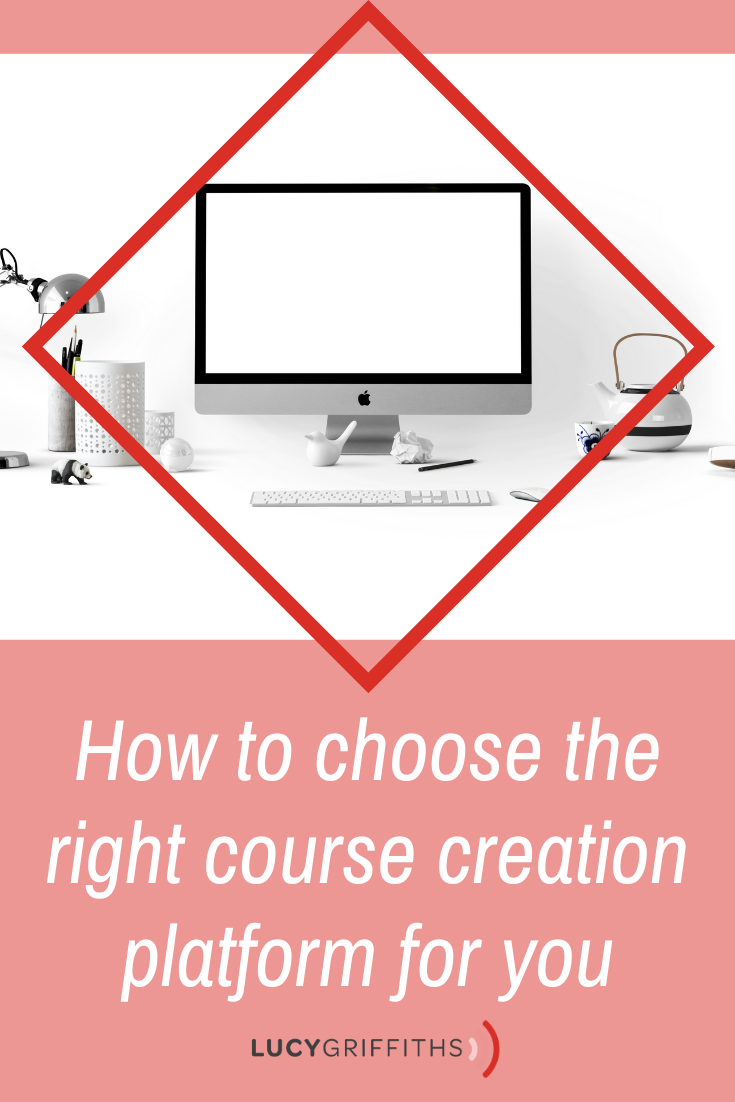 What's my journey on these course creation platform?
I started using course creation platform software about 3 years ago, and was just starting out in my business.
I was advised to go with Teachable because it was the most cost-effective. However it wasn't very user-friendly and it didn't actually look particularly pretty. I put up with it because I couldn't really be bothered to move the course to learn another set of software that I wasn't sure would be any better.
When I started creating new online courses earlier this year, I knew this was my opportunity to research different software.
The video above showed you the pros and cons of course creation platform Kajabi and Teachable.
PINTEREST
FAN? I LOVE FOR YOU TO PIN AND SHARE THIS POST…