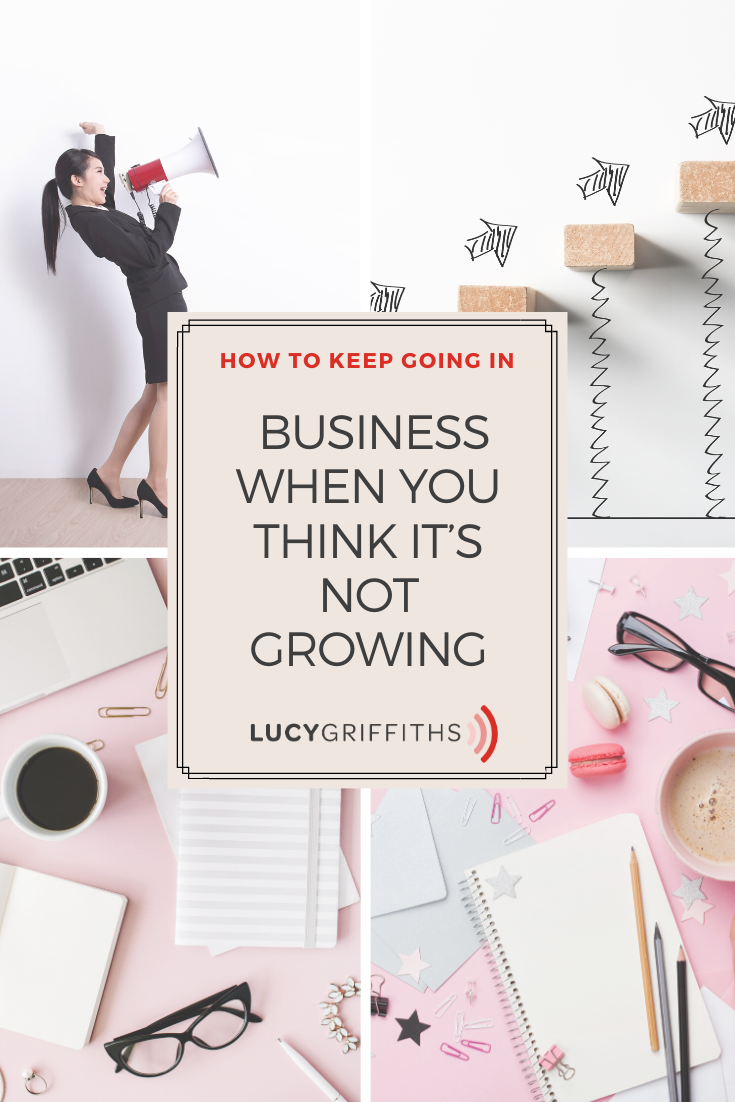 (WAYS TO GROW YOUR BUSINESS) KEEP YOUR BUSINESS GOING WHEN YOU THINK IT'S NOT GROWING
To keep your business going is what to aim for.
But, there's a period in your business that I like to call the Messy Middle.
In this blog, we're going to go through ways to keep your business going.
You've created the website, done the promotion and suddenly you realised how on earth are you going to keep your business going.
How will you create consistent income and remain afloat?
It is probably the hardest time to keep your business going when you know that it can work, have done so much and yet it's not quite where you want it to be.
Why the need to find ways to keep your business going?
Perhaps you don't have enough clients. Or you are overwhelmed with too many clients and can't afford to scale just to keep on.
I've been in both situations, and it's not easy!
I found myself working so hard in the business.
And that I didn't have time to work on keeping my business going.
I need to do the promotion, marketing and developing new customer relationships.
It was at this point in my business that I realised I had to do something different.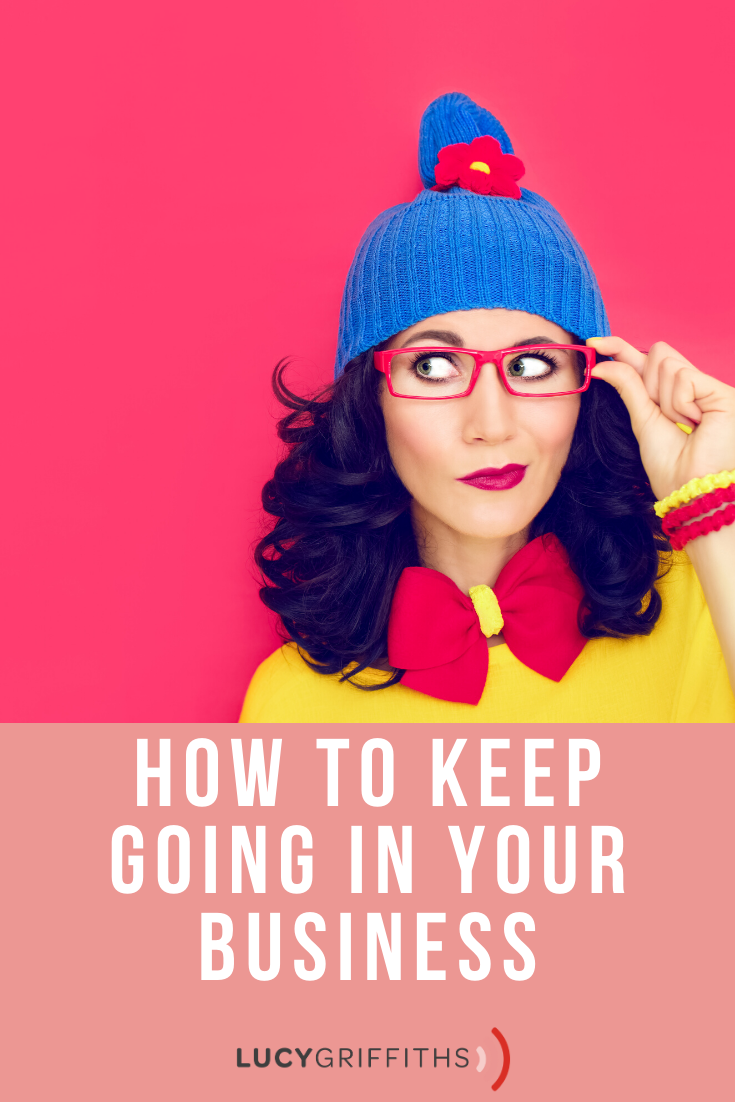 Keep your Business going
There's that need to find a new way to build a steady stream of clients, develop new relationships and grow.
I studied my Google analytics and Insights on Facebook and Instagram.
Soon, I realised that about two-thirds of my audience was coming from Pinterest. So, I flipped my marketing strategy and went organic.
Enable for me to keep business going, here are some of the things I did.
I studied SEO and I focused on YouTube and Pinterest, began creating content, training that offered value and could be found in Google search.
It took time, and that wasn't an overnight win, but the strategy paid off.
How did I keep my business going?
I now get over 1 million views on Pinterest each and every month, get thousands of views on my YouTube channel.
If you're struggling to get more reach for your business, you have to do something different.
You have to take action. Be brave and bold and you can succeed!
PINTEREST
FAN? I LOVE FOR YOU TO PIN AND SHARE THIS POST…