Lessons About Course Creation – Start a Widely Successful Online Business
There was a time when I used to feel so guilty about selling but I learned the lessons about course creation.
I felt awkward selling my services and I used to screw up. I had to find a way to take me out of the process.
Luckily, selling online courses has enabled me to sell through video and remove "me" from the process.
Creating an automated system for online business enabled me to step out of my own way, and create a system that sold on repeat and gave a widely successful online business.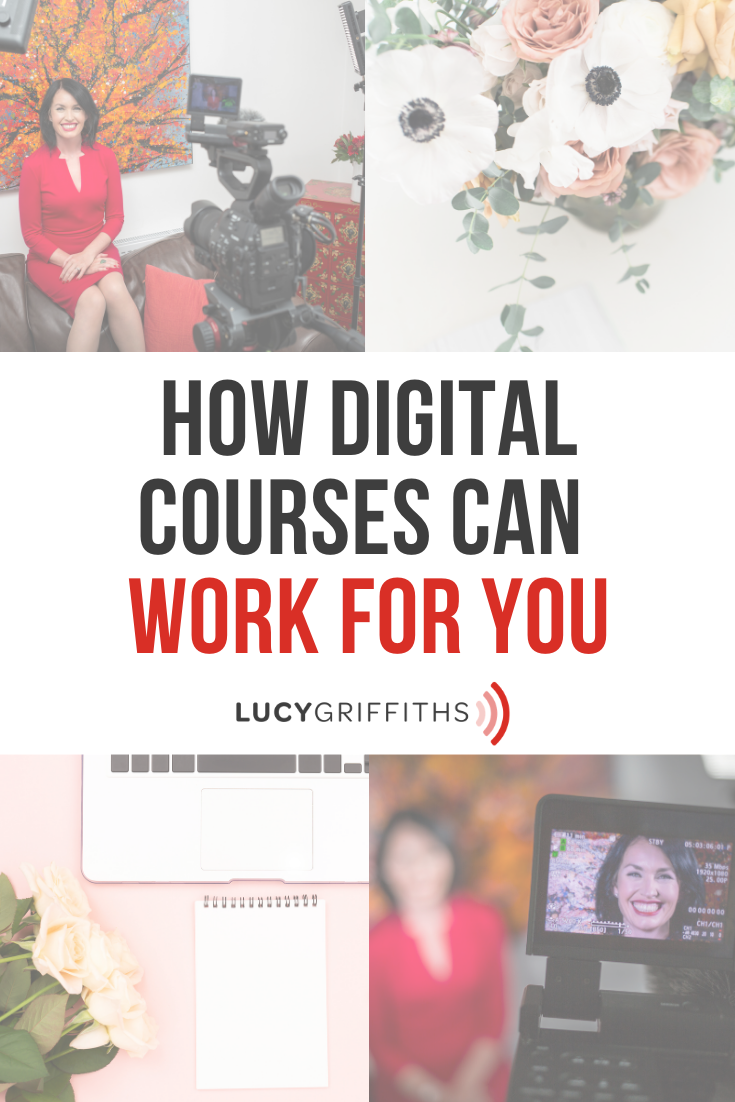 This video will show you:
1. Audience research – create content that your audience needs, and do the research to understand what your audience needs from you.
2. Streamline your business processes so that you don't have to worry about "selling" – the automation does it for you.
3. Take action – you might be busy, you might not feel "ready" but take action and go for it.
Watch this video and get lessons about course creation, how to create a digital course to develop a widely successful business, and how to start an online business.
PINTEREST
FAN? I LOVE FOR YOU TO PIN AND SHARE THIS POST…