HOW TO MAXIMIZE YOUR FACEBOOK BUSINESS PAGE
Many business-owners don't have any idea how to maximize their Facebook business page.
Usually, they aren't using it to its full potential.
On an it, you can create templates for videos.
And share videos in playlists and themes and schedule contents…
I hope you've learned a thing or two on how to maximize your Facebook business page.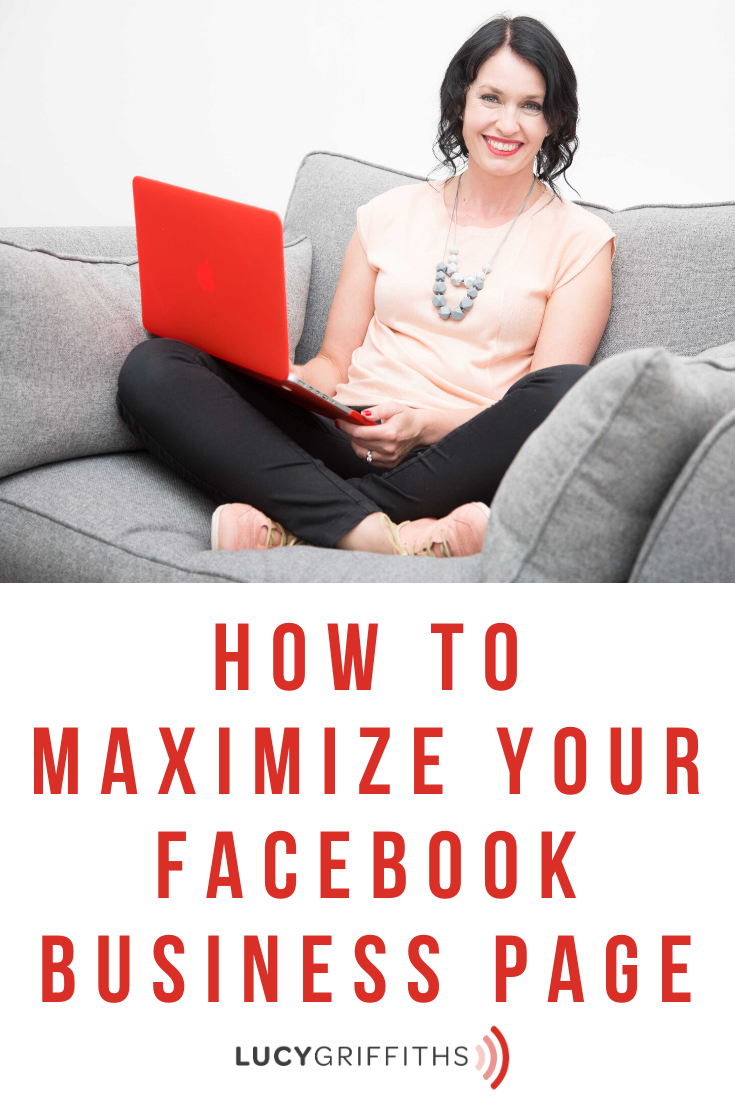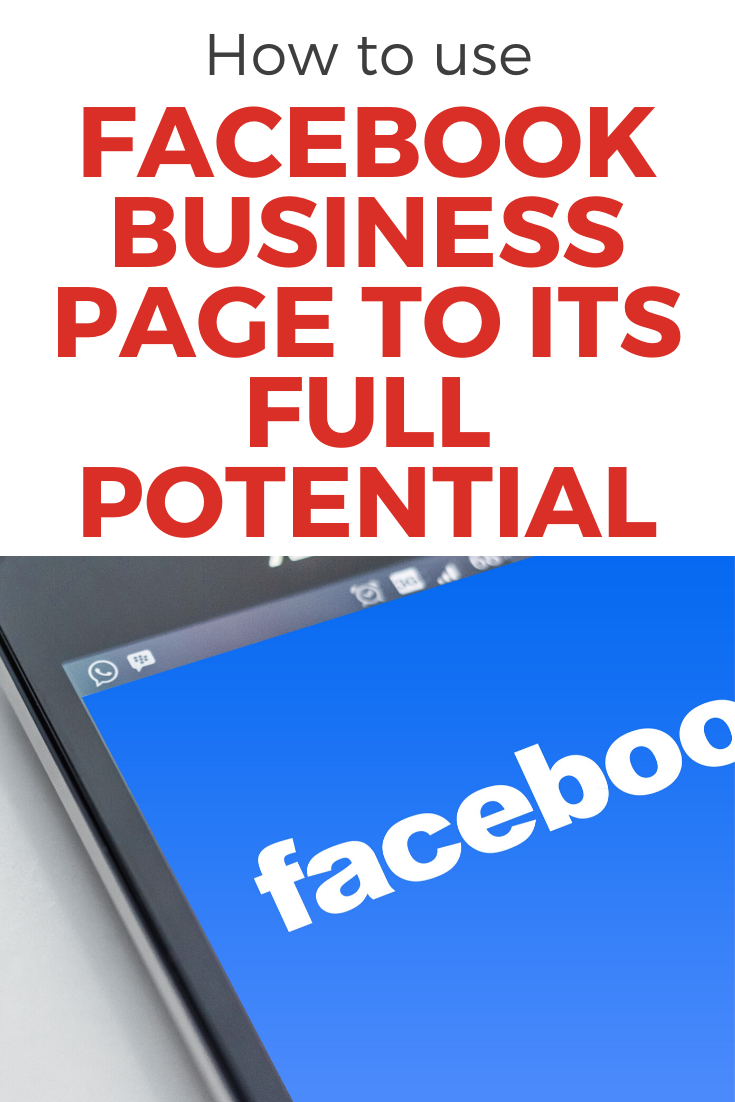 Why do you need to maximize your Facebook Business Page?
There is a need to maximize your Facebook Business Page since it is your promotional platform.
You can also share content in it that you care about most on a regular basis.
The video above will help you to ensure that your content is visible and gets seen, you get to promote it.
​
Here's a short and simple guide if you want to optimize and maximize your Facebook Business Page:
Add a call to action
Add a pinned post
Make the most of templates and tabs
Review your settings
Learn from Insights
Link to your FB page from other web page
Posting on your page is a great way to let your customers and fans know what your business is doing. Keep customers interested and engaged with industry information, product updates, event notifications and more.
Drive more transactions with page features tailored to your business type.
Schedule appointments or take reservations, drive people to your website's shop or donate page, or provide a link for your app or game to encourage people to download.
PINTEREST
FAN? I LOVE FOR YOU TO PIN AND SHARE THIS POST…