Millionaire Marketing Tips And The Use Of Storytelling To Scale Your Business
In this video, I will talk about the millionaire marketing tips of multi-million dollar companies and how they use storytelling to connect with clients and scale their business. Millionaires have learned to turn their stories into Hollywood scripts and take us along for the journey.
People like stories that are about something that went wrong, that he/she failed, yet triumphed despite it all. This is where good storytelling can be use to scale your business.
I hope that you've learned a thing or two about the Millionaire Marketing tips to scale or business.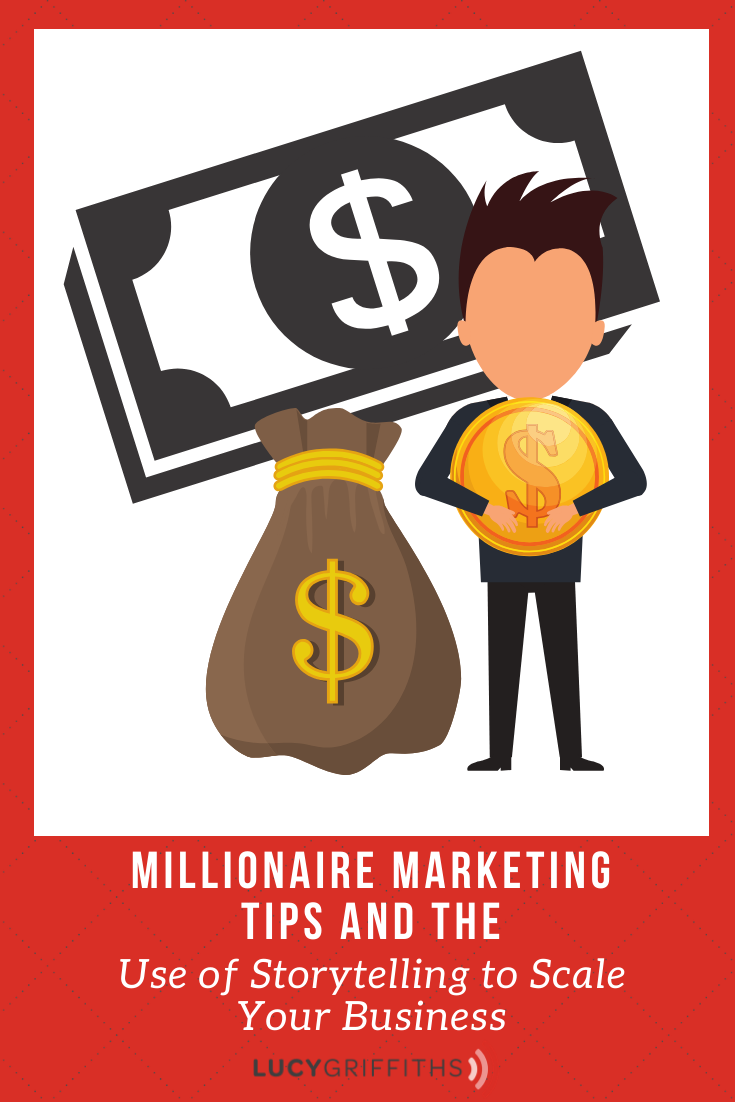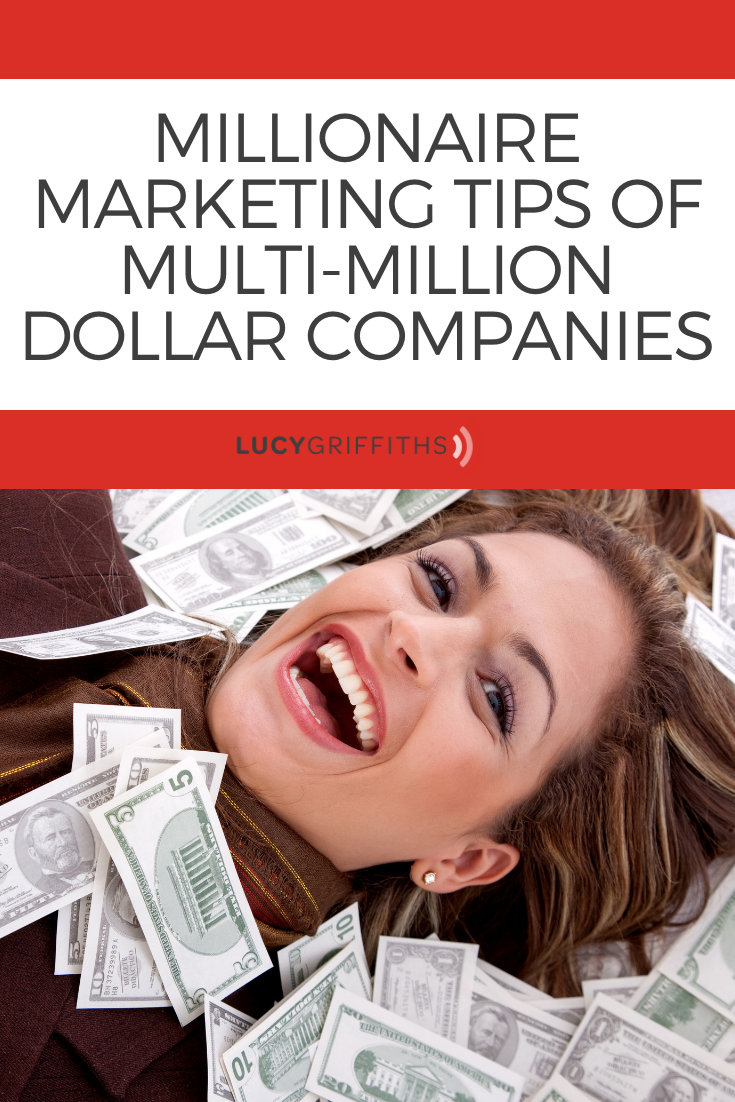 Millionaire marketing tips and storytelling is a good way to upscale your business.

 
Here's an idea about storytelling and millionaire marketing tips to use for your business:

 
Richard Branson did this very successfully with his cheeky, saucy brand that wasn't perfect, but always went the extra mile. 
"Too many companies want their brands to reflect some idealised, perfected image of themselves. As a consequence, their brands acquire no texture, no character and no public trust." – Richard Branson 
You don't have to be perfect… in fact, the more vulnerable you are, the more that people will like you.
I'm not talking about constant tears on Facebook Lives, but be open, and discuss the things that go wrong with your business with your millionaire marketing tips and strategies.
PINTEREST
FAN? I LOVE FOR YOU TO PIN AND SHARE THIS POST…