WHY YOU ARE NEVER TOO OLD TO BE ON VIDEO – CAMERA CONFIDENT!
You are never too old to be on video!
If you are setting up a business in your 30s, 40s, 50s, and 60s and you think you're too old, then think again.
Actually, video is just a tool to connect with your audience and talk to them.
Video enables you to scale your ideas and reach thousands of people.
Don't let your fears about being on camera jeopardise your business potential and success.
Don't let your fears stand in the way of your success and achieving your dreams.
Also, don't let your judgments about your self stop you from building a successful business that could be the gateway to a new life.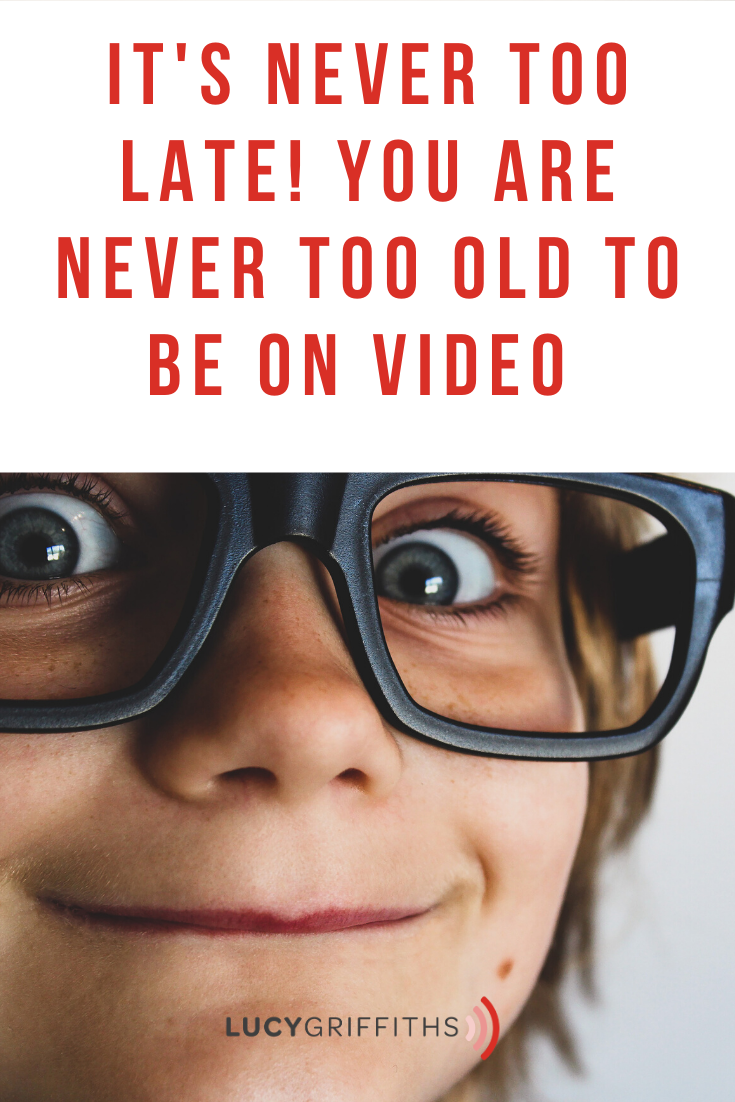 As business owners, you may have thought – am I too old to set up a business. Actually, you are 2 x more likely to succeed than a 20-year-old.
On video, you might worry about your wrinkles, your eye bags, or perhaps your thinning hair. But actually these things can be easily sorted with a few camera tricks.
And actually, NO ONE cares about that stuff except YOU!
The fear of judgment stopped me from doing live video on Facebook & Instagram when I first started my business.
I had bags and had wrinkles.

 

My hair looked awful. I was too fat…
The list goes on. Nothing has changed. I still have bags, wrinkles, rubbish hair. In addition, my weight goes up and down AND I'm even older.
And I want to share 3 thoughts on this:
1. People will love you for being real and raw and honestly you.
2. Actually, YOUR FOLLOWERS, your audience likes you exactly BECAUSE of who you are, warts and all.
3. The fears about aging are the exact opposite of the reasons that people follow you. 
It's taken me a while to realise this, but actually I resonate with some people because I'm older.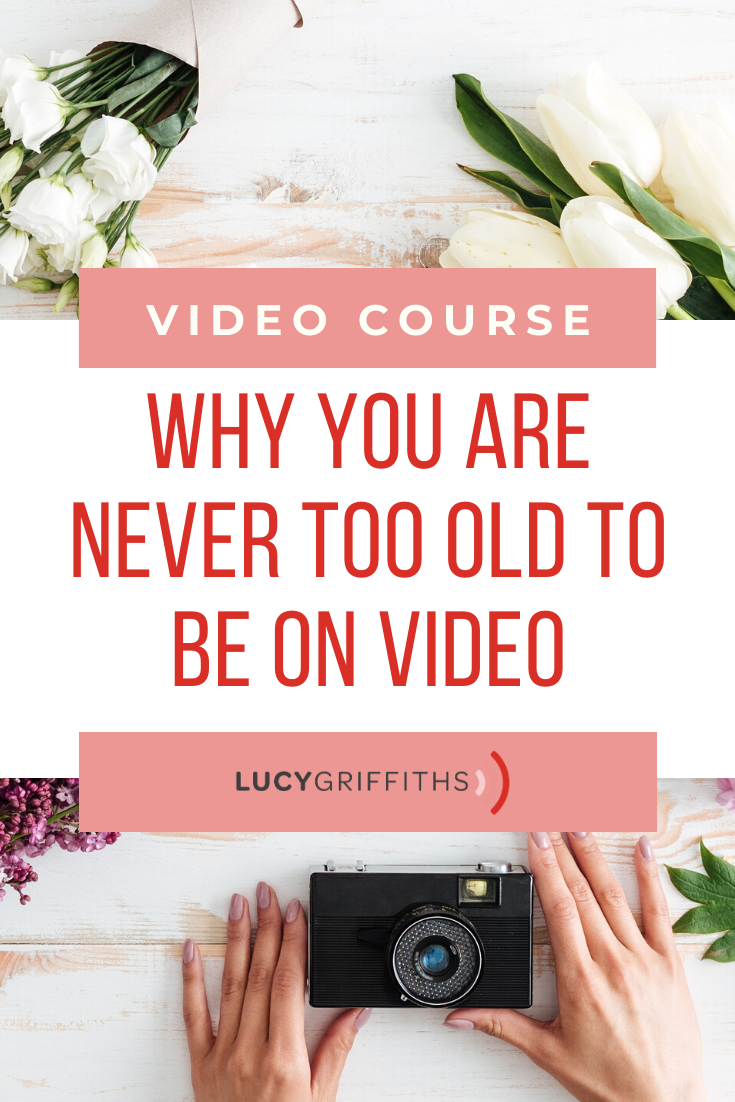 So, if you worry about your wrinkles. Or maybe you think that you don't look as good as you "should" look then remember that people fall in love with you for being you.
Very often, the fear of being judged on camera can hold us back from showing up on screen.
Actually, if you put yourself out there, it's amazing what reaction you can get from your audience.
If you'd like to feel more confident getting visible and posting on video and social media, then grab Lucy's Get Visible Guide.
We'll cover tips for 5 days of getting visible from being confident on screen to sharing your story: http://bit.ly/GrabYourGetVisibleGuide
If you liked this video, perhaps you'll like these videos to help you build and grow your online business:
How to edit with Rush video editing software – Best mobile video editor 
Use Videoshop app on your phone to easily edit, resize and add graphics to videos 
How to Edit Video using the Clips App on your iPhone and add Captions for Free
If you'd like some more tips for creating videos, then download my Video Kit List.
*Feel more confident getting visible and posting on video and social media, grab my FREE GET VISIBLE GUIDE*
IF YOU LIKE PINTEREST, I WOULD LOVE FOR YOU TO SHARE AND PIN…